GOOD Meat, the cultivated meat arm of Eat Just, Inc., announces that Singapore's Huber's Butchery will become the first butchery in the world to sell and serve cultivated meat.
From today to this Saturday 10th Dec, selected guests will be invited to taste the dishes made with cultivated chicken which will be available starting in January for in-restaurant dining by reservation.
At time of publication, GOOD Meat is the only producer of cultivated chicken with the ability to sell to consumers, though the recent greenlighting of UPSIDE Meat's product will likely signal further regulatory approvals around the world.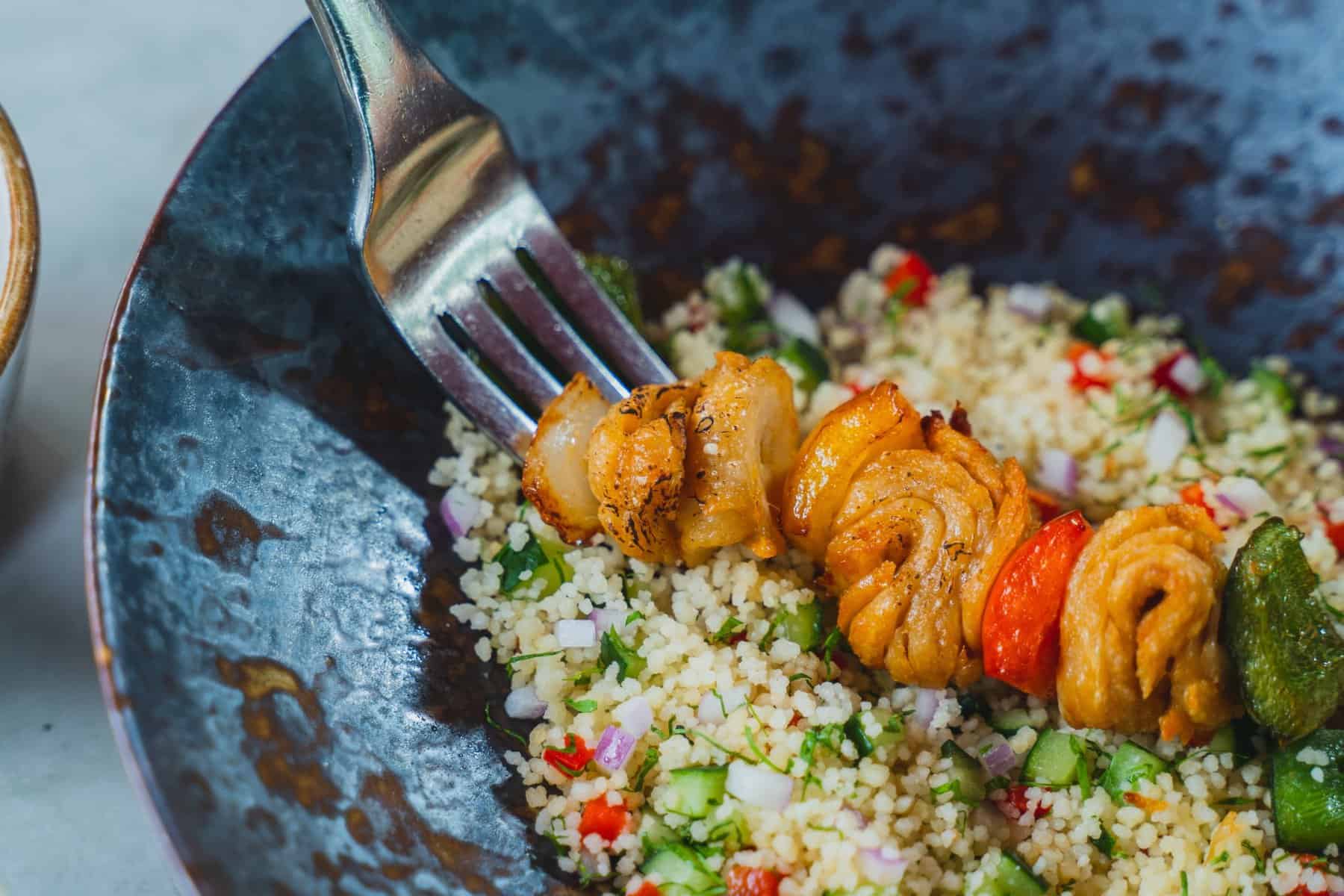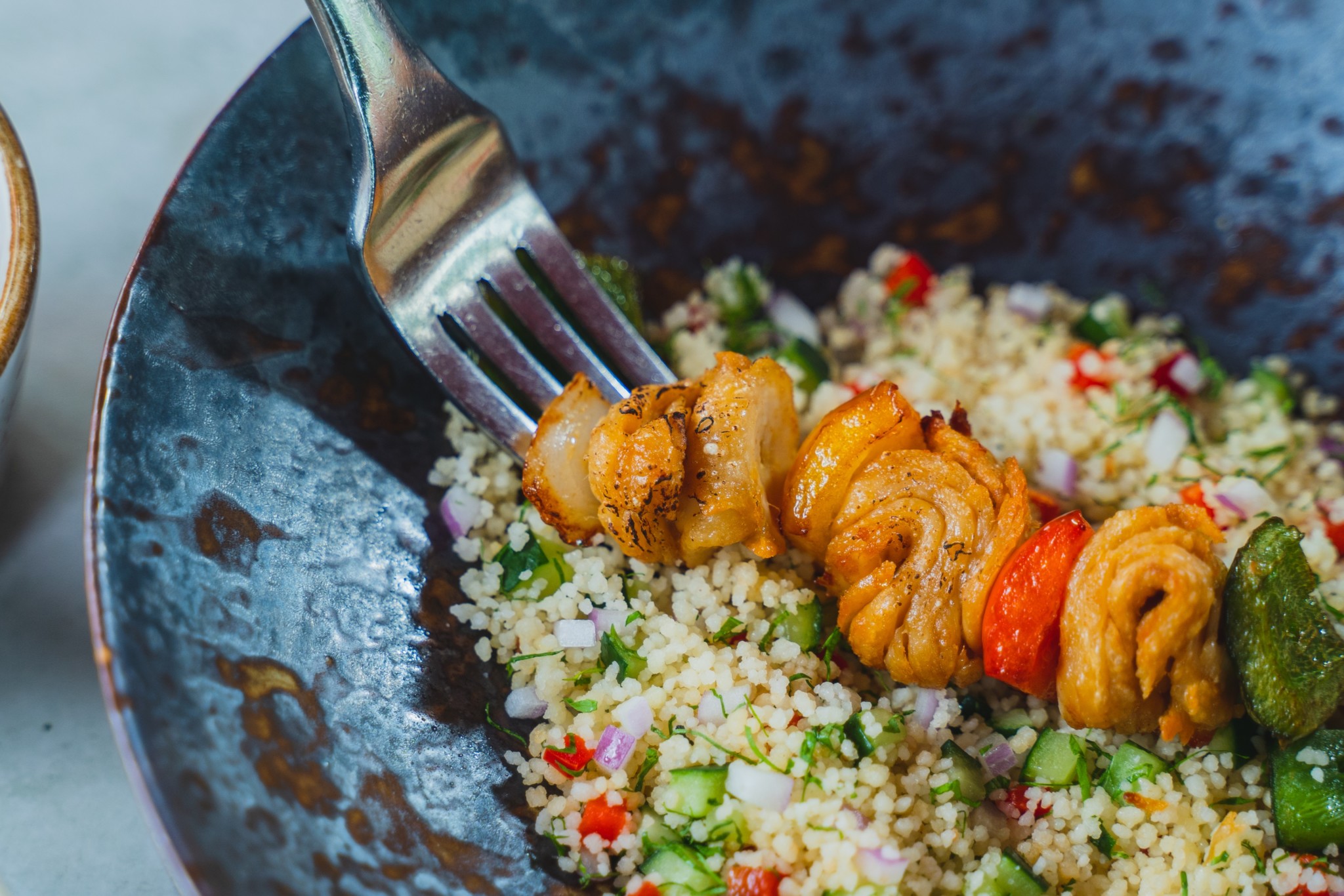 "Offering this new approach to making meat at a butchery is another historic moment in the long road to making our food system more delicious and sustainable. I'm very proud to partner with the Huber's team to give people a whole new way to experience our cultivated chicken in the new year," said Josh Tetrick, co-founder and CEO of Eat Just.
"When we founded our butcher shop, we made it our mission to provide top quality and exceptional tasting meat products with the highest food safety standards at an affordable price. Partnering with GOOD Meat is in keeping with that vision and the realities of our ever-changing food system," said Huber's Butchery Managing Director Ryan Huber. "Cultivated meat could be one of the solutions to over-farming due to increased population size and density and an increase in animal protein consumption in many parts of the world," added Executive Director Andre Huber.