Estonian startup ÄIO has secured €1 million to further develop its technology, which converts agricultural and wood industry sidestreams such as sawdust into alternative fats.
The process uses a microbe called the "red bug" to ferment the industrial byproducts, converting them into nutrient-rich fats. These could replace commonly used products such as palm and coconut oil, which often have a hugely detrimental impact on the environment. The fats will be suitable for a range of applications, including foods such as plant-based meats along with cosmetics and household products.
"We can turn sawdust into valuable and healthy ingredients"
Funding was contributed by Nordic Foodtech VC, EAS, and others. ÄIO plans to use the capital to increase production capacity and collaborate with the food industry to test the fats. The startup will also apply for the novel food permits necessary to launch in Europe, with the hope of entering the market on an industrial scale by 2026.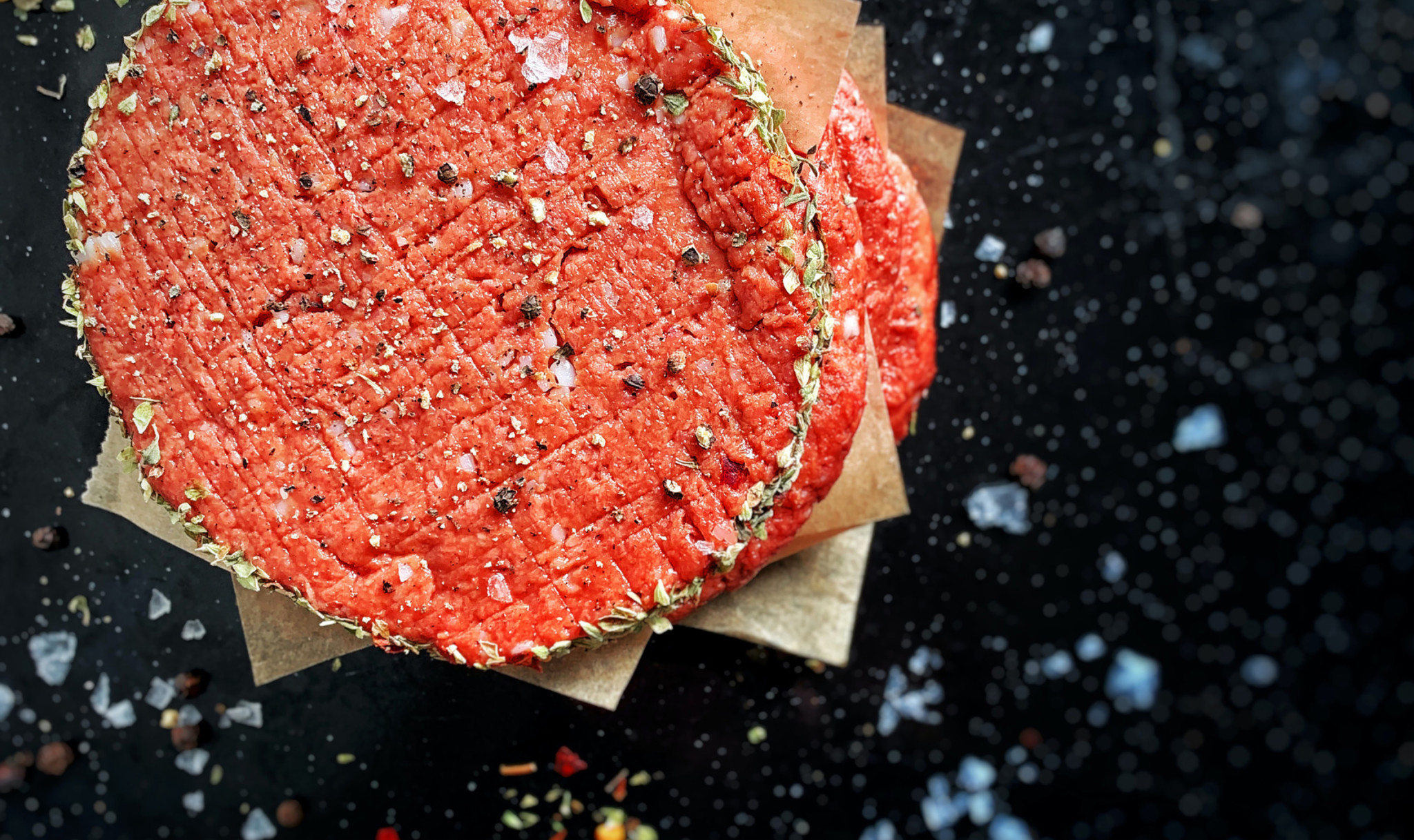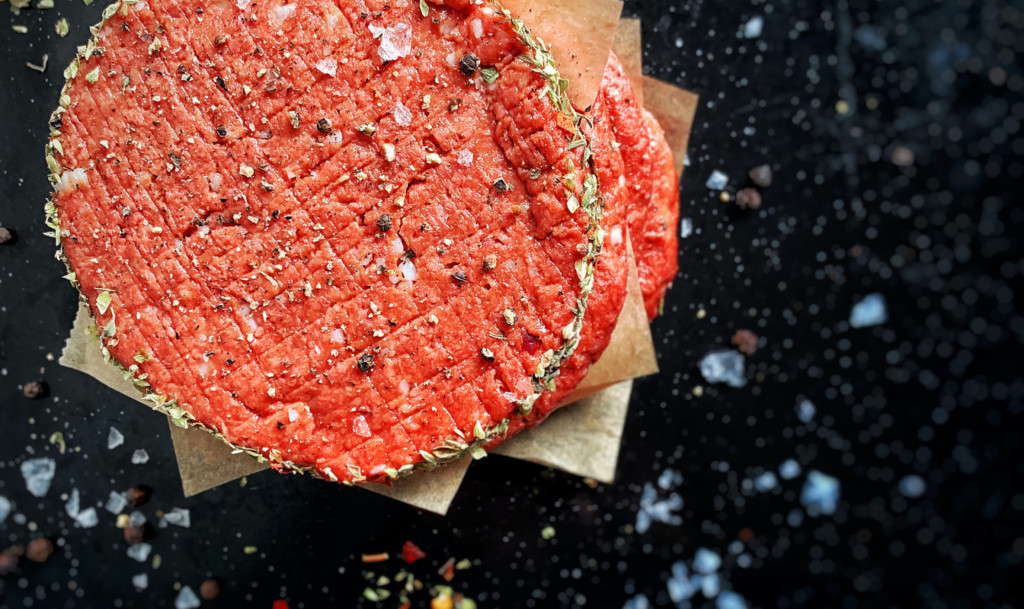 Turning waste into food
The movement to upcycle industry byproducts into valuable food ingredients is growing fast. In the UK, UPP is turning the often-discarded parts of broccoli into protein, while Netherlands-based Grassa extracts otherwise unusable protein from grass.
Other examples include Cajú Love, which uses a byproduct of the cashew industry to make meat alternatives, and Wunderkern, which turns apricot kernels into plant-based milks.
"In the same way that we make kombucha, yoghurt, bread, and beer, we can turn sawdust or other low-value biomass into valuable and healthy ingredients. Our "red bug" cannot turn water into wine, but it can turn sawdust into food," said ÄIO co-founder Nemailla Bonturi.