Archer Daniels Midland (ADM) and Air Protein are partnering to develop and launch consumer products using novel landless proteins.
The two parties have companies signed a strategic development agreement whereby ADM will provide researchers, ingredients knowledge, technologies, and strategies, to help Air Protein scale its protein ingredients platform for the development of new cost-effective and nutritious products, among them alt meats.
The partnership also includes mutually exclusive rights for ADM and Air Protein to collaborate to build and operate a commercial-scale landless protein plant.
A new protein to feed a growing population
Players in the emerging field of air proteins include Finland's Solar Foods, with its protein Solein, and Dutch startup Farmless, though Air Protein is arguably that with the highest profile. Co-founded by Lisa Dyson and John Reed in 2019, the California startup aims to decouple protein production from the land, drawing on NASA research from the 1960s.
Air Protein has developed a fermentation platform that uses a specific microbe strain that converts carbon dioxide instead of sugar into a physical protein, hence the term landless protein.
"Air Protein is excited to extend our relationship with ADM, which has been a strong supporter and collaborator in our mutual mission to provide innovative protein solutions that can sustainably feed the growing global population," states Air Protein Founder and CEO, Dr. Lisa Dyson.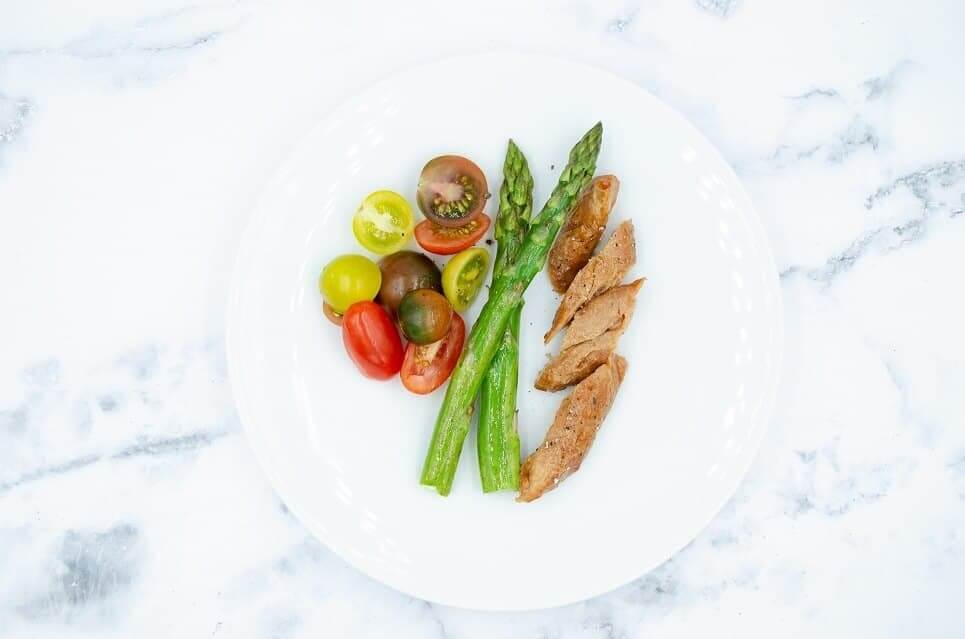 Additionally, Dr. Dyson has announced a key milestone in the company's mission to provide consumers with a sustainable alternative protein source: Air Protein is now Generally Recognized as Safe (GRAS).
Air Protein has raised over $107 million in cumulative capital, including investments from major players, including ADM, the Ford Foundation, Barclays Sustainable Impact Capital, and GV (formerly Google Ventures). This funding has allowed the company to expand its team of scientists, manufacturing, and food experts, and to construct its pilot Air Farm in San Leandro, California.

"Food security and sustainability are two of the enduring trends driving the growth and evolution of protein demand," said Ian Pinner, ADM's senior vice president, Strategy and Innovation.
"We are proud to be a strategic investor in Air Protein, and with today's agreement, we're expanding our partnership to bring ADM's industry-leading expertise in flavors and complete nutrition solutions to help expand the universe of applications in which Air Protein's technology can be used," adds Pinner.

Read our 2020 interview with Air Protein's Dr. Lisa Dyson here.