Chilean food technology-focused The Live Green Co. has announced the launch of a new precision fermentation division to address food safety, health and climate change issues.
Together with its proprietary artificial intelligence and machine learning platform Charaka™, which researches and develops products and food additive replacements using only plants, it will develop licensed product formulations and cutting-edge scientific solutions in a faster, more cost-effective, sustainable and effective way. Precision fermentation will also enable Charaka™ to address proteomics and incorporate both plants and proteins into its database.
"We want to be the catalyst"
Carolina Carriel, product R&D leader at The Live Green Co. says: "At Live Green we want to be the catalyst that promotes better agricultural production practices, and the integration of new technologies such as precision fermentation can help us mitigate the impact that conventional farming methods have on the environment".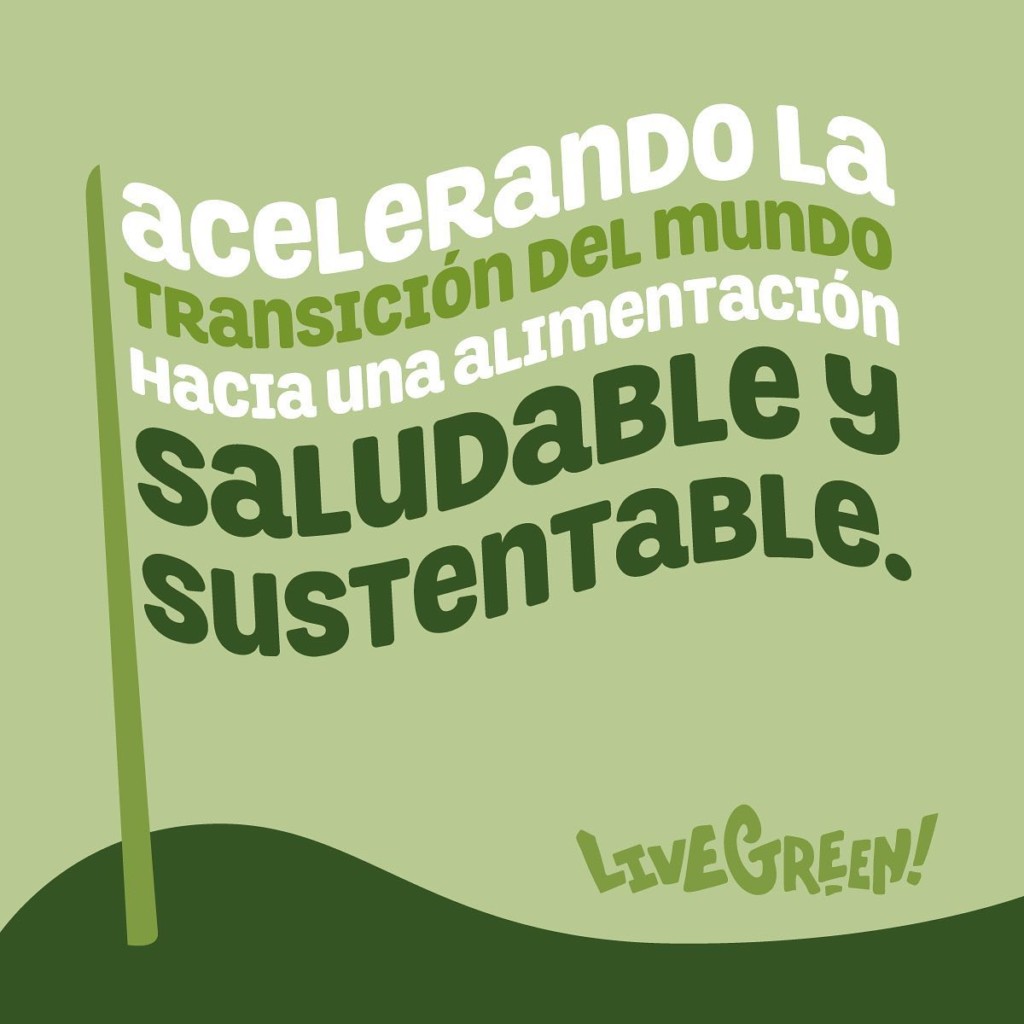 Live Green will use precision fermentation along with biotransformation and enzymatic transformation to improve the functionality and sustainability of products developed with Charaka™, which replaces animal, synthetic and ultra-processed ingredients with exclusively plant-based alternatives. Charaka™ now provides numerous benefits to sustainability, scalability and nutritional content for the development of new foods, beverages and nutraceuticals.
Technology as an enabler for good
The company continues to develop its technology and seeks to be an agent of change on a large scale. From its first headquarters in Santiago, and having expanded its operations to the United States, Singapore and India, Live Green is committed to not being a consumer goods company, but to using its technical skills to be the enabler and intelligence behind the food and pharmaceutical industries.
Sustainability in Chile
Chile is a country with the capacity to become one of the world's food powers, largely because of its impressive biodiversity, allowing the country to be home to a large number of animal and plant species. However, these are threatened on a daily basis by climate change, agricultural exploitation and high levels of pollution.
In response, the Ministry of Agriculture created a National Commission for Food Security and Sovereignty to promote the need to strengthen sustainability in food production. "We are excited by the Chilean government's commitment and believe that this is the right time to establish in San Fernando a centre for the protection, reproduction and research of endemic plants to protect the biodiversity of the region," said Ana Maria Diaz, Administration Manager at The Live Green Co and co-founder of the San Fernando brand Ecoketrawe. "In addition, this initiative can help us meet the sustainability goals set by the government, and bring life back to our lands."
Precision fermentation can be run in any facility that uses renewable energy, significantly reducing the carbon footprint of new 100% plant-based proteins and food ingredients. As part of the search for solutions that address sustainability in agriculture towards 2030, Chile can benefit from the country's arid areas and use solar energy to create an industry with global potential and export solutions generated using local precision fermentation technology.