Delaware-based Ergo Bioscience has announced a collaboration with Italy's Aethera Biotech to scale up its precision fermentation bioprocesses.
Ergo uses precision fermentation to efficiently express complex animal proteins, while Aethera specialises in industrial plant cell culturing. The latter has a biotech fermentation platform called CROP, which has a capacity of over 120 tons per year.
Together, Ergo and Aethera will use plant suspension to produce proteins on an industrial scale. The companies claim that this will be the first time the technology has ever been so extensively used for this purpose.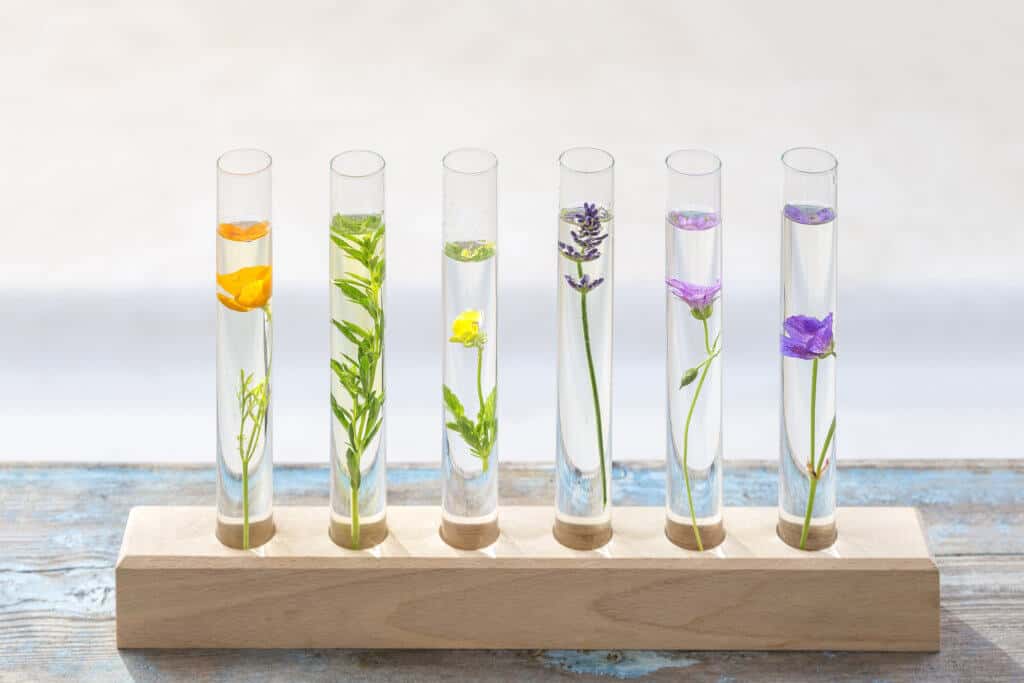 Overcoming limitations
The initial focus will be on improving the biotech processes for producing animal-free myoglobin and casein. These proteins have the potential to greatly improve the taste, texture, aroma, and colour of plant-based foods.
"When we can put our technology and skills at the service of other innovative companies, the result is enriching for all parties. So we are pleased to announce this collaboration," said Daniele Baghi, CEO of Aethera Biotech.
Precision fermentation technology is now widely used to produce a variety of ingredients that are traditionally animal-derived, from casein and collagen to egg proteins and fats. Studies suggest that consumers are generally open-minded regarding the technology and readily see the advantages.
"We are very excited to reach this important milestone with Aethera Biotech. Our technology overcomes several limitations of traditional precision fermentation processes, particularly when producing complex proteins," said Alejandro Barbarini, Ergo's CEO.