Food tech company The EVERY Co. announces it has moved into a new state-of-the-art headquarters in Daly City, California. Located at the GENESIS Station biotech hub, EVERY says the move will further position the company for growth and leadership as it accelerates the global transition to animal-free protein.
"This tremendous new space is the perfect home for EVERY's next chapter"
According to EVERY, the new 49,000 sq ft facility is an ideal environment for "creating the proteins of tomorrow" and occupies the top floor with naming rights at GENESIS Station—a biotech hub in the Greater San Francisco area.
The company reports each business need was carefully considered during design to accommodate onsite R&D, recipe and application development, product demonstration and convening needs. The purpose-built facilities include a 60% lab space/40% office space split, custom-designed food lab and expanded R&D fermentation capacity.
The new offices also provide more space for biotech business requirements, and a dedicated sensory testing space to allow for in-house development of "next-generation foods."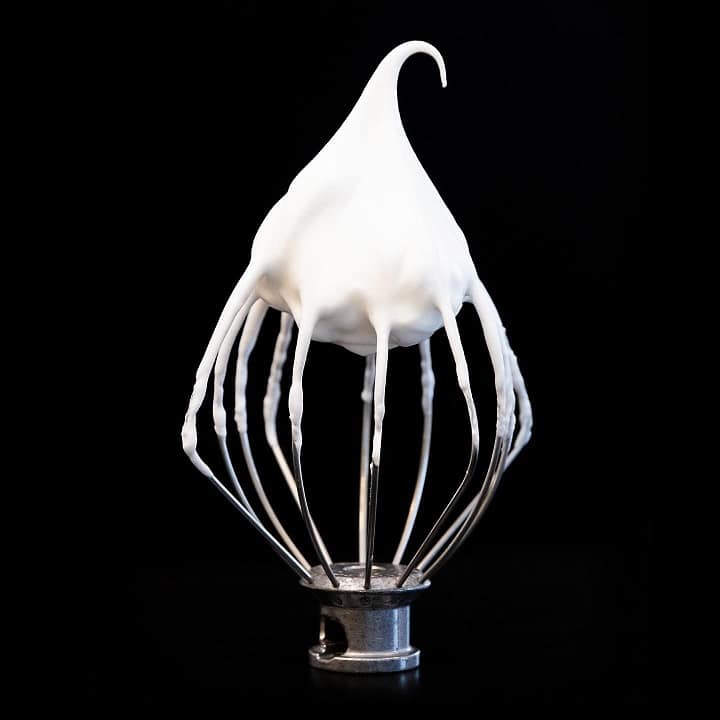 Together, the company says these facilities will optimize important product innovation and collaboration. At a time when companies across global industries are contracting, EVERY adds, it is doubling down on essential infrastructure for sustained growth.
Three animal-free proteins
Founded in 2014, The EVERY Co. leverages precision fermentation technology to create realistic and functional animal-free proteins, beginning with egg proteins. In 2021, the company became the first to commercialize an animal-free, nature-equivalent egg protein – the EVERY ClearEgg™. Since then, its product portfolio had expanded to include EVERY EggWhite and animal-free pepsin.
In February, actress Anne Hathaway invested in EVERY for an undisclosed amount. Last month, the company appointed legal veteran Nair Flores, who helped develop IP for Facebook, Lyft and UPSIDE Foods, to lead its own IP strategy.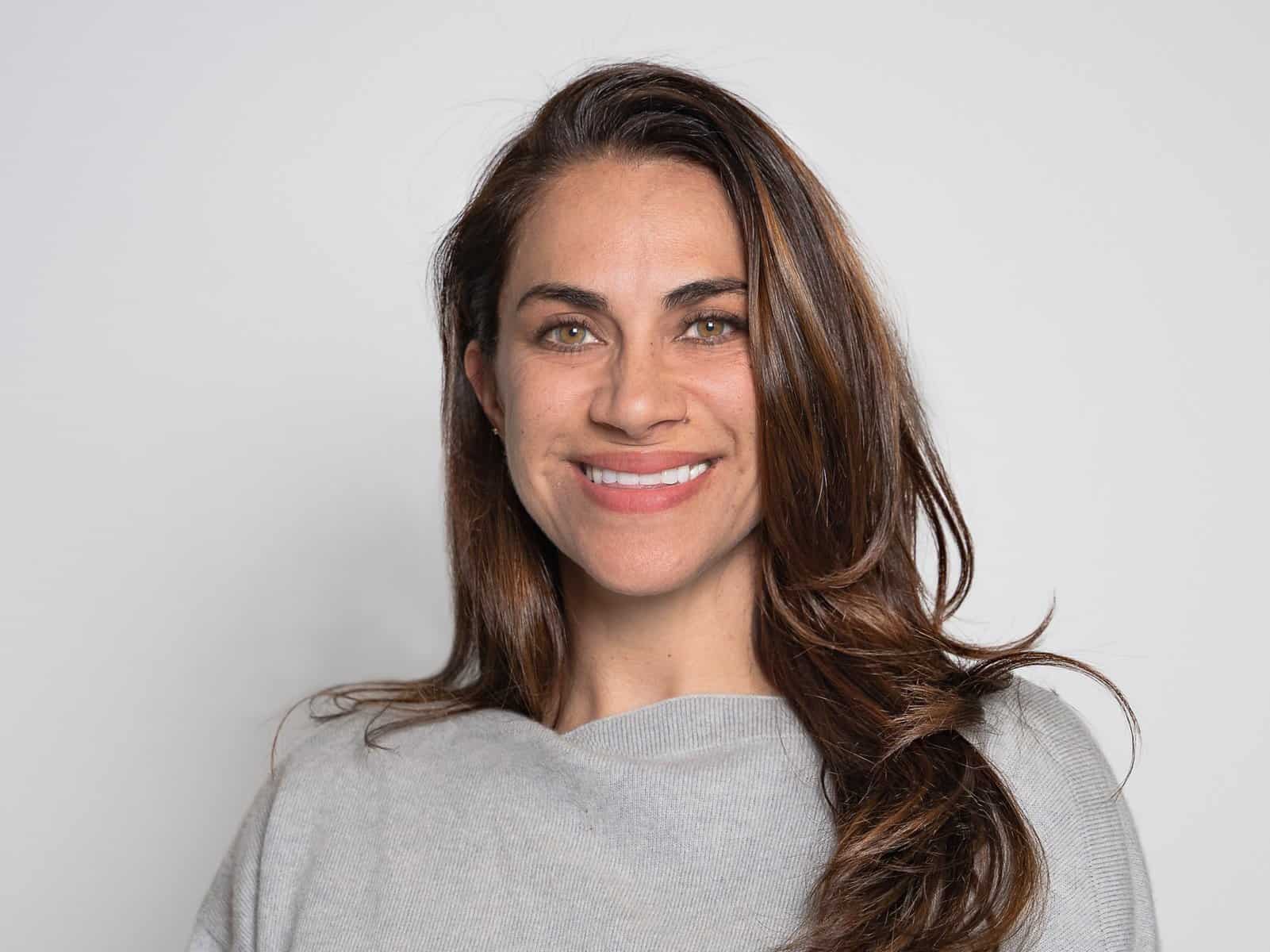 The new HQ's opening was celebrated during a ribbon-cutting ceremony on April 5, which was attended by Co-Founder and CEO Arturo Elizondo, along with EVERY employees, alt-protein stakeholders, political representatives, and more.
"This tremendous new space is the perfect home for EVERY's next chapter, as we continue to develop world's-first innovations in animal-free protein performance and products," said Elizondo.