Netherlands-based Farmless has announced a €1.2 million raise in a pre-seed round to produce carbon-negative, functional ingredients to make alt protein foods.

Founded in Amsterdam by Adnan Oner, Farmless says its mission is to "decouple" food production from agricultural land. It is developing a land-efficient fermentation platform to turn CO2, hydrogen, and renewable energy into functional ingredients, starting with proteins.
The round was co-led by Revent, Nucleus Capital, and Possible Ventures, with participation from HackCapital, Sustainable Food Ventures, VOYAGERS Climate-Tech Fund, TET Ventures, and a group of angel investors.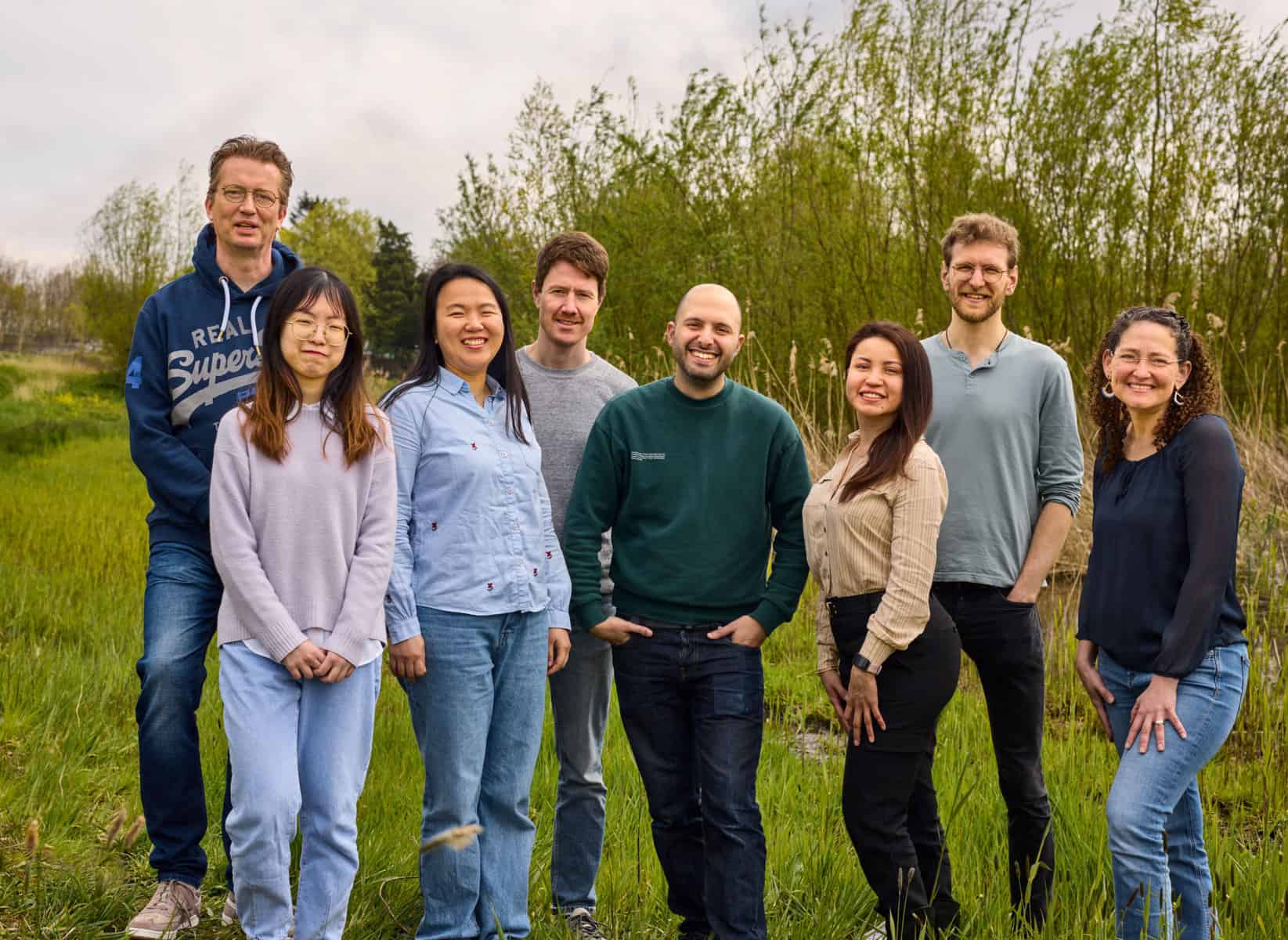 500x less land
"We're proud to be backed by an amazing group of experienced climate tech investors who share our mission. With our fermentation platform, we aim to dramatically outperform animal agriculture and reliably produce low-cost proteins at a planetary scale," said Oner.
Farmless's pioneering fermentation process involves a feedstock produced with renewable energy and air instead of sugar, making it significantly more resource and land efficient than animal farming. It requires 10 to 25 times less land than plant protein and 250 to 500 times less than animal protein.
"We believe this technology has the potential to end factory farming, rewild our planet and draw down gigatons of carbon," continued Oner.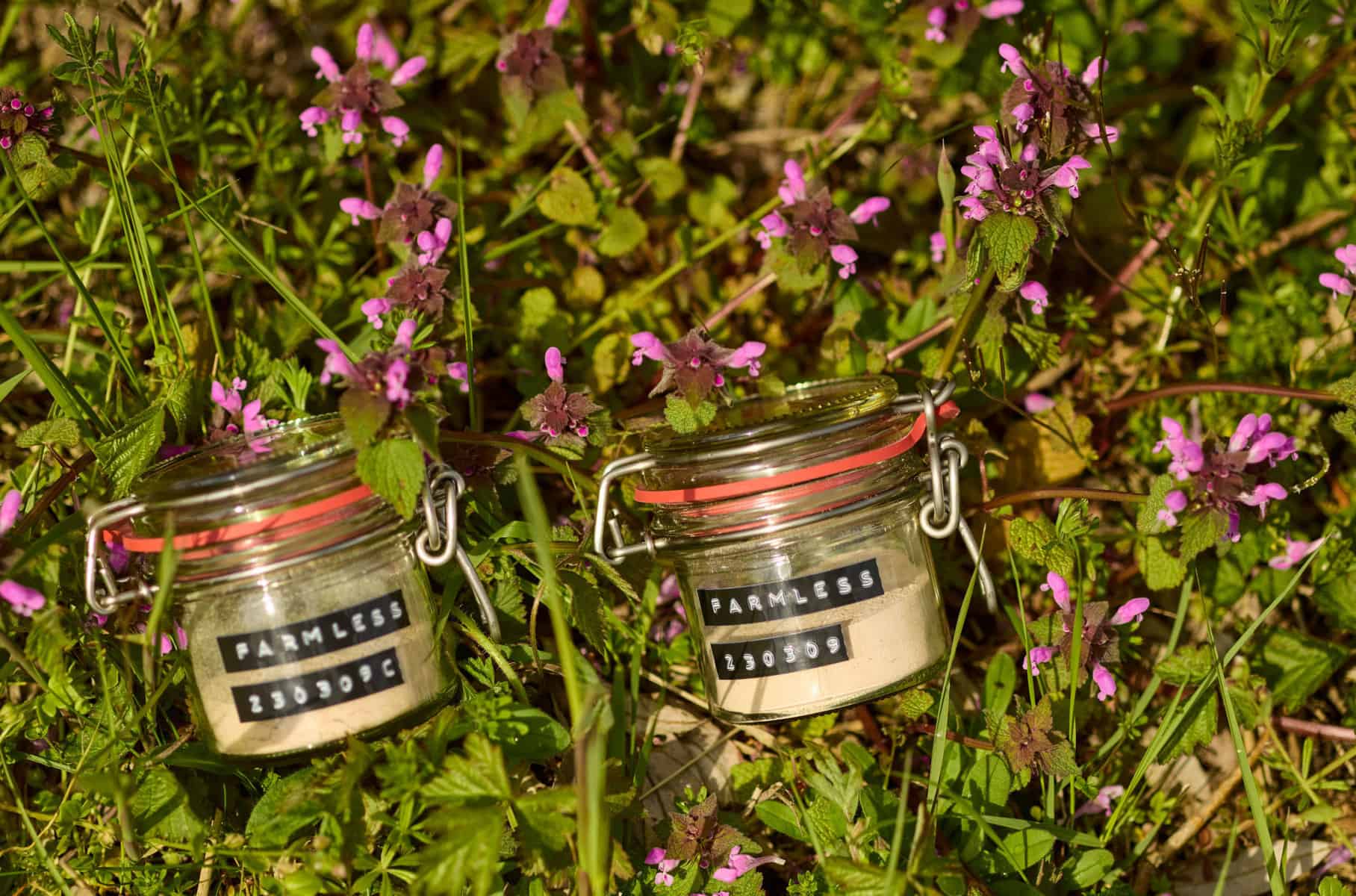 Food tech with high scalability
Moreover, the company's product is highly scalable and cost-effective. It can be produced anywhere, independent of climate change and extreme weather; it is fermented in standard tanks, lowering costs; and is easy to store, handle, and ship.
Besides proteins, its fermentation platform can produce carbohydrates, beneficial fats, vitamins, and minerals.
"We're excited by the Farmless approach to fermentation. We're specifically interested in food technologies with high scalability and the potential to rapidly outperform on the cost per kg of protein. Across both of these dimensions Farmless shows great potential and it's a delight to work with this remarkable team," said Lauren Lentz from Revent.
Adnan Oner will give a keynote at the HackSummit next week.