Synonym Biotechnologies has launched its latest The State of Global Fermentation Report, providing insights on the existing microbial fermentation capacity and profitability drivers to help companies address uncertainty in key capacity decisions.
Using the database Capacitor, which highlights the scope and diversity of existing fermentation capacity, and the new tool Scaler, a cutting-edge techno-economic analysis engine, the report suggests:
Scale matters to reach price parity, however, scale is not the only solution: Scaler data shows that for every 2x increase in scale (capacity), there is a 1.4x decrease in COGS (cost of goods sold). Still, technology interventions are even more effective, showing that a 2x increase in titer results in a 2x decrease in COGS. The report adds that facilities should prioritize activities such as strain improvement and facility and equipment optimization to reduce costs.

Facilities need to support continued technology advancements to avoid obsolescence: Given the importance of technology improvements to drive down unit economics, flexible facility designs are critical to ensure that "equipment investments today don't become stranded assets tomorrow."
Beyond CDMOs, hundreds of smaller facilities with capacity are available: Nearly 100 facilities have been added to Capacitor since February 2023. Facilities now have where to showcase their offerings to potential customers.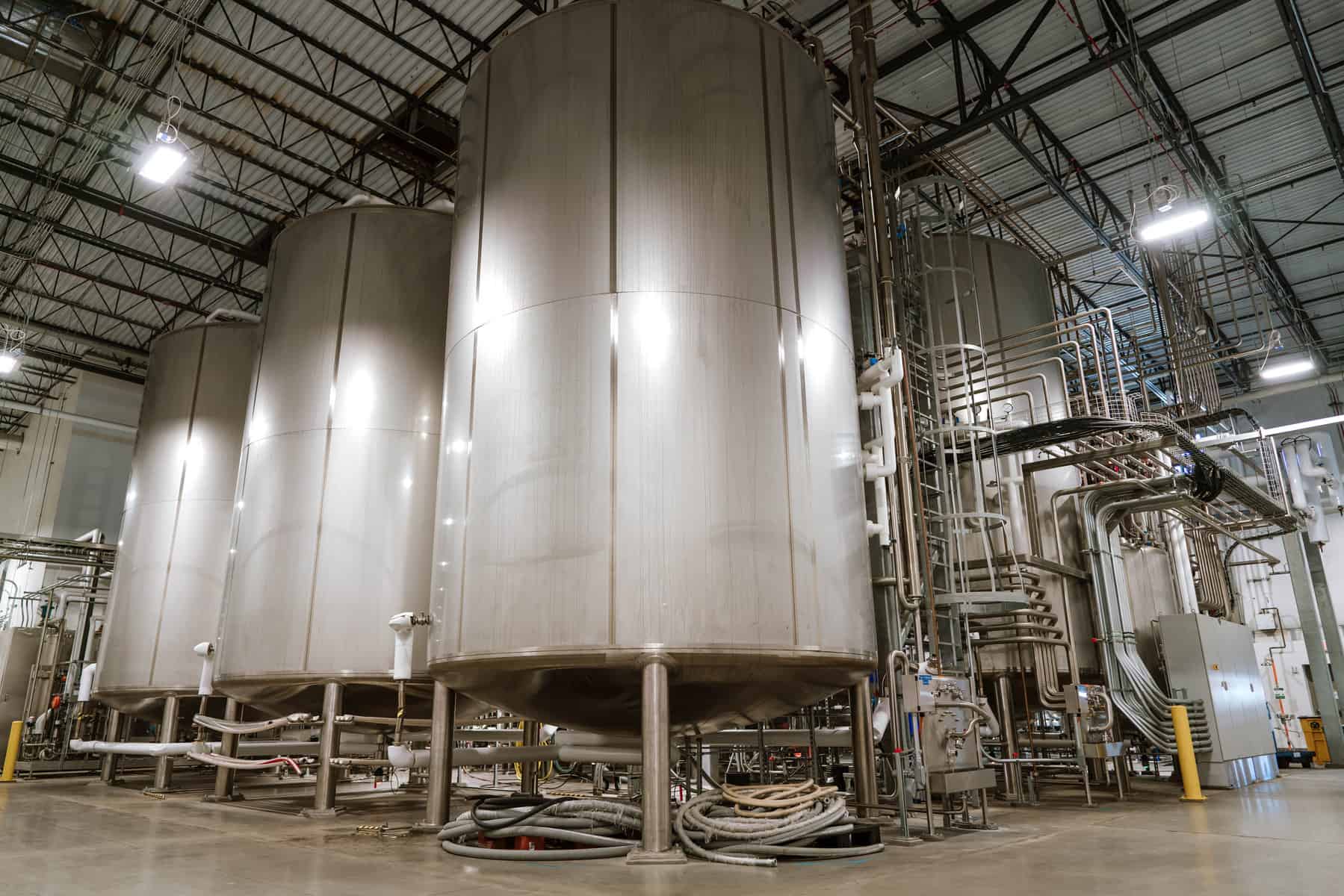 Additionally, the new report has collected data to shed light on the actual state of the industry:
Many companies can produce at the scale and efficiency needed to compete with traditional animal and petroleum-based products. (Based on aggregated and anonymized Scaler data).

Europe continues to offer the majority of the capacity (~34.2 million L), followed by the Americas and then the APAC (where Singapore's ScaleUp Bio 

is starting to scale operations).

A significant discrepancy exists between the industry's demand for fermentation capacity (as observed through Scaler) and the actual supply of fermentation capacity (as documented in Capacitor). 

Most facilities focus on bench and pilot scale. Comparatively few facilities focus on demo (28%) and commercial-scale (34%) operations.

Regarding the size of bioreactors, there are only 20 facilities with tanks greater than 100,000 L for commercial operations. According to  Capacitor and Scaler is a significant shortfall compared to the demand for big bioreactors.
The types of products that companies are bringing to market include 38% proteins, 6% lipids, 16% wet biomass, and 20% dry biomass. 65% of the registered companies use precision fermentation and 35% biomass fermentation.
"It will take a strong collective effort to build enough infrastructure, improve technical performance and optimize facility design and operations to power the bioeconomy of the future. Scaler and Capacitor help provide signposts for the industry to ensure we are moving in the best direction to support its growth," state the authors.
To download the full report, visit Capacitor by Synonym.