In a female-led seed funding round, Austrian biotech company Fermify has secured $5 million for its revolutionary animal-free production system that allows the removal of cows from cheese production.
Founded in November 2021 by Eva Sommer and Christoph Herwig, Fermify has developed a fully automated platform to produce precision fermentation-derived casein proteins to make animal-free cheese at scale.
Fermify aims to facilitate the "full disruption of cows" by 2027 by enabling the production of real cheese without the cruelty and environmental destruction caused by the dairy industry.


Female-led investors
Dörte Hirschberg from Article 9 climate tech fund Climentum Capital led the round. Co-investors include Bettine Schmitz from Auxxo Female Catalyst Fund and Nina Wöss from Fund F.
"Fermify is not a cheese alternative, but a cheese equivalent"
Clima Now, Satgana Ventures, Triple Impact Ventures, and existing investors, including Übermorgen Ventures, Backbone Ventures, Push Ventures, and Simon Capital, also backed Fermify in this round.
"What excites us is that Fermify is not a cheese alternative, but a cheese equivalent, at groundbreaking cost," commented Bettine Schmitz, partner of Auxxo Female Catalyst Fund.
Enjoying cheese
With the newly raised funds, the biotech will accelerate its bioprocess optimization and full digitalization. Additionally, it will expand its team to meet the global demand for its "revolutionary" animal-free proteins.
The company, which is among the first to produce vegan casein, says its IP-protected continuous bioprocess has the potential to deliver 50% cost reductions and generates fewer GHG emissions than conventional cheese production. Fermify has been working with Bilfinger Life Science to reduce the cost of the fermentation process and make it economically viable.
Christoph Herwig said: "With our unique technology, combining precision fermentation with digital twins, we satisfy multiple urgent needs, such as drastically reducing CO2 emissions and allowing vegans and flexitarians to enjoy cheese!"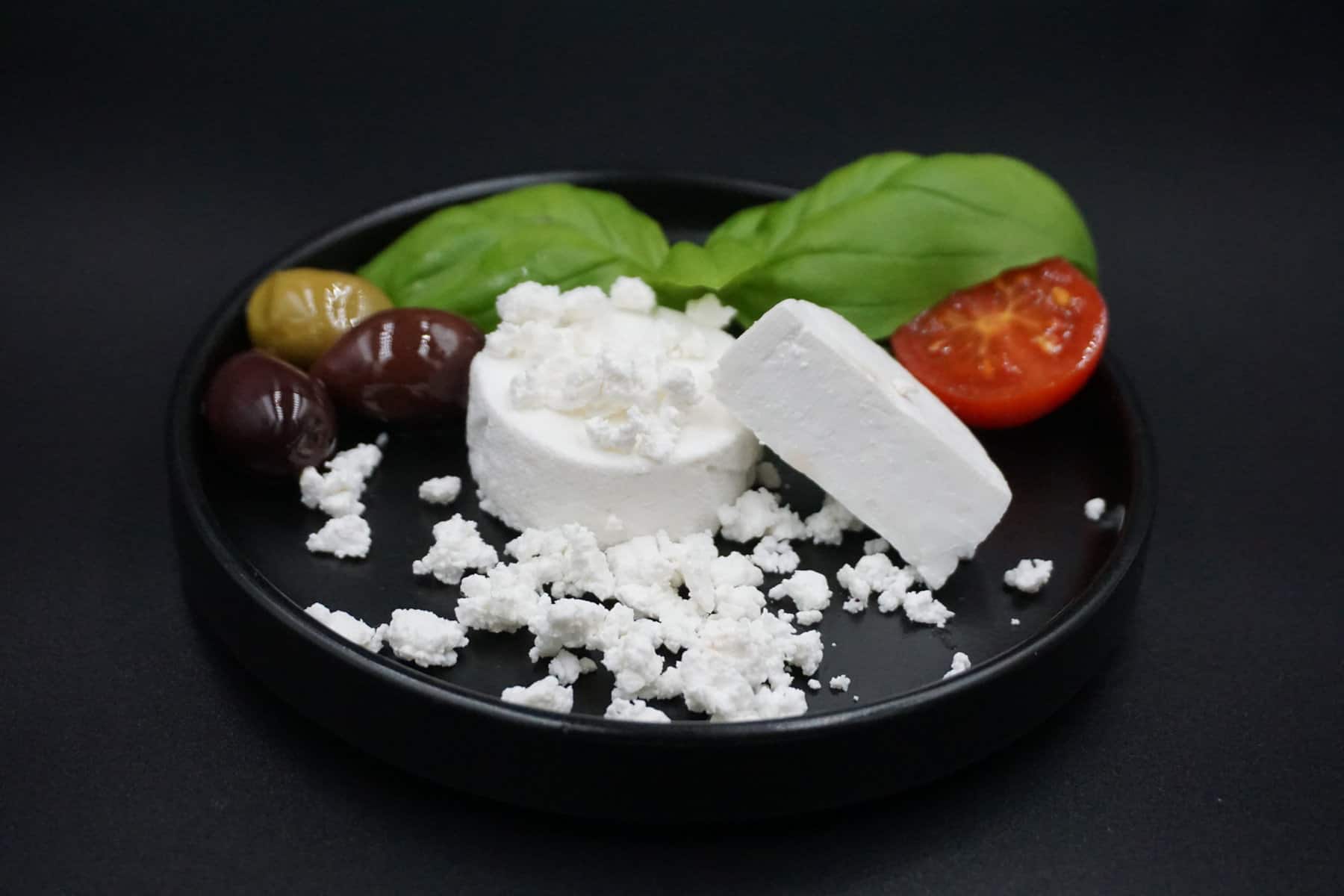 Demand for animal-free caseins
According to the Austrian biotech, vegan cheese alternatives only have a market share of 2% due to their low quality. But its animal-free caseins will empower CPG companies and dairy producers to realize vegan cheese that tastes great, melts, and has the proper structure.
In a statement, Fermify announced that it has over 45 prospective customers across the globe, with the first round of implementations scheduled to begin in 2023.
"We have very strong demand from various customers and will have to select carefully the first 2 or 3 pilot customers that we start working with, allowing them to be first to the market with economically viable vegan cheese," commented Eva Sommer.