German alt dairy producer Formo has developed an animal-free cream cheese made with precision fermentation.
"Introducing Frischhain, a fresh and creamy spreadable cheese that's perfect for elevating your bagels, pasta, and cheesecakes," said Formo on LinkedIn. "The best bit? It's made with microbes instead of milk from cows, so guilt-free indulgence is guaranteed!"
The cheese takes the total number of products developed by Formo to five. The others are:
Le Kreuzberg — A soft, creamy cheese said to be ideal for use on grilled potatoes, crusty bread, and quiches.
Athena — Tangy and salted, this cheese can be used on dishes such as salads and grilled vegetables.
Charlottenbourg — A nutty cheese for cheeseboards, crackers, and sandwiches.
Cité Bleu — A pungent, veined alternative to blue cheese.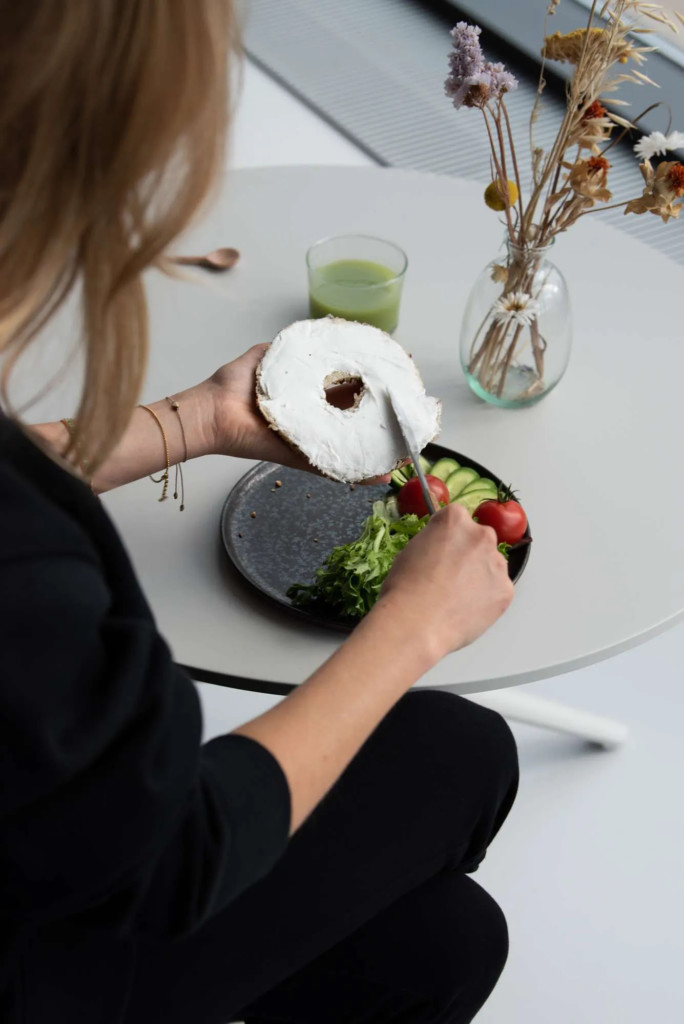 Real dairy without animals
Formo's precision fermentation technology uses microbes to make real dairy proteins without the use of animals. This makes it possible to produce cheeses that are virtually identical to conventional dairy cheese.
In 2021, Formo secured $50 million in Series A funding to build a pilot plant, fast-track commercial-scale production, and expand its molecular biology and food science team. Research by the company has indicated that 71% of consumers would be willing to buy precision fermentation-made animal-free dairy.
"Our product is not like cheese, it is cheese," Raffael Wohlgensinger, CEO and co-founder of Formo, said in an interview. "We see our technology as a solution to many supply-chain risks around food security. For instance, dairy products made with precision fermentation allow for more decentralised production. This means that we can minimise supply-chain risks, especially for countries which are very dependent on imports."
While Formo products are not yet commercially available, the company has hinted that it expects them to launch this year.