The Good Food Institute today issues its latest industry report, this time spotlighting the fermented foods industry. Globally in 2019, fermentation companies raised over 3.5 times more capital than cultivated meat companies and close to 60% as much as US plant-based meat, egg, and dairy companies that year.
The Good Food Institute published the first-of-its-kind report today with the aim of highlighting fermentation as a key concept for the realisation of a sustainable food system, and revealing Perfect Day as the current industry leader and most funded alternative protein company in the history of the fermentation industry.
The report demonstrates that globally, fermentation companies in alt protein raised more than $274 million in venture capital funding in 2019 and over 58 percent more in just the first seven months of 2020, $435 million—even as Covid-19 disrupted global markets.
Perfect Day became world's first company to supply animal-free dairy proteins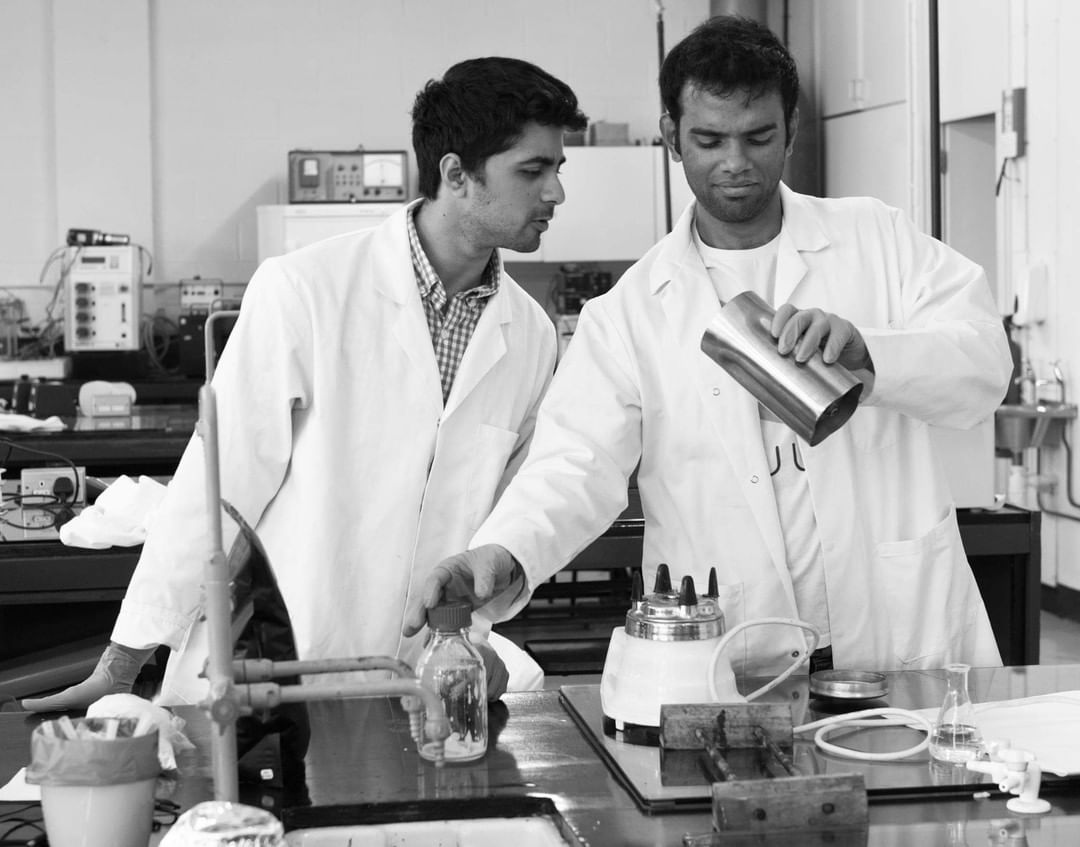 According to the report, Perfect Day accounts for 43% of the total VC funding in fermentation companies, raising a total funding of $361.5 million. In addition, Perfect Day's
initial Series C round of $140 million
was the largest funding round in this industry in 2019, transforming into the largest fundraising round in fermentation history when Perfect Day
closed its $300 million Series C
in July 2020.
Perfect Day is on a mission to develop a new category of animal-free products and disrupted the dairy industry with the world's first animal-free dairy ice cream in 2019. Since then, the innovative brand launched its first commercial products in partnership with Smitten Ice Cream and Perfect Day's spinoff The Urgent Company. In the next five years, the company aims to have a large portfolio of dairy products using its flora-made protein on the market.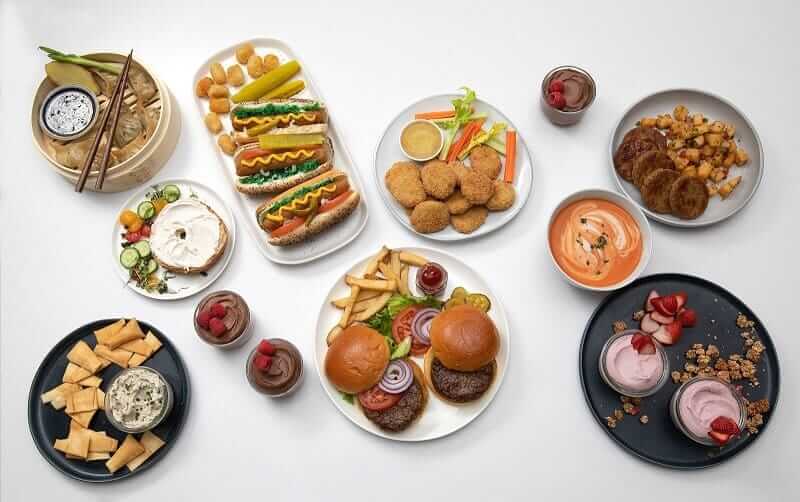 The report further analyses the increasing number of fermentation companies worldwide and highlights the growth and innovation potential of the sector. Besides Perfect Day, big players include companies such as MycoTechnology, Motif Food Works and Nature's Fynd. A total of $837 million has been invested in fermentation companies since 2013, with 85% of this amount being raised in the last year and a half. As of right now, there are 68 companies operating in the sector worldwide, of which 22 are based in the US and 16 in Europe.
GFI Associate Director of Science and Technology, Dr. Liz Specht commented: "Fermentation is powering a new wave of alternative protein products with huge potential for improving flavor, sustainability, and production efficiency. Investors and innovators are recognizing this market potential, leading to a surge of activity in fermentation as an enabling platform for the alternative protein industry as a whole."