The Israel Innovation Authority (IIA) has announced a RFP (request for proposal) with the aim of establishing new infrastructure for precision fermentation.
Specifically, the organisation is looking to construct facilities that use fermentation to produce alternative proteins. This is part of a national operational plan by the IIA to "maintain and expand the strength of its developmental ecosystem in the field of alternative proteins".
Israel's food tech industry is an R&D priority
The hope is that improved fermentation infrastructure could allow for increased production volumes, along with technical-economic viability experiments that are not currently possible in Israel. With the production of larger batches, companies will be able to conduct R&D and carry out consumer testing.
Eventually, this could pave the way for the establishment of local manufacturing plants and the obtainment of regulatory food certificates for nutrients produced through fermentation.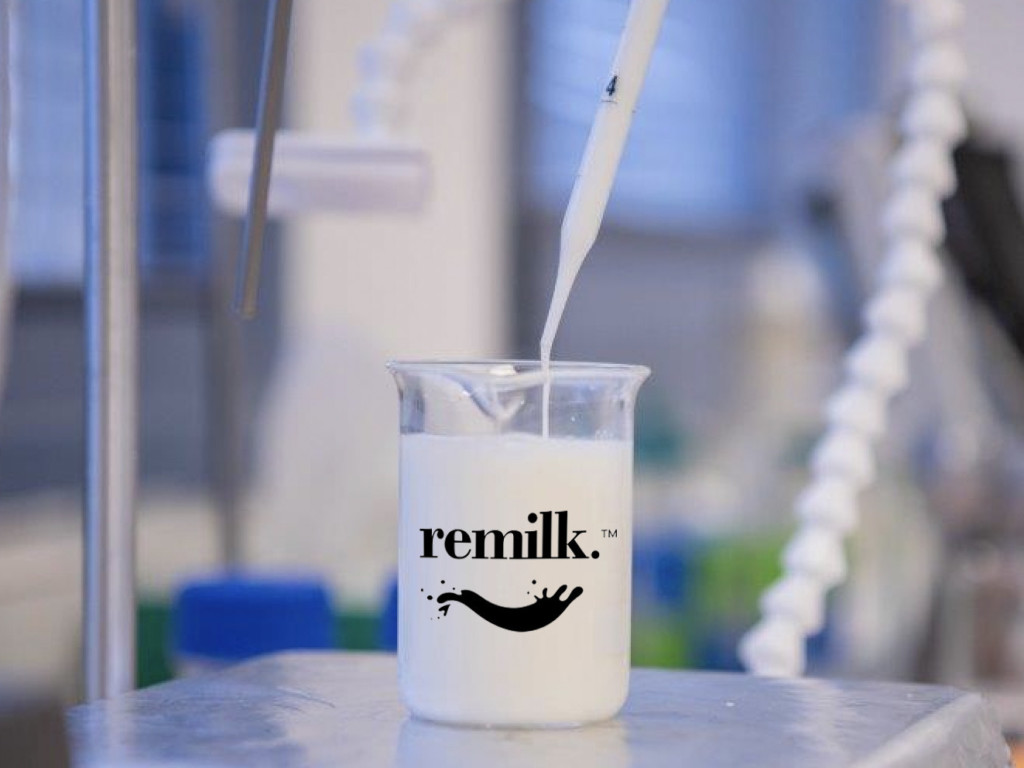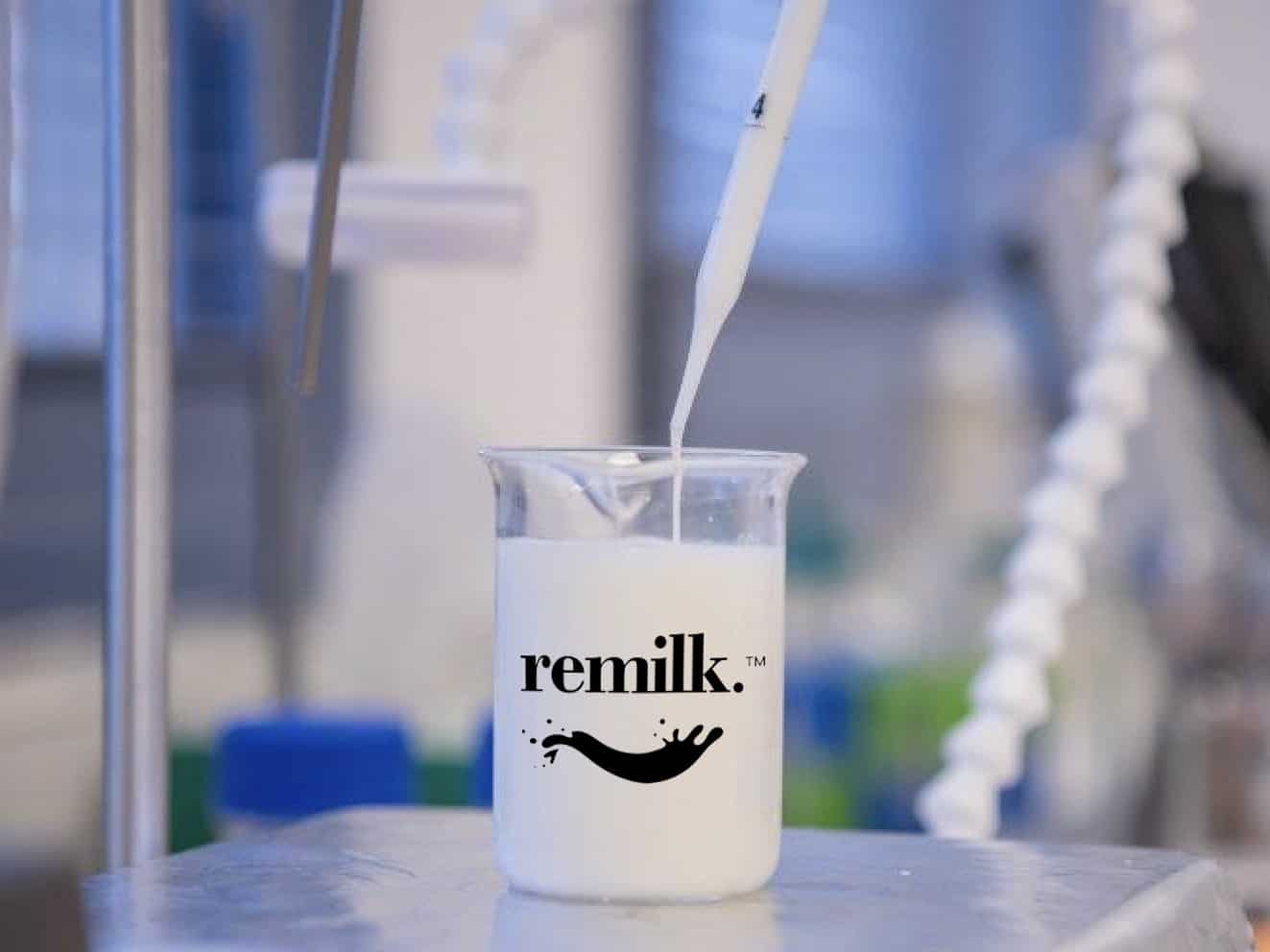 National priority
Last year, the Israeli government declared food tech and alt proteins to be a national priority, in consultation with GFI Israel. The decision was made in light of the climate crisis and growing concerns about food shortages.
Israel's Independence Day celebrations at the UN last May featured a range of alt protein products made by Israeli companies such as Remilk and SuperMeat. Cultivated, fermented, and plant-based foods were all on offer.
"Israel has marked the food tech industry, which could yield 55,000 high-paying jobs to the economy by the year 2030, as an R&D priority," said Dror Bin, CEO of the Israel Innovation Authority. "The Innovation Authority has supported the food tech industry over the past decade with over NIS 230 million in grants, over 140 million of which has been in the field of alternative proteins. We hope that this infrastructure for precision fermentation of microorganisms for food purposes will help maintain the strength of the Israeli ecosystem and accelerate development of startups and companies working toward scale-up solutions in this field."