Growing investments in precision fermentation and the increasing demand and preference for animal-free dairy, meat, and ingredients are contributing to the growth (reported to be at an incredible CAGR of 40.5%) and expansion of this technology into the F&B, cosmetics, and pharmaceutical industries.
The reason for the excitement toward this technology is its potential to produce superior-quality proteins at a lower cost compared to animal-based alternatives. It allows the development of animal-free versions of cheese, ice cream, honey, meat, and other well-loved foods, attracting interest from investors and entrepreneurs.
Additionally, precision fermentation could minimize the environmental impact of food and ingredients production, as it reduces animal farming and its carbon footprint, helping to fight the climate crisis. Moreover, since it's an indoor method, it eliminates the use of land and water, thus protecting biodiversity and human health.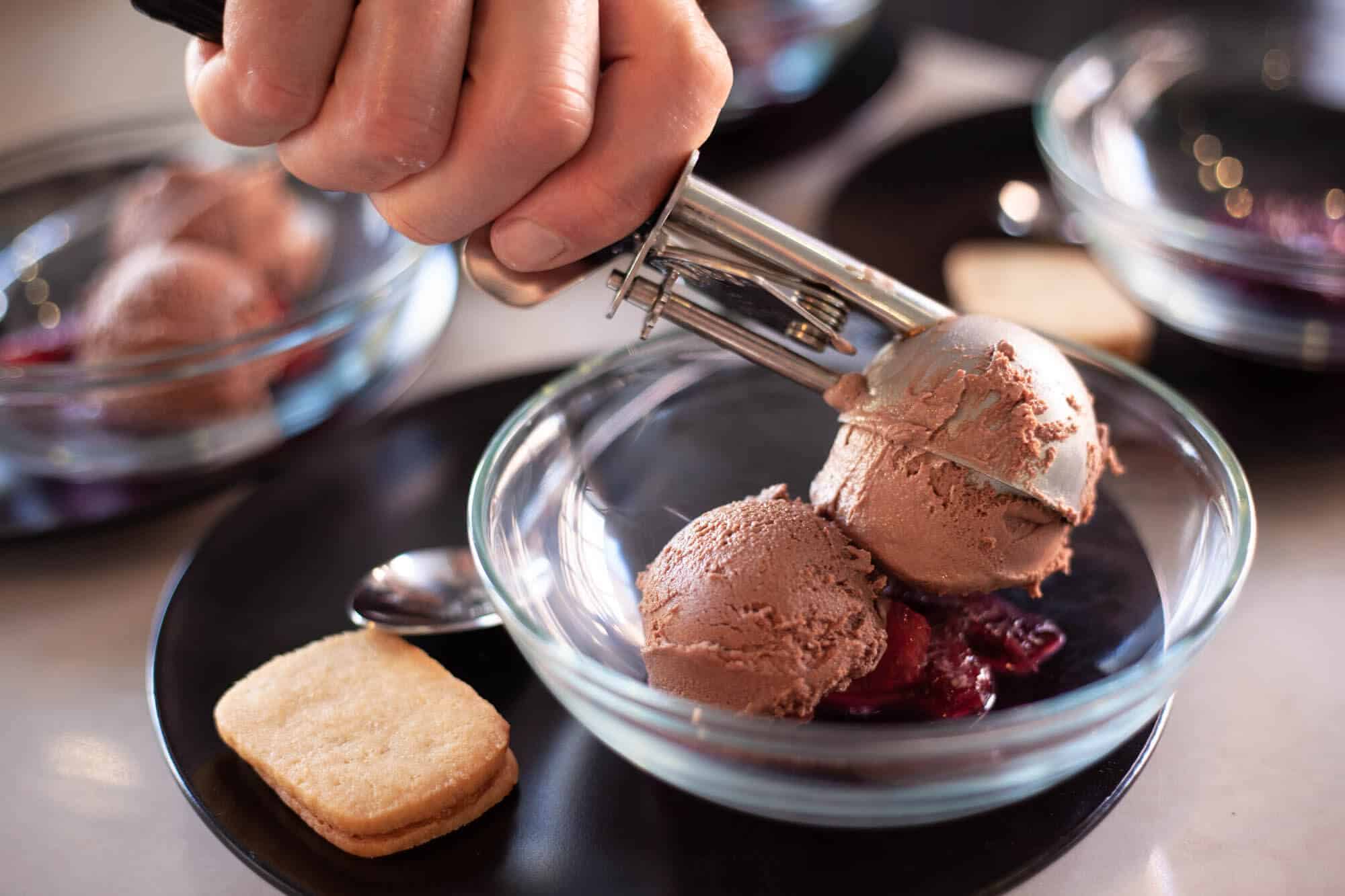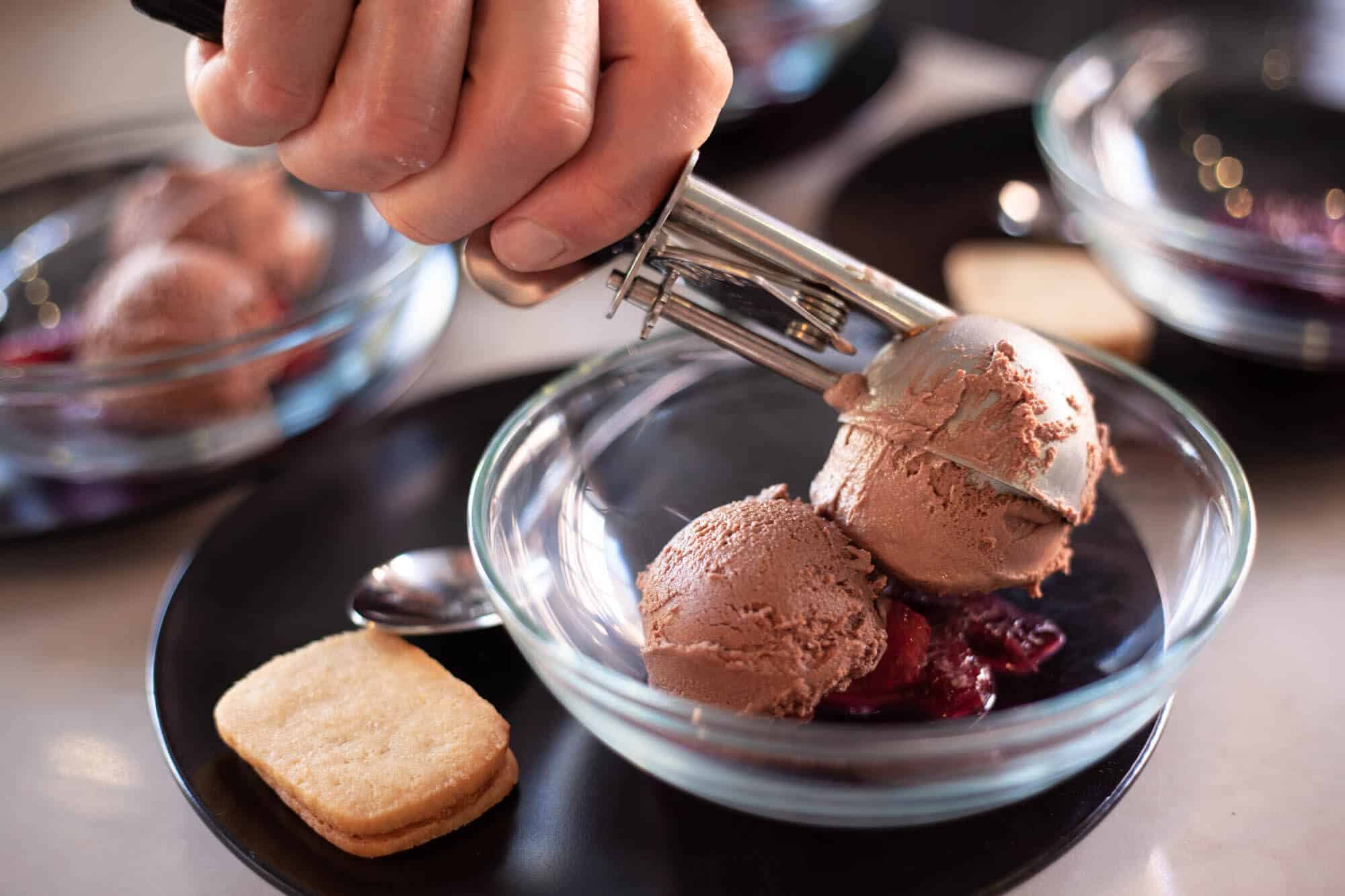 $34.9 billion market by 2031
The global precision fermentation market size was valued at $1.3 billion in 2021 and is estimated to reach $34.9 billion by 2031, growing at a CAGR of 40.5% from 2022 to 2031, according to Valuates Reports.
Also known as microbial fermentation, this tech uses genetically modified microbes (bacteria, yeast, algae, or fungi) to produce specific proteins, enzymes, and other compounds, including casein, whey, ovalbumin, fat, colors, or flavors. Its worth noting that the proteins, fats or ingredients (end-products) made using precision fermentation are not considered GMO.
One universal application of precision fermentation is the production of chymosin or rennet which is used to make cheese at an industrial scale. Besides the food industry, precision fermentation is also used in biopharma, to produce for example, insulin and other complex molecules such as bioconjugates and recombinant proteins.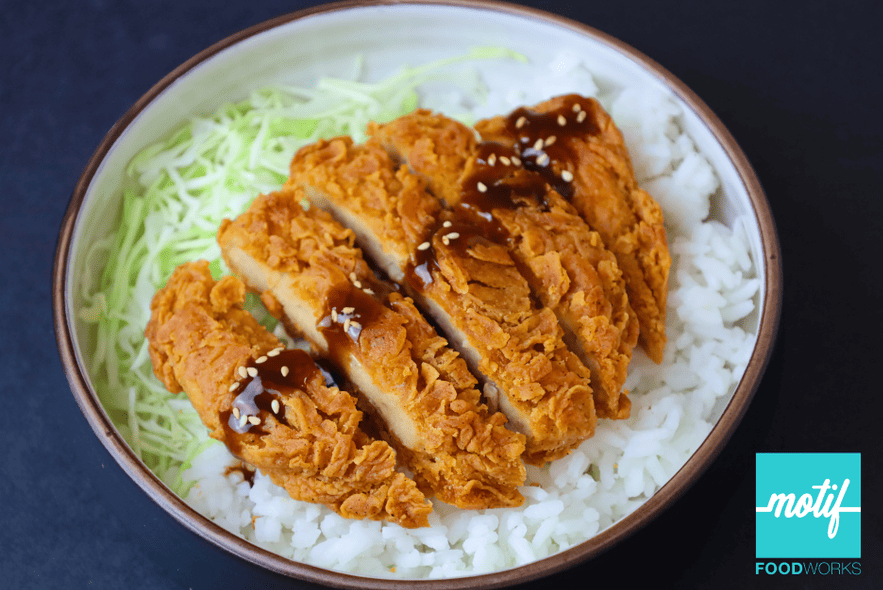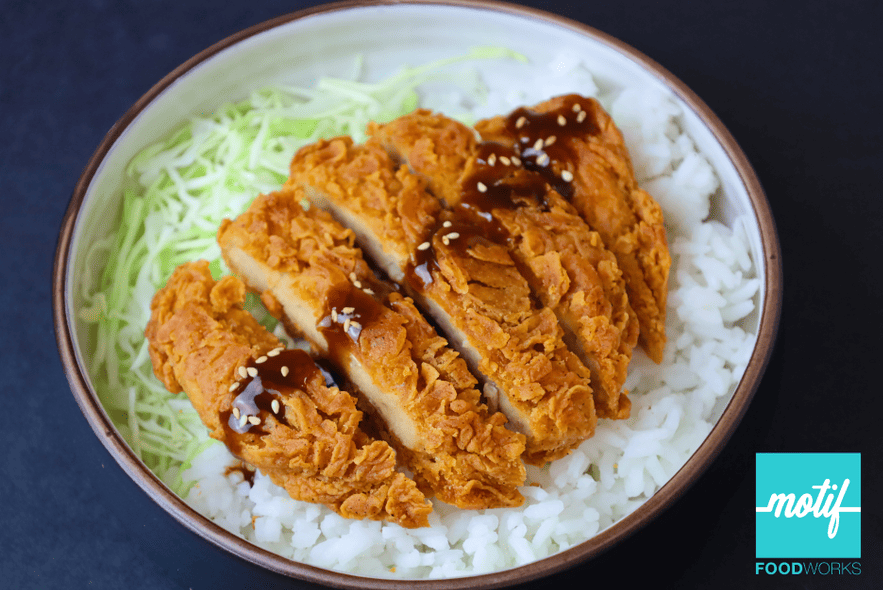 $3 billion raised
According to the Good Food Institute, biomass fermentation (such as Quorn's) and precision fermentation companies making meat, seafood, egg, and dairy alternatives have raised over $3 billion from 2010 to 2022.
Precision fermentation had its strongest year in 2021, with $750 million in disclosed investment year-to-date (YTD), accounting for 55% of the total fermentation investments, as reported by Food Strategy Associates.
"Precision fermentation presents a unique opportunity for large corporations to capitalize on the growing demand for sustainable and alternative food sources, ultimately driving significant economic growth and environmental benefits," says Floor Buitelaar, managing partner of Bright Green Partners, which recently released a comprehensive Guide to Precision Fermentation Ingredients.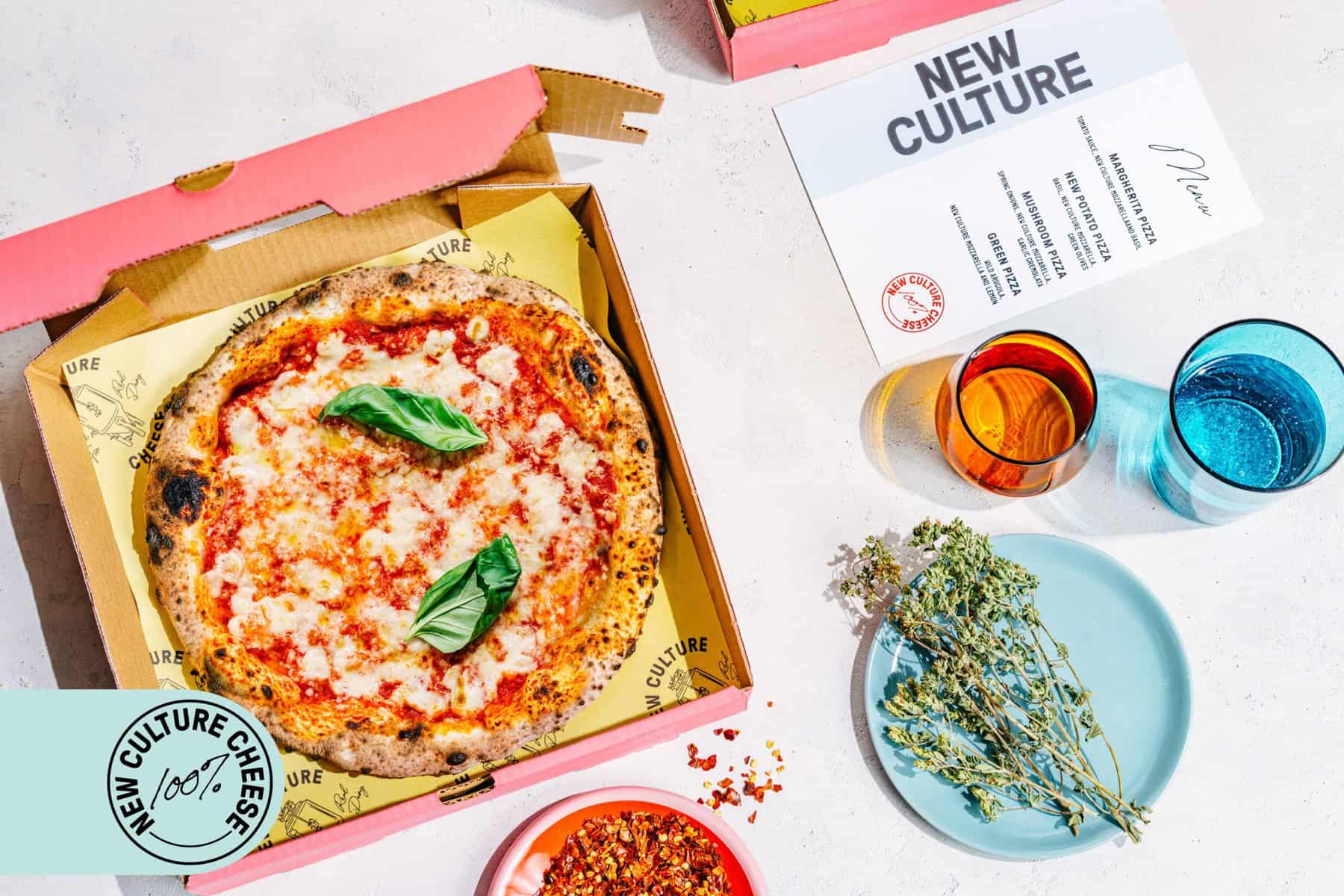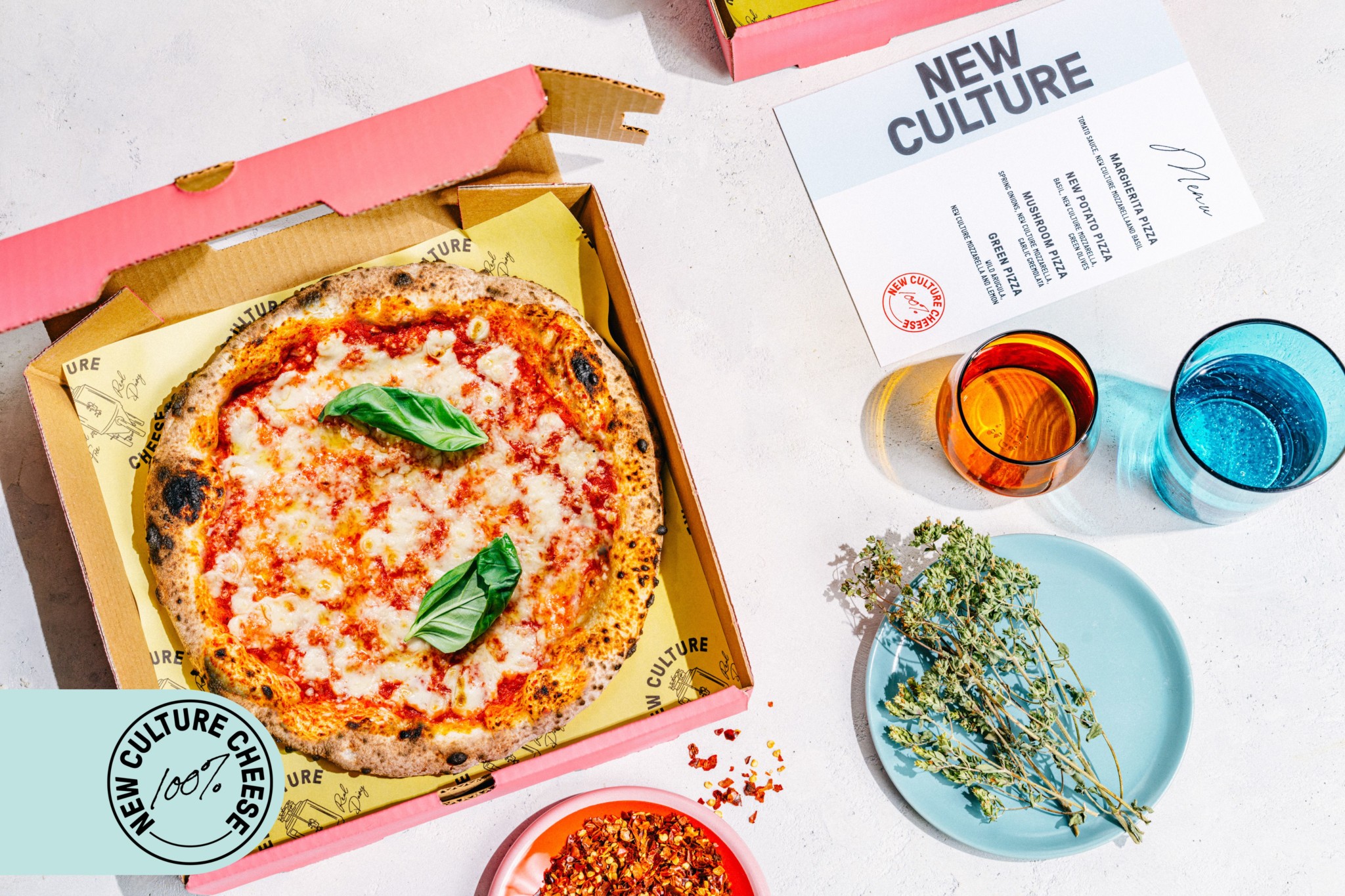 Key players in animal-free food
The safety and regulatory aspects of precision fermentation products, particularly in the food and biopharmaceutical industries, require stringent testing and approval procedures. Additionally, using genetically modified microorganisms for food and drug production could face controversies, especially in Europe.
Key players in the industry have come together to pursue the development and acceptance of fermentation-derived ingredients. In 2023, nine biotech companies joined forces to launch the Precision Fermentation Alliance.
From this alliance group Change Foods, Helaina, Imagindairy, New Culture (which recently announced a significant scaling of its casein production), Onego Bio, (which develops animal-free egg protein),Perfect Day, Standing Ovation, and Remilk develop animal-free dairy proteins such as whey and casein. The EVERY Co. makes egg white protein and Motif FoodWorks makes heme protein via precision fermentation (for it is currently undergoing a patent controversy with Impossible Foods).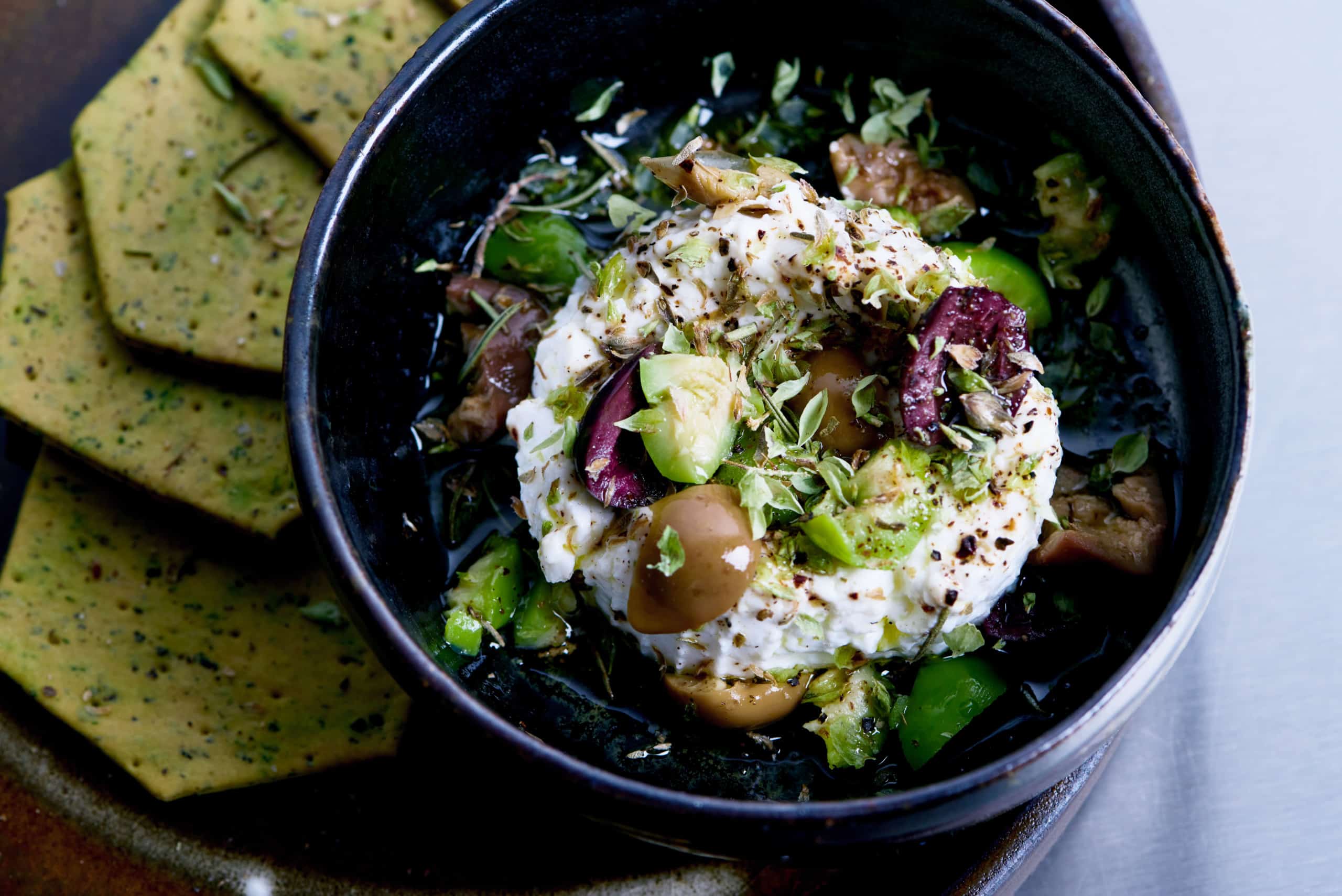 In Europe, animal-free protein developers Better Dairy, Formo, Those Vegan Cowboys, and the egg protein producer Onego Bio, recently formed Food Fermentation Europe.
In the USA, precision fermentation is considered a major focus for the country's emerging bioeconomy. Perfect Day, the leading whey producer, has already partnered with other companies to launch products from whey or hybrid powders, to ice cream to dairy-free milk. Other US players include Impossible Foods, producing heme; Geltor, which produces vegan collagen; and biotech startup Shiru focusing on proteins and ingredients.
5 startups poised to disrupt the dairy industry
Among these big players there are other companies around the world improving their technologies and raising funds to scale their platforms to make commercially viable products to disrupt the dairy industry:
De Novo Dairy
Africa's first precision fermentation company De Novo Dairy was founded in 2021 in South Africa. De Novo Dairy develops animal-free dairy proteins to create nutritious products, including ice cream, creamy yogurt, and stretchy cheese. Last year, the company received an early-stage investment from Canadian cellular agriculture investment company CULT Food Science Corp. to further develop its platform.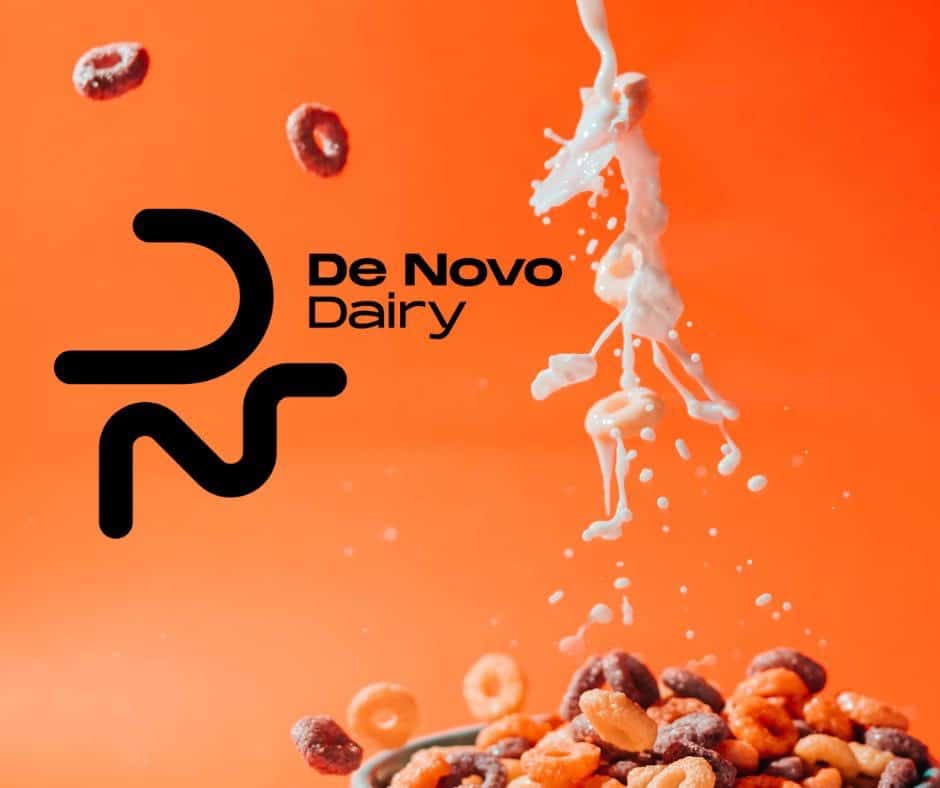 Cauldron
Australian precision fermentation company Cauldron (not Cauldron Foods of the UK), develops new food, feed, and fiber ingredients to make alt dairy, meat, and biodegradable materials using a hyper-fermentation tech. It allows the company to create its products five times more efficiently than conventional methods.
Founded in 2022 by precision fermentation expert Michele Stansfield and headquartered in Orange, New South Wales, the female-founded company recently raised AUD$10.5 million to commercially scale its ingredients.
Fermify
Austrian biotech company Fermify was founded in November 2021 by Eva Sommer and Christoph Herwig. The company uses a fully automated platform to produce precision fermentation-derived casein to make animal-free cheese at scale. In May, the company secured $5 million to accelerate and digitalize its precision fermentation process to disrupt the dairy industry. And recently, Fermify partnered with multinational companies CREMER and Interfood for NPDs.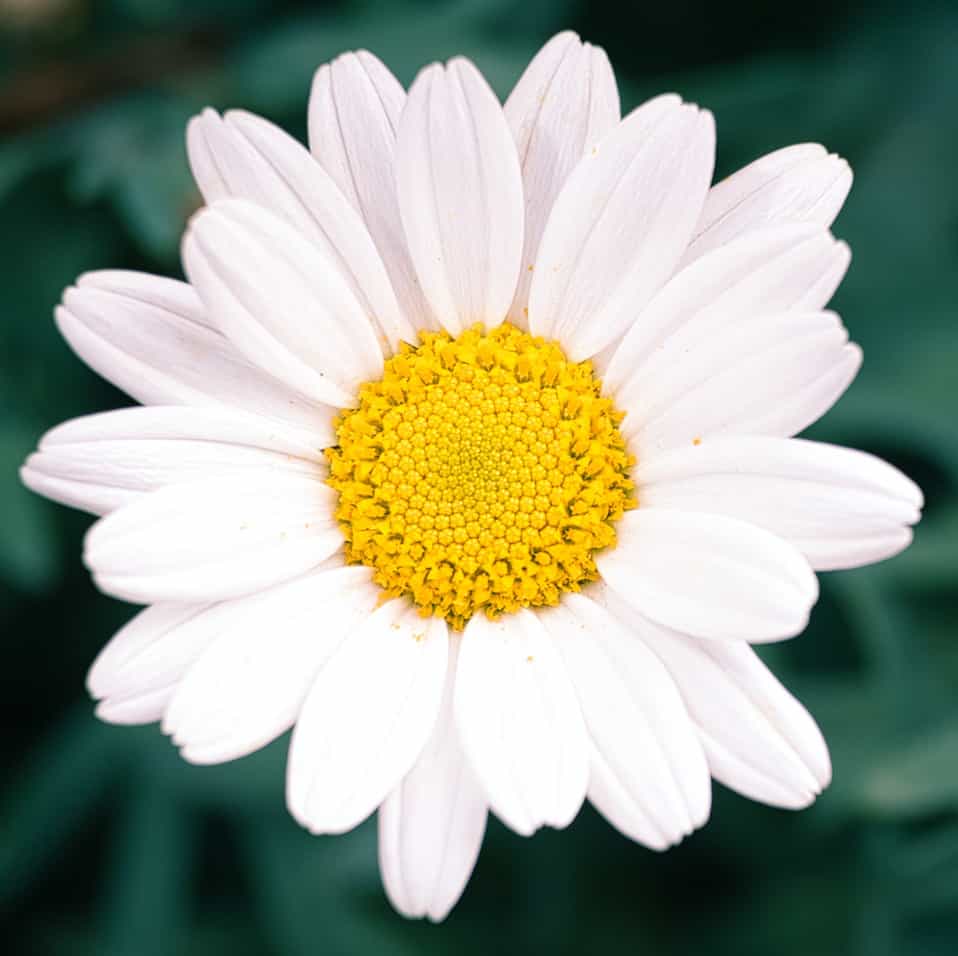 Daisy Lab
New Zealand food tech startup Daisy Lab also develops dairy proteins using precision fermentation. Last October, the company announced a $1.5M seed round that closed in March 2023, after successfully raising the capital to scale its whey protein platform. Daisy Lab has been experimenting with microbes to produce proteins since 2021. Besides whey, the company has been researching casein using a grant from Callaghan Innovation.
Zero Cow Factory
Indian biotech Zero Cow Factory has developed a patented technology to produce precision fermentation derived casein. It was founded in 2021, by Sohil and Parini Kapadia to revolutionize the dairy industry with sustainable products.
Zero Cows claims to have developed A2 Beta- casein that can be used to formulate products across the food, dairy, nutraceutical, and dietary supplements industries. In April, the company raised $4 million in a round co-led by Green Frontier Capital to produce its casein at a commercial scale. Zero Cow Factory was part of Mylkcubator's first cohort in May 2022, and the startup was among the finalists at the Future Food Asia Awards 2022.
"With cattle being the No.1 agricultural source of greenhouse gases, precision fermentation startups have the potential to disrupt the dairy industry globally," said Sandiip Bhammer, co-managing partner and founder at Green Frontier Capital.