Microbial food company Smallfood will soon open a manufacturing plant for the production and scale up of its novel marine whole food, vegan and GMO-free ingredient for the alt seafood market. At the new facility in Halifax, Nova Scotia, the company will built its fermentation line and establish its biomanufacturing process.
After ten years and $20 million in research evaluating over 20,000 microbes, Smallfood discovered a wild microalgae strain capable of producing premium proteins through biomass fermentation.
"Because our microbe comes from the sea, our products are licensed as seafood," commented Marc St-Onge, founder and CEO of Smallfood, in conversation with vegconomist.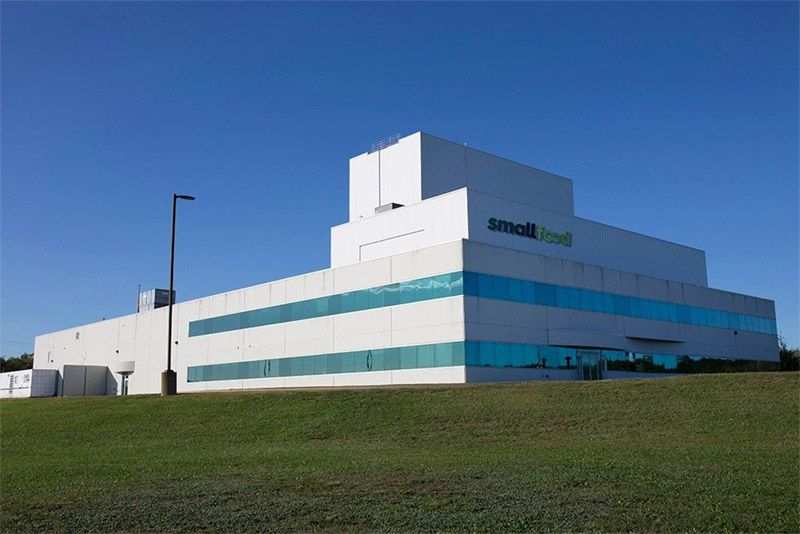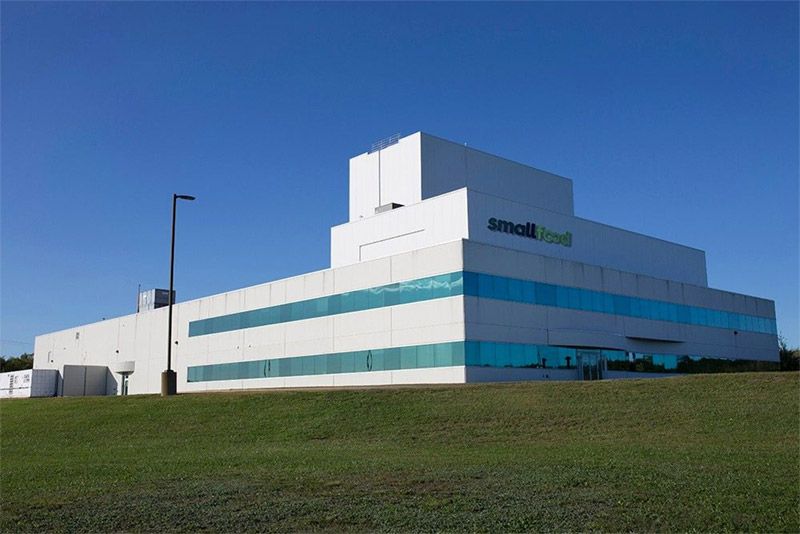 The ultimate sustainable solution
The company's end-product is premium protein with a natural seafood flavor that can be used for multiple applications. It offers an amino acid profile similar to beef and long-chain omega-3 fatty acids EPA and DHA — desirable features that are not easy to achieve in alt foods at low costs.
According to Smallfood, biomass fermentation creates perfect ingredients. It is the "ultimate" sustainable solution given its minimal land, water (160x less water than farmed fish), and low energy requirements compared to traditional protein sources. Furthermore, the productivity of its proprietary biomass technology results in a production time of just seven days, ensuring a stable and fluid supply chain.

Low cost alt seafood
Until now, Smallfood has been partnering with external manufacturers to produce its biomass-derived ingredient. Initially, the company was focused on developing protein isolates and concentrates for various industries such as plant-based food, pet food and supplements. But after many alt sea food brands showed interested its whole food ingredient, it has been developing a textured product (without using extrusion) at low temperatures to preserve the biomass's unique nutritious profile.
Along with reputable chef Doug McNish, Smallfood has showcased its textured ingredient in seafood dishes. Smallfood said the fish alternatives received positive tasting feedback adding that they rival conventional seafood in nutrition, taste, price, and environmental sustainability.
"Scaling the production will enable manufacturers to create nutritious and environmentally friendly seafood products at lower costs, achieving price-parity in the alt seafood market", said St-Onge.