Last week, Finland's Solar Foods debuted its microbial protein Solein, made out of thin air, at a tasting event in Singapore. After this historic moment in food history, Solar Foods has announced a strategic alliance with Japanese food and biotechnology corporation Ajinomoto to develop products using the revolutionary Solein and introduce them to global markets.
The partnership — Solar Foods' first collaboration with a major global food brand — will make Solein a reality. In the coming years, a new range of sustainable products will launch for the first time in Singapore. In Q4 2024, the companies will conduct a market feasibility study in Singapore for product development.
Solar Foods is now ready to commercialize Solein. It received regulatory approval from the Singapore Food Agency (SFA) last October, and the company will open its first commercial-scale production facility in Finland in 2024.
Among other goals, the companies will also cooperate in obtaining marketing licenses in countries and regions other than Singapore.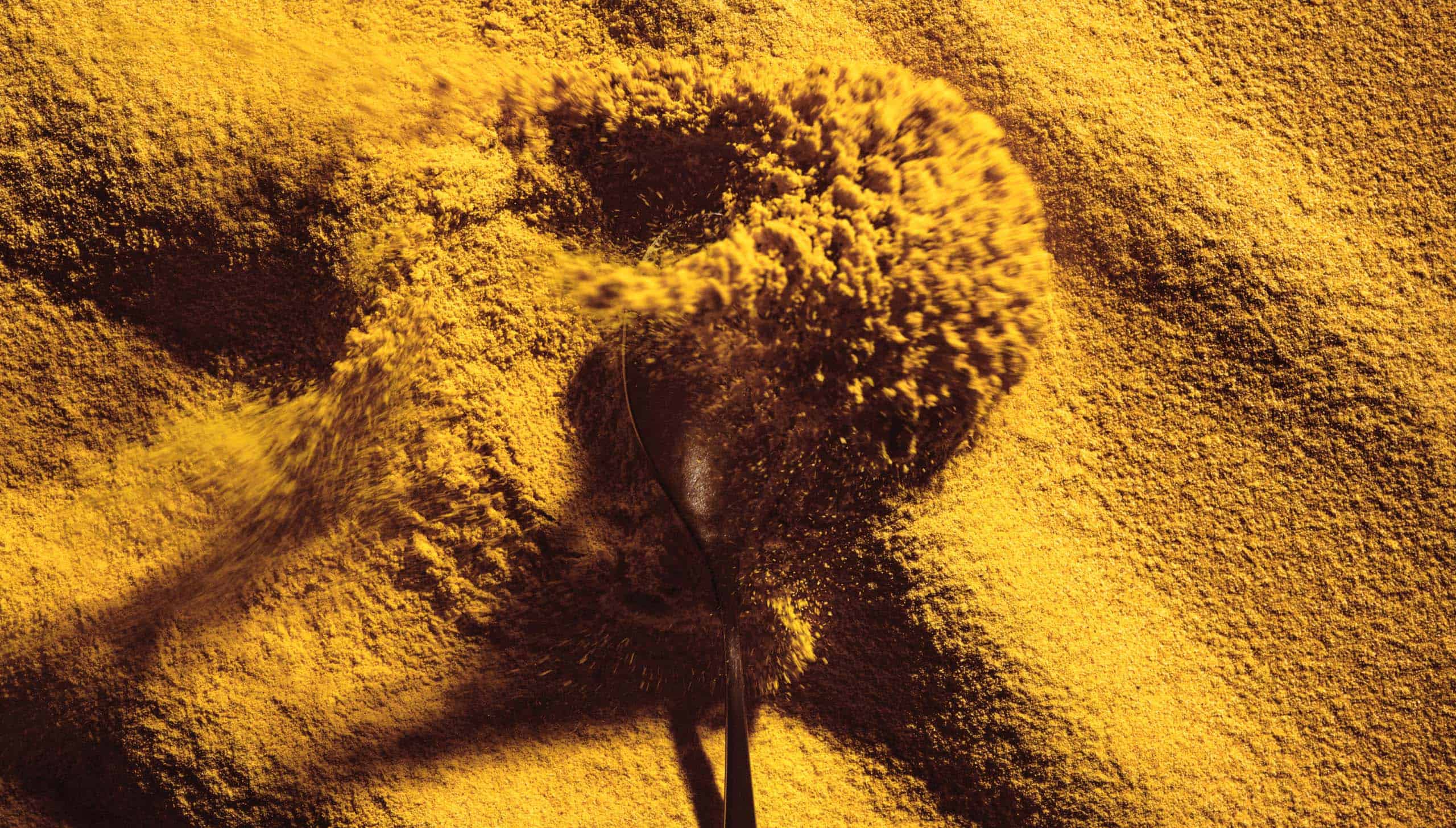 A perfect match
Pasi Vainikka, CEO and co-founder of Solar Foods, commented: "This partnership with Ajinomoto is a perfect match with our strategy. We feel confident we can bring value to Ajinomoto and together with them, renew existing food categories, reduce the environmental impact of the food production, and support health and personal performance."
Founded in 2017, Solar Foods produces its microbial protein, Solein, using CO2, hydrogen, oxygen, and small amounts of nutrients instead of sugars. It is described as the world's most sustainable protein because its bioprocess is free from the "burdens of agriculture" and weather events, allowing its production anywhere, even in space.
Based in 36 countries and regions worldwide, with products available in over 130 countries and regions as of 2022, Ajinomoto has annual sales of 1.3591 trillion yen (10.0 billion USD) annually. As part of its green strategy, the Japanese group promotes the co-creation of new food ingredients and food systems, including protein, with low environmental impact. Its reach is what Solar Foods needs to bring Solein to consumers and start the realization of a new food system.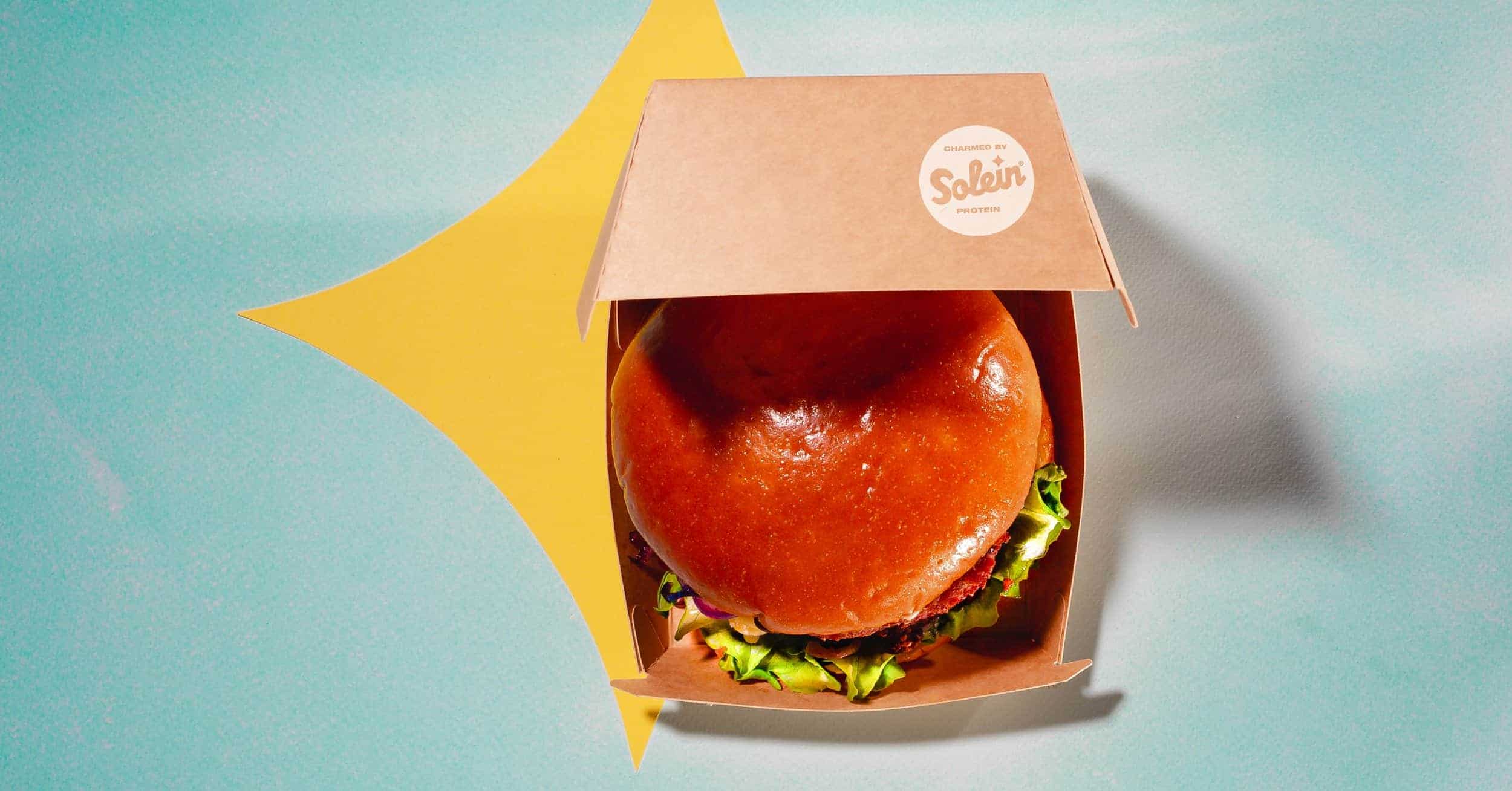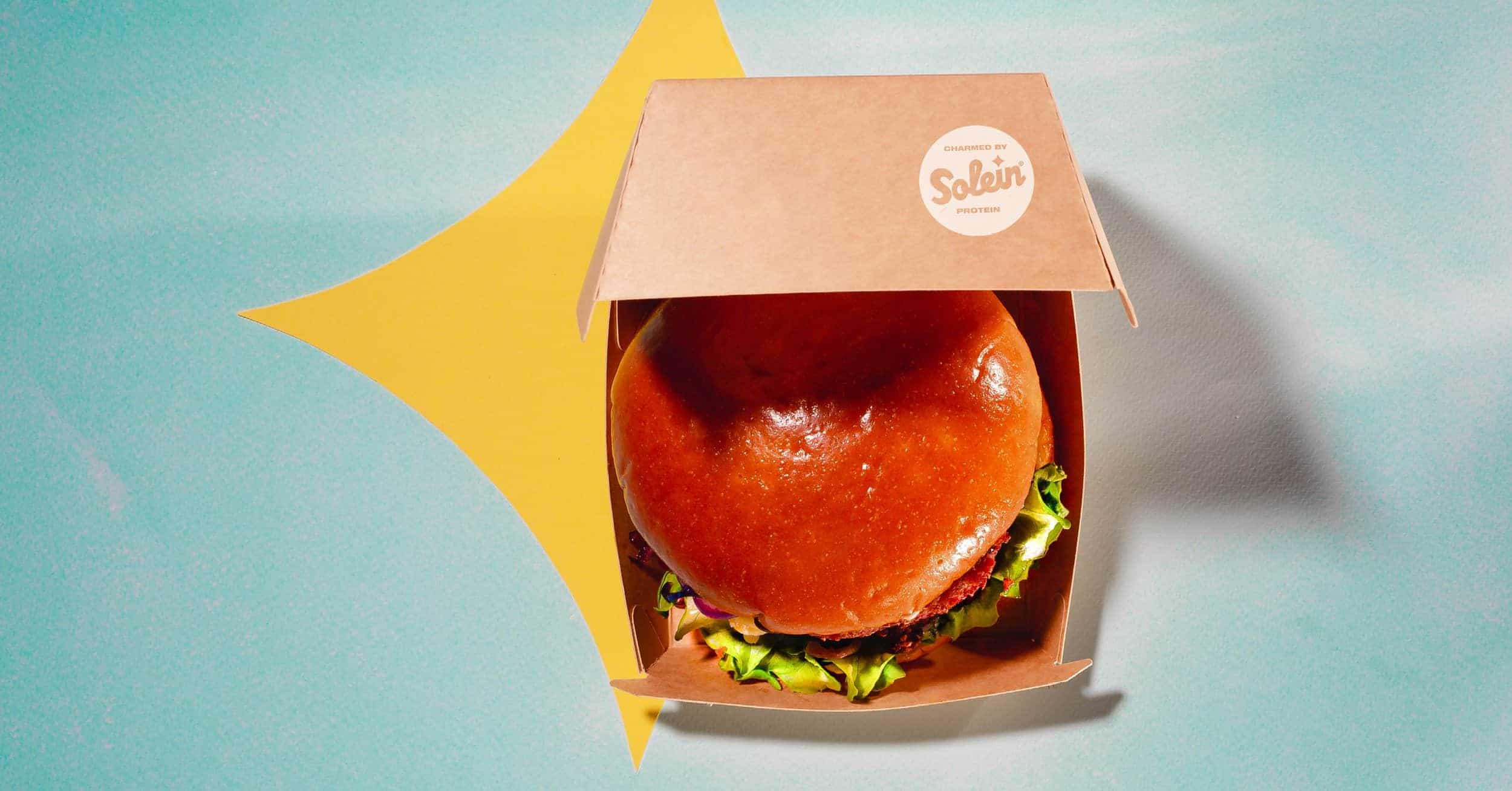 Co-creating food systems
"In the Green Food business, Ajinomoto Co. is aiming to develop new sustainable, tasty, and healthy food ingredients and to co-create food systems by leveraging its strengths in fermentation technology, cell biotechnology, "Deliciousness Technologies", and locally adapted marketing capabilities to provide consumers with food ingredients with low environmental impact in the face of food shortages due to climate change and population growth," Ajinomoto said in the announcement.