From over 400 contesting teams, a research consortium led by Finnish company Solar Foods to produce sustainable milk protein from CO2 and electricity has been selected by the European Innovation Council's Pathfinder Challenge 2022.
The challenge, which seeks cutting-edge research projects that could achieve breakthroughs in their respective fields, will invest €5.5 million in the consortium's four-year HYDROCOW project.
Solar Foods will work with the University of Groningen, RWTH Aachen University, and FGen AG, a subsidiary of Ginkgo Bioworks, to develop a novel biotechnology platform independent from agriculture and photosynthesis, to create sustainable food, materials, medicines, and chemical production.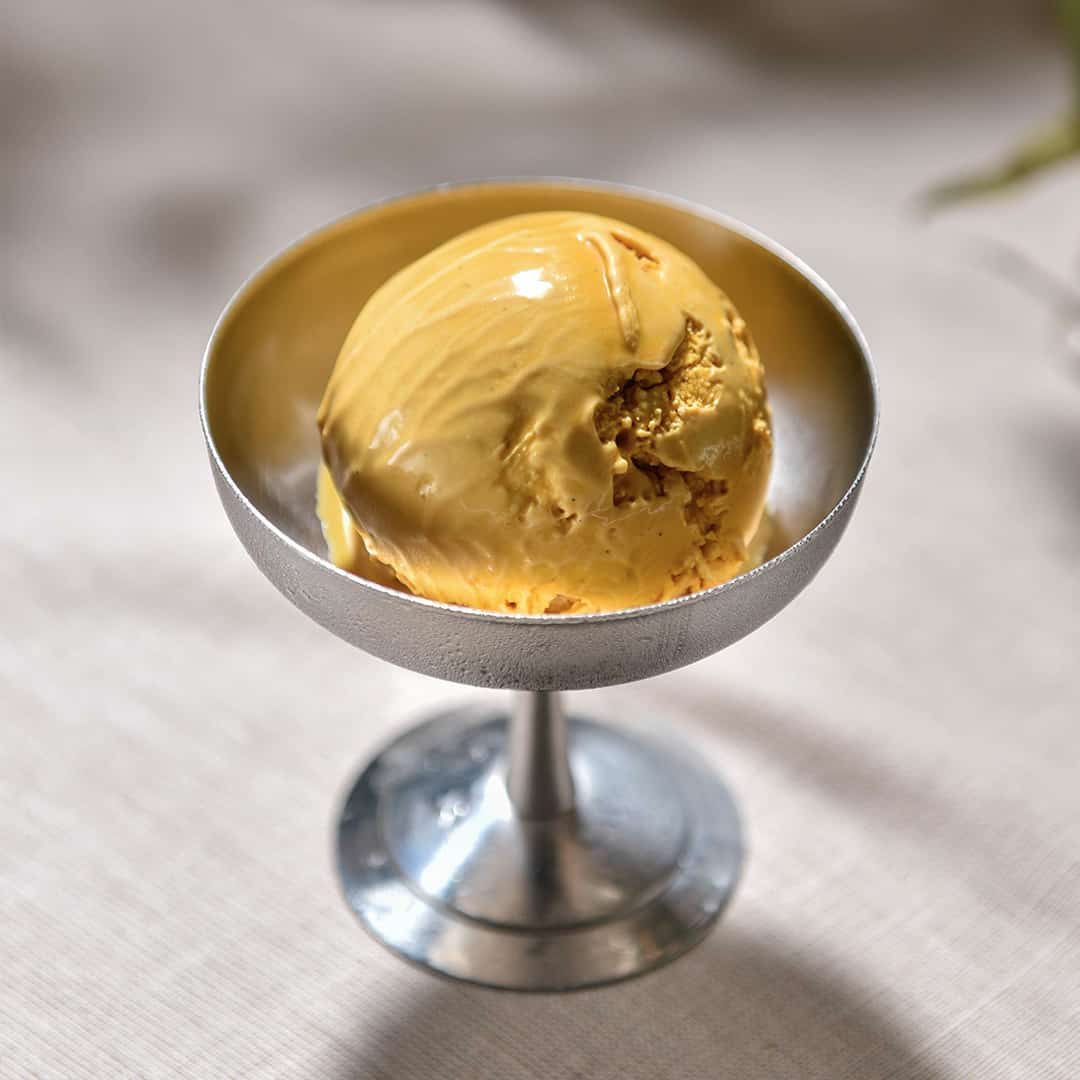 A groundbreaking technology
HYDROCOW aims to develop a carbon-neutral system by genetically modifying hydrogen-oxidizing microbes to produce beta-lactoglobulin using CO2 and electricity instead of traditional fermentation solutions that use agricultural feedstocks to feed microbes. This innovative approach eliminates the need for animals in milk protein production, making it a pioneering method in the field. If successful, the platform will be the first to harness hydrogen-oxidizing microbes to create milk proteins.
Solar Foods is among the pioneer companies using microbes that feed on CO2 and hydrogen to grow a high-protein food ingredient. Its flagship product is Solein, which is already approved for commercial sale in Singapore and has been used in foods and ice cream. The Finnish company has announced plans to open its first commercial-scale production facility in Finland in 2024, and it has partnered with the Japanese giant Ajinomoto to develop Solein-rich products.
"HYDROCOW could lead to the creation of truly ground-breaking technology for the food industry. We are grateful for the EIC funding and the fact they share our vision on this project. We have a highly skilled Consortium and cannot wait to get started", commented Dr. Arttu Luukanen, SVP at Solar Foods and the project coordinator.