Finland's Solar Foods announces the debut of its microbial protein Solein in the first-ever tasting event of an air protein, taking place in Singapore tomorrow, the 25th of May.
"This is a watershed moment in food history"
Solein, described as the world's most sustainable protein, is developed with microbes, carbon dioxide, and electricity. Its bioprocess is free from the "burdens of agriculture" and weather events, allowing its production anywhere; in deserts, Arctic regions, and even space.
Michelin-starred chefs will explore this novel protein's culinary possibilities in different dishes served at a fine restaurant, announces Solar Foods.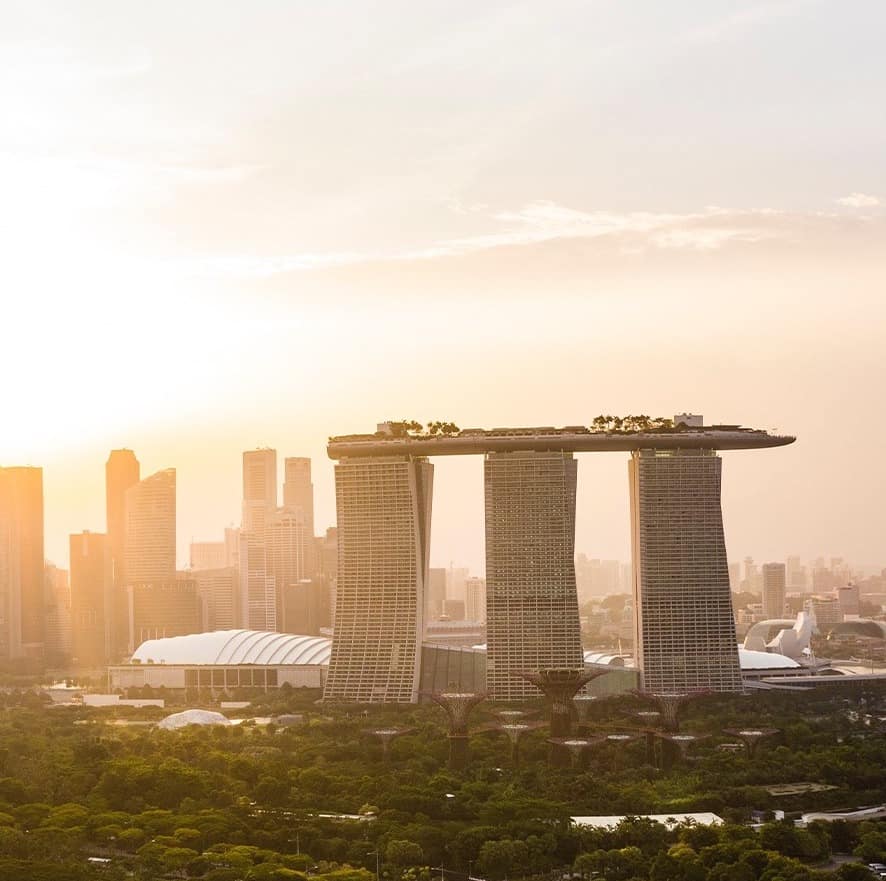 Why Singapore?
Singapore's reliance on importing over 90% of its food has led the government to establish food security as a high priority. Over SG$114 million has been invested in alternative proteins as part of the government's 30 by 30 strategy, which aims to enable the country to produce 30% of its nutritional needs locally by 2030.
Last October, the Singapore Food Agency (SFA) granted regulatory approval for Solein, authorizing its use in commercial products for the first time in the world.
"This is a watershed moment in food history, as Solein is the world's first protein made out of air that will be tasted and eaten by the general public," said Shilei Zhang, CCO of Solar Foods.
Food of the Future
Solein is a versatile protein capable of mixing with other ingredients without changing the taste or appearance of a food product. Its nutritional profile is 65-70% protein, 5-8% fat, 0-15% dietary fiber, and 3-5% mineral nutrients. It also contains iron and B vitamins.
Solien offers a range of uses: to recreate textures in sauces, spreads, and drinks or as a protein ingredient in noodles, pasta, or baked goods. Additionally, it is suitable for developing egg, dairy, and meat alternatives.
In 2024, Finland's first commercial-scale Solein production facility, Factory 01, will produce air protein as a B2B ingredient for the F&B and food service industries. To expand operations in other countries, the company says it has already started seeking GRAS (Generally Recognized As Safe) status assessment for Solein in the US and novel food authorization in the UK and the European Union.
"For the first time, we will also hear what people who are tasting Solein think of how it has been interpreted on plated dishes. The way food arrives on our plates will change in the future, but the dishes, the taste and the traditions that are strongly associated with food will remain almost unchanged. The future will taste what you want it to taste like," Zhang adds.