After raising capital to produce animal-free proteins, Dutch precision fermentation startup Vivici announces it has successfully scaled its platform to produce a beta-lactoglobulin — the major whey protein in milk.
"This not only accelerates our pace but positions us firmly on track to scale further"
After this milestone, Vivici plans to introduce its flagship product in early 2024. As a B2B company, it will supply leading F&B brands searching for sustainable whey ingredients to meet the growing demand for sustainable products. The company is working on multiple applications to support its future clients with formulations using these novel proteins.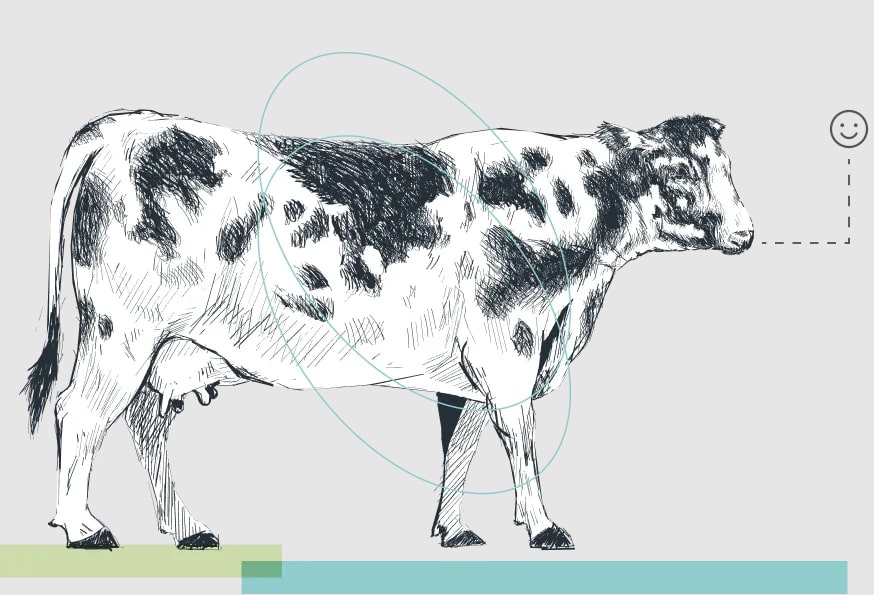 Novel dairy proteins
Beta-lactoglobulin is a versatile ingredient that is nutritionally superior to most proteins, explains Vivici. It offers gelling, foaming, and emulsification properties, improving the mouthfeel and texture of foods and enhancing beverages. According to Vivici, its Beta-lactoglobulin is naturally identical to the protein found in milk.
Founded in 2022 by DSM and Fonterra, Vivici leverages decades of experience developing and scaling bioprocesses. The company claims to be a world-leading expert in the isolation and application of dairy proteins. The company officially joined Food Fermentation Europe this September.
Marcel Wubbolts, CTO at Vivici, commented, "I am excited to share this notable milestone in our journey. This not only accelerates our pace but positions us firmly on track to scale further. We are proud of the progress made by our team that has done an exceptional job in developing a robust production strain, and process from upstream fermentation through to downstream processing."