Yali Bio, a California-based food tech firm, has revealed its precision-fermented dairy fat alternative during the MISTA Growth Hack event in San Francisco. The company showcased its new solid hard fat through the presentation of dairy-free ice cream at the event, created in collaboration with MISTA supporters, including AAK, Ingredion, and Givaudan. 
"We were especially pleased that so many people applauded the taste and texture"
Having secured a substantial $3.9 million in funding last year, Yali Bio has been working towards formulating customized fats that enhance the flavors and functionalities of plant-based alternatives in the meat and dairy sectors. In a strategic move, the company recently appointed Dr. Don DiMasi, a former executive at Impossible Foods, as the Senior Vice President of Engineering and Biomanufacturing. Dr. DiMasi has been focusing on expanding process development and the company's biomanufacturing capacity to meet the demand for animal-free fats, particularly for alternative dairy products such as butter, cheese, and ice cream.
The company also joined MISTA's food innovation platform earlier this year to accelerate its food science objectives and form partnerships with its extensive network of CPG foods and ingredients contacts.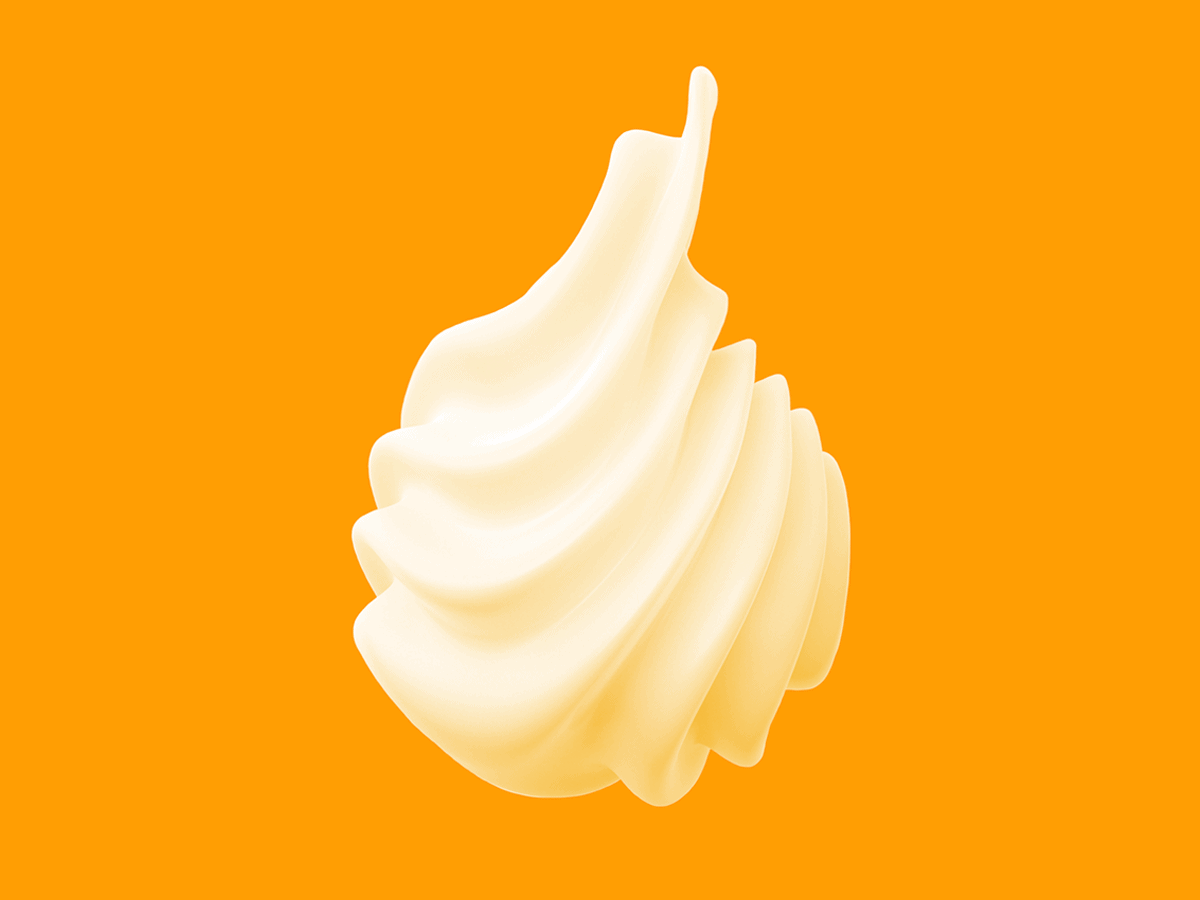 Céline Schiff-Deb, Head of Biotech at MISTA said, "Alternative proteins have garnered a lot of interest and investment over the last few years, and rightly so. But people tend to forget that fats and oils are an equally important part of a healthy diet. They deliver energy, essential fatty acids, and flavor." 
Yali Bio's precision fermentation technology allows for customization of the fat's attributes, such as melting point, to suit specific applications. The neutral-flavored fat has a pale, buttery color by default. Beyond ice cream, Yali Bio says that the fat can enhance various food categories, including non-dairy butter, cheese, baked goods, and candies, improving taste, texture, cooking performance, nutrition, and eco-credentials.
Highly efficient fat production
The product contains half the saturated "bad fat" and five times the monounsaturated "good fat" found in coconut. In addition to its nutritional benefits, Yali Bio's new fat is recognized for its environmental friendliness compared to traditional dairy and coconut fats. Utilizing techniques similar to brewing beer, Yali Bio claims its fat production proves highly efficient, resulting in minimal greenhouse gas emissions and noteworthy supply chain transparency.
Yali Bio founder and CEO Yulin Lu expressed satisfaction with the positive reception, stating, "It was great that the ice cream was so popular, but we were especially pleased that so many people applauded the taste and texture. I got the same positive feedback over and over again."