Future Fields, a Canadian cell-cultured startup based in Edmonton, has raised US$2.2M from three American venture capital firms — Bee Partners, Pioneer Fund, and Narrative Fund. Several private investors also contributed.
The company has developed a much cheaper way of making growth factors, the most expensive part of cell-cultured meat production. The cost of these growth factors, which are used to signal cells to grow, is the biggest barrier to the development of the industry.
Currently, growth factors are mainly sourced from foetal bovine serum (FBS) or microbes. But both are expensive and not easily scalable, and FBS has ethical issues.
Future Fields, on the other hand, has developed a proprietary growth factor platform that makes it possible to produce growth factor at a much lower cost. Currently, the company is still awaiting a patent, so it won't yet discuss its technology.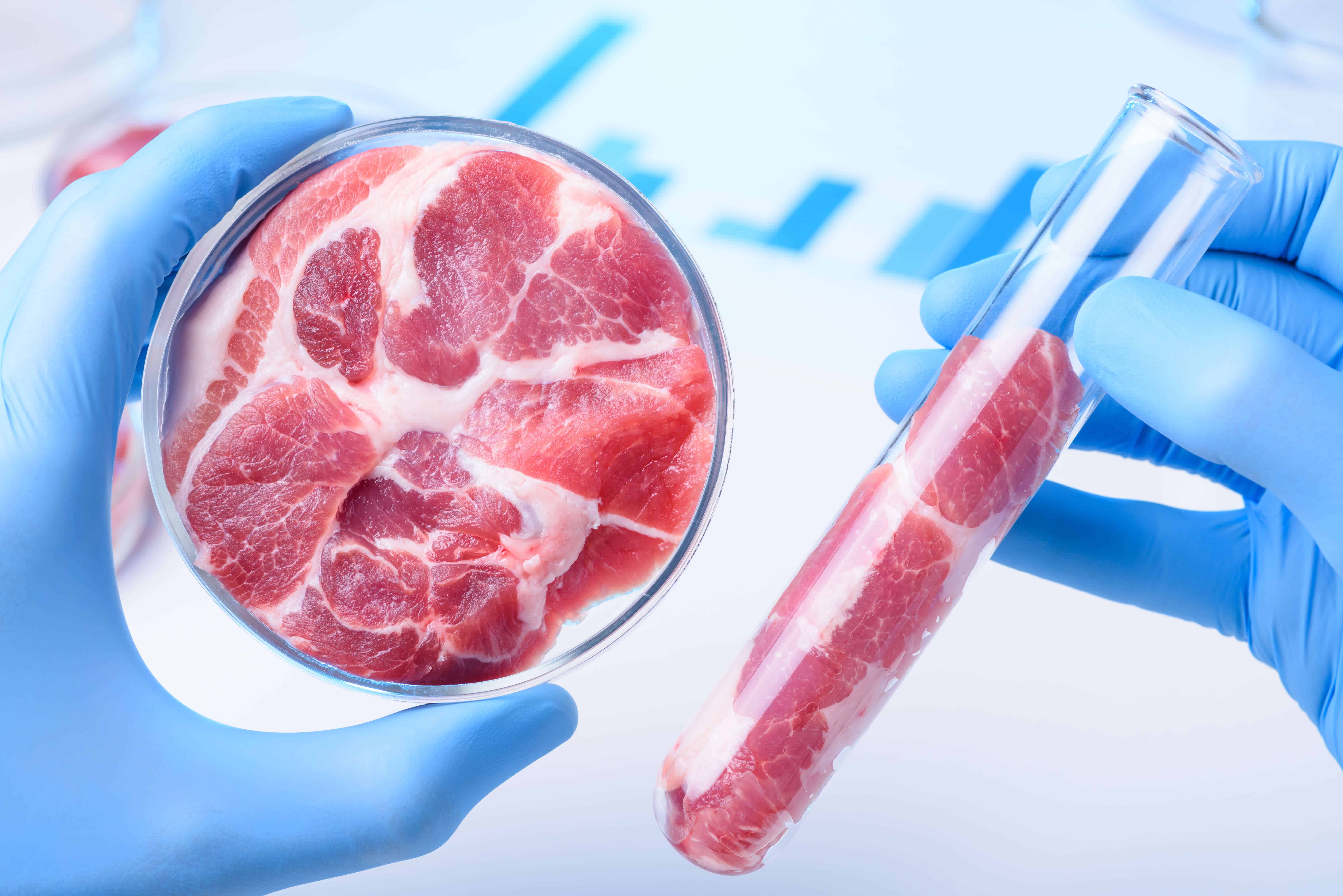 The company started out with the intention of becoming a consumer cellular agriculture company. But after finding a solution to the growth factor problem and being accepted into an accelerator program, Future Fields was advised to focus on its new technology. It took the advice, realising that the technology had the potential to accelerate the progress of the entire industry.
Prices are already coming down across the cell-cultured market, with Indian company Clear Meat recently claiming it had achieved price parity and Future Meat Technologies reducing costs by a thousand times. But Future Fields could play a key role in bringing down prices across the board.
"[Future Fields' new growth factor technology] is orders of magnitude less expensive," said Kira Noodleman, a principal at Bee Partners. "Their potential to drive down costs across the cellular agriculture industry makes them an essential player in the synthetic biology stack."