The Health Ministry of Japan starts the process of regulatory approval for cultivated meat
As cultivated meat companies around the world await regulatory approval for the commercialization of their real meat grown from cells, the Japanese government has begun the process of approval for the country. The Health, Labor, and Welfare Ministry of Japan is to form a team of experts to study the safety of cultivated meat and its production process.
As first reported by Japan News, the team of experts, as part of efforts to decide what regulations may be necessary, will be created this fiscal year to investigate whether there are risks in the cultivation process that could adversely affect human health. This is one of the first steps toward the eventual commercialization and industrialization of cultivated meat in Japan.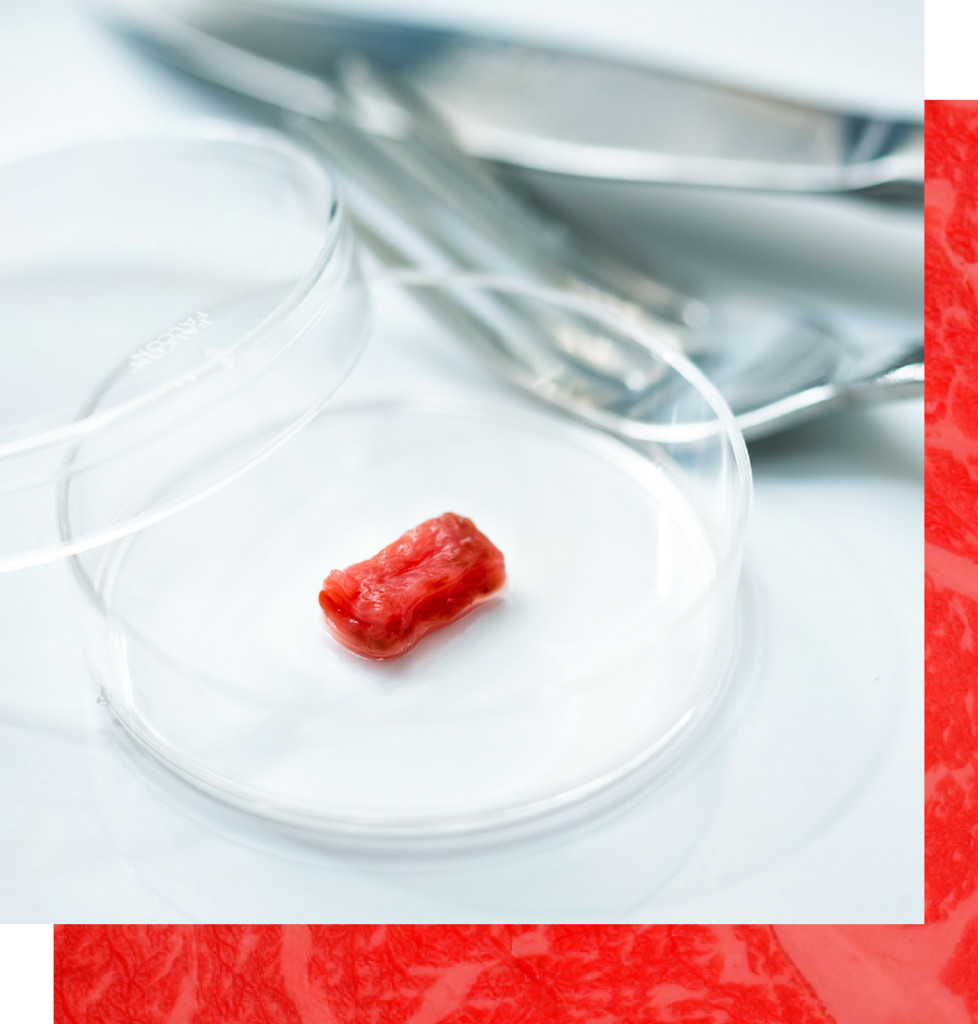 Japan's Food Sanitation Law currently stipulates methods for meat production, processing, and distribution in Japan, but the ministry has not placed cultivated meat under this law and there is a lack of regulatory clarity for producers to follow. The team of experts and the ministry will discuss ways to ensure safety in the emerging industry based on its report and on the regulations of cultivated meat in other countries.
Cultivated meat in Japan
In 2020, Singapore famously gave approval for the sale of cultivated chicken developed by US company Eat Just. Since then, Singapore has become a hub for alt protein development, while Japan, famed for technological innovation, has somewhat lagged behind. Nevertheless, Japanese convenience foods company Nissin Foods recently joined forces with the University of Tokyo to create what it claims is Japan's first cultivated meat.
Meanwhile, Japanese cultivated meat commercialization specialist IntegriCulture recently raised $7 million in Series A-plus funding for the development of its affordable growth media and other tech solutions for the cellular agriculture sector like its CulNet System. In an interview with vegconomist, IntegriCulture founder Yuki Hanyu explained that in the CulNet System, "The growth hormone that is purchased from the outside with conventional cultured meat, that is, collected from animals, is made inside the machine."