Ivy Farm announces just now the official opening of a state-of-the-art cultivated meat pilot production plant in Oxford, UK. The 18,000 square foot facility has production capabilities of 2.8 tonnes of cultivated meat a year, which the company claims is the largest of its kind in Europe.
"Making real meat in a new and more sustainable way has never been done at real scale"
The UK alt protein pioneer, which stated its intention of becoming the first commercial producer of cultivated meat in the UK in May 2021 and has been in talks with Heck Foods to bring cultivated sausages to UK supermarkets, has raised over $30M to date. Ivy Farm grows pork stem cells in large fermentation tanks to produce real meat which the company says offers a healthier nutritional profile and a more sustainable greenhouse gas footprint.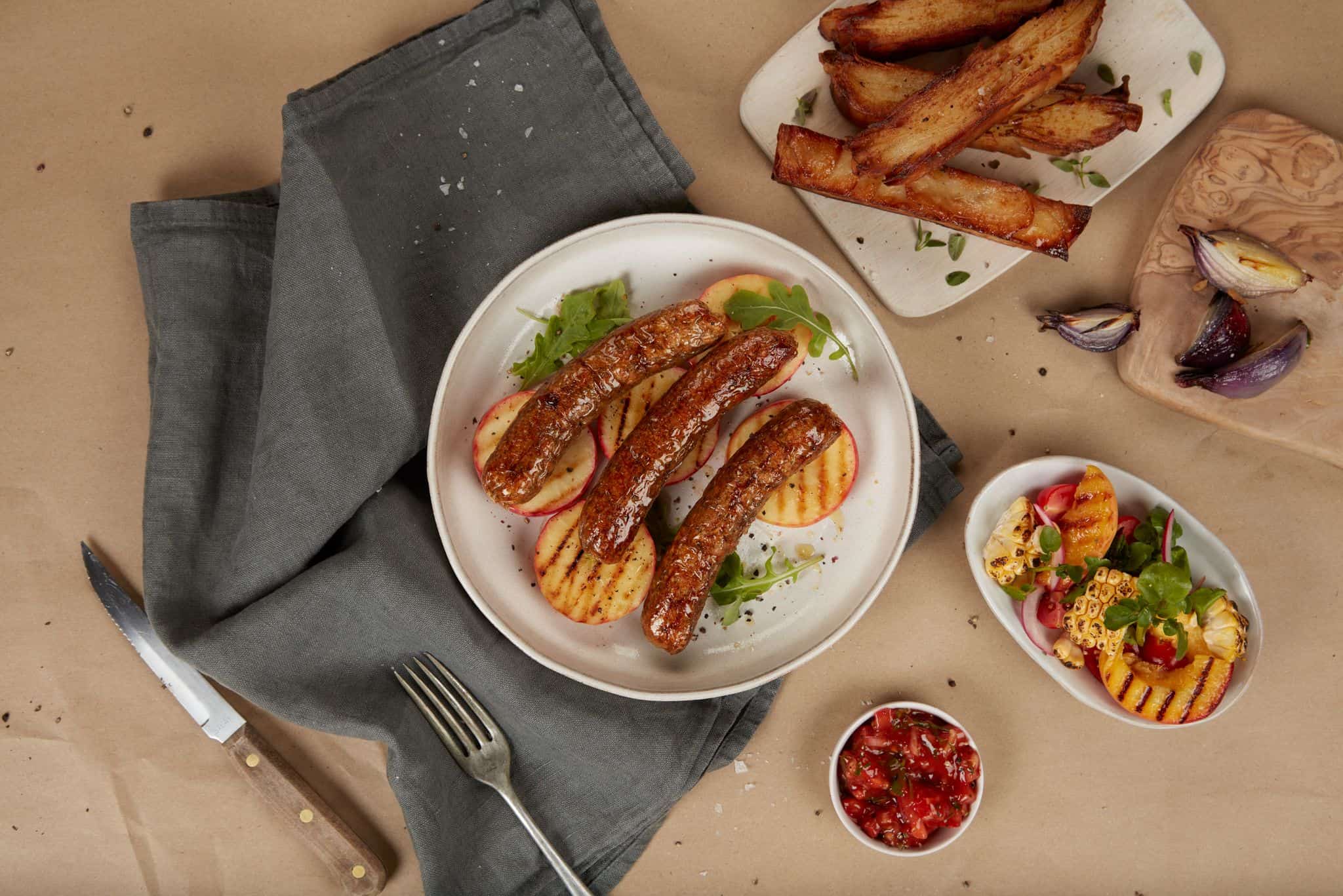 The new facility, located near the Oxford University Engineering Department, includes a pilot manufacturing plant featuring a terminal 600L bioreactor that provides a platform for the company to fine-tune the novel manufacturing process. According to the company, this development marks the next phase in the advancement of its technology as it looks to "boost its R&D capabilities, with the aim of reducing costs, scaling up production and making cultivated meat accessible to consumers on a global scale in the near future".
Benefits of cultivated meat for UK economy
Earlier this month, Ivy Farm released a paper in collaboration with Boston Consulting, highlighting the ways in which the UK cultivated meat industry could scale to reach its full potential.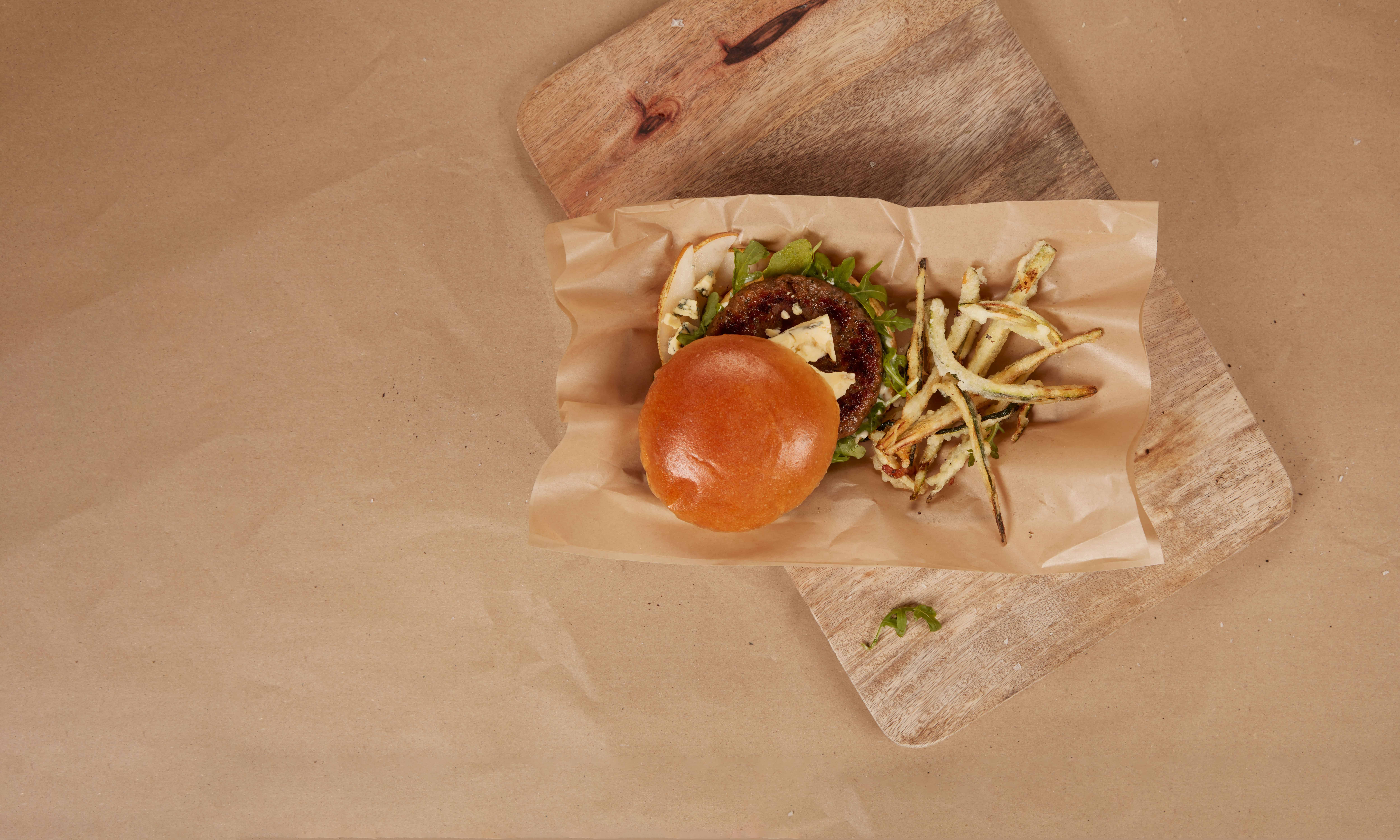 Russ Tucker, co-founder of Ivy Farm, stated to vegconomist at the time: "The cultivated meat industry has the potential to significantly boost the UK economy, creating an estimated £2.70 of value for each £1 of cultivated meat consumed.
"This value will be generated through the production of inputs such as cell growth media and bioreactors, along with jobs created in the field."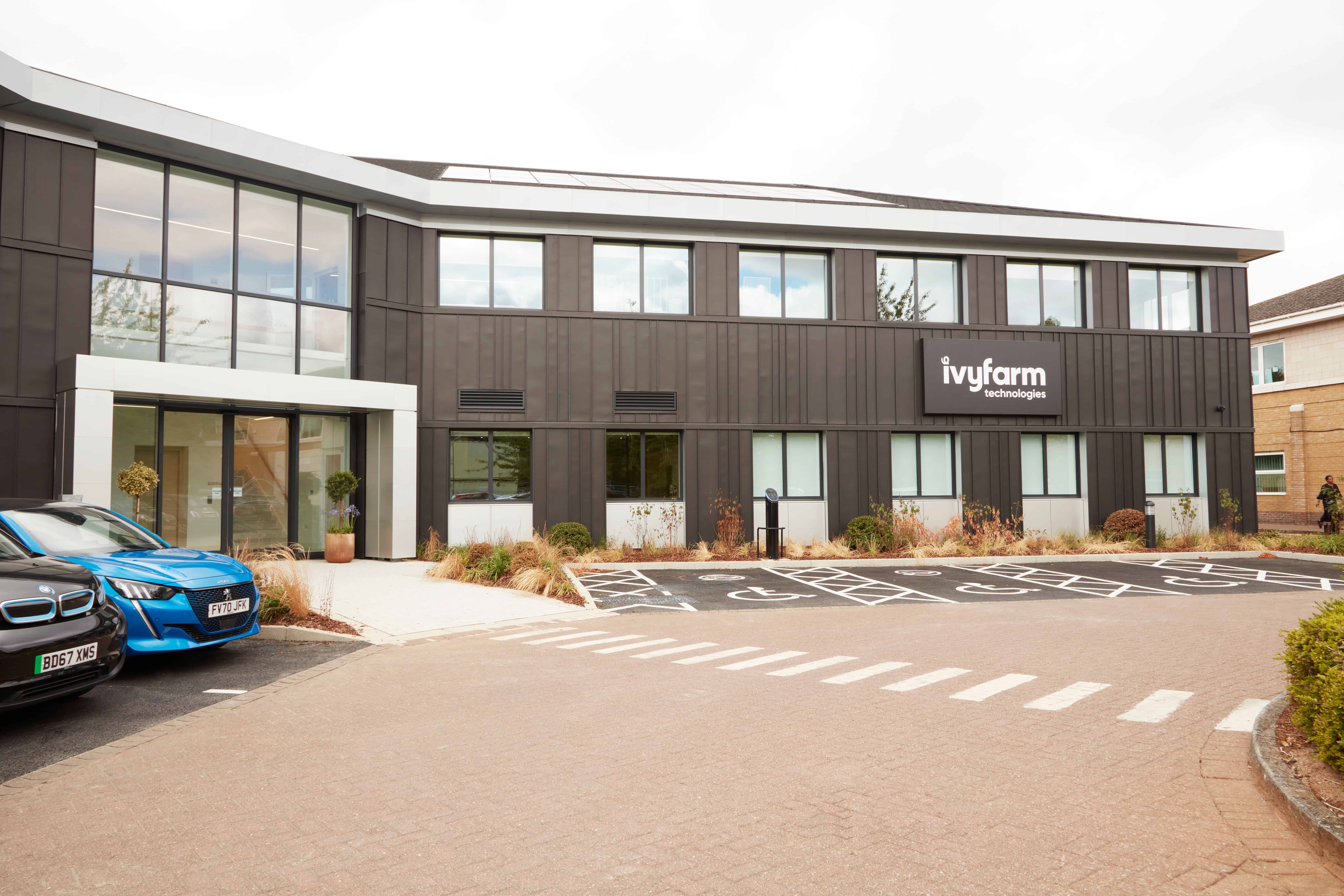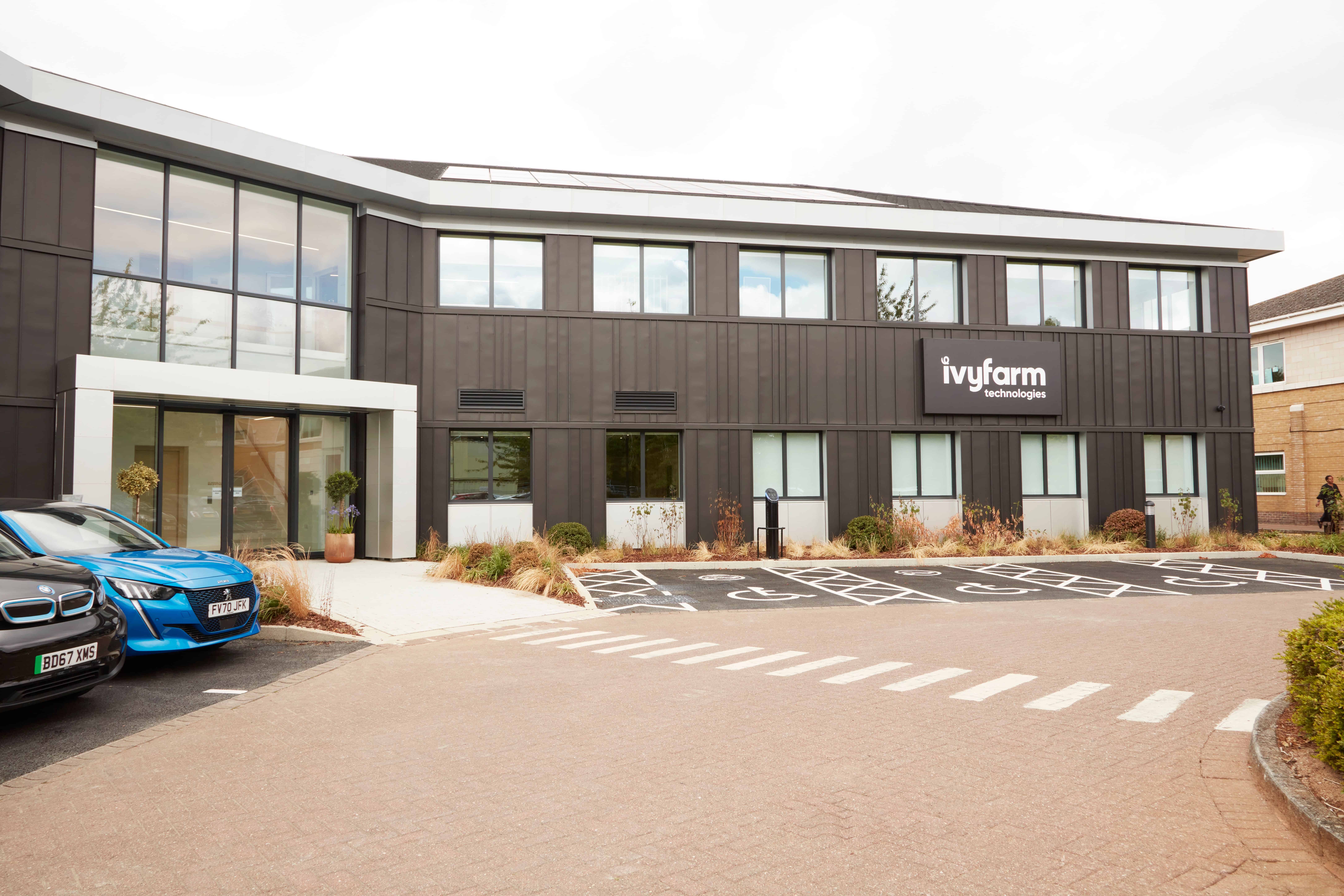 Industrial agriculture and its negative impacts can no longer be ignored
According to a report by CE Delft, cultivated meat would reduce carbon emissions by up to 92% and reduce land use by as much as 95% when compared to traditional agricultural methods. A recent report by Oxford Economics also projects that the industry could add £2.1 billion to the UK economy and create more than 16,500 jobs, including 8,300 skilled roles, by 2030.
"The way we produce meat today is unsustainable. Industrial agriculture and its negative impacts on the climate, our health and our planet can no longer be ignored," said Tucker to vegconomist on release of the BCG paper.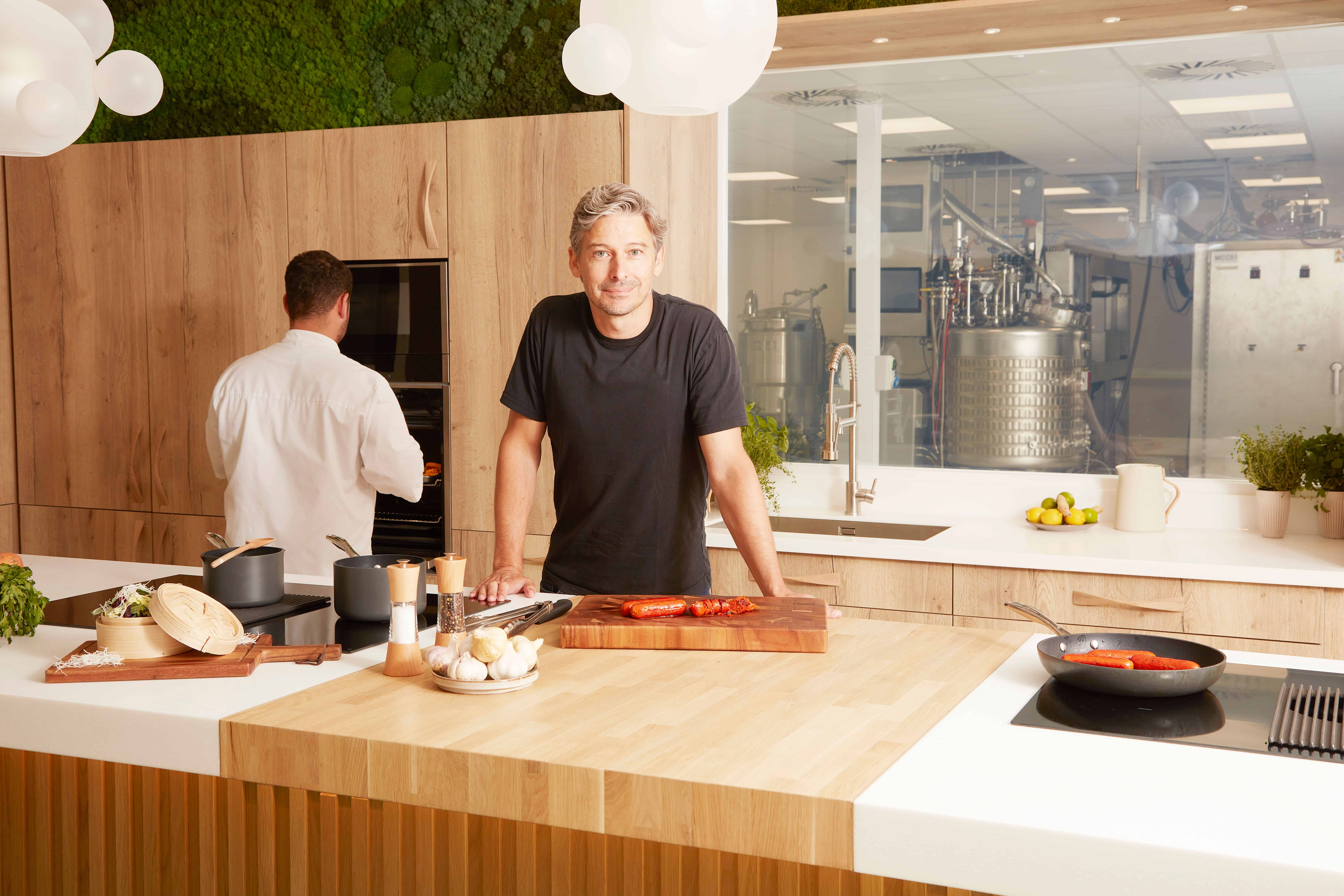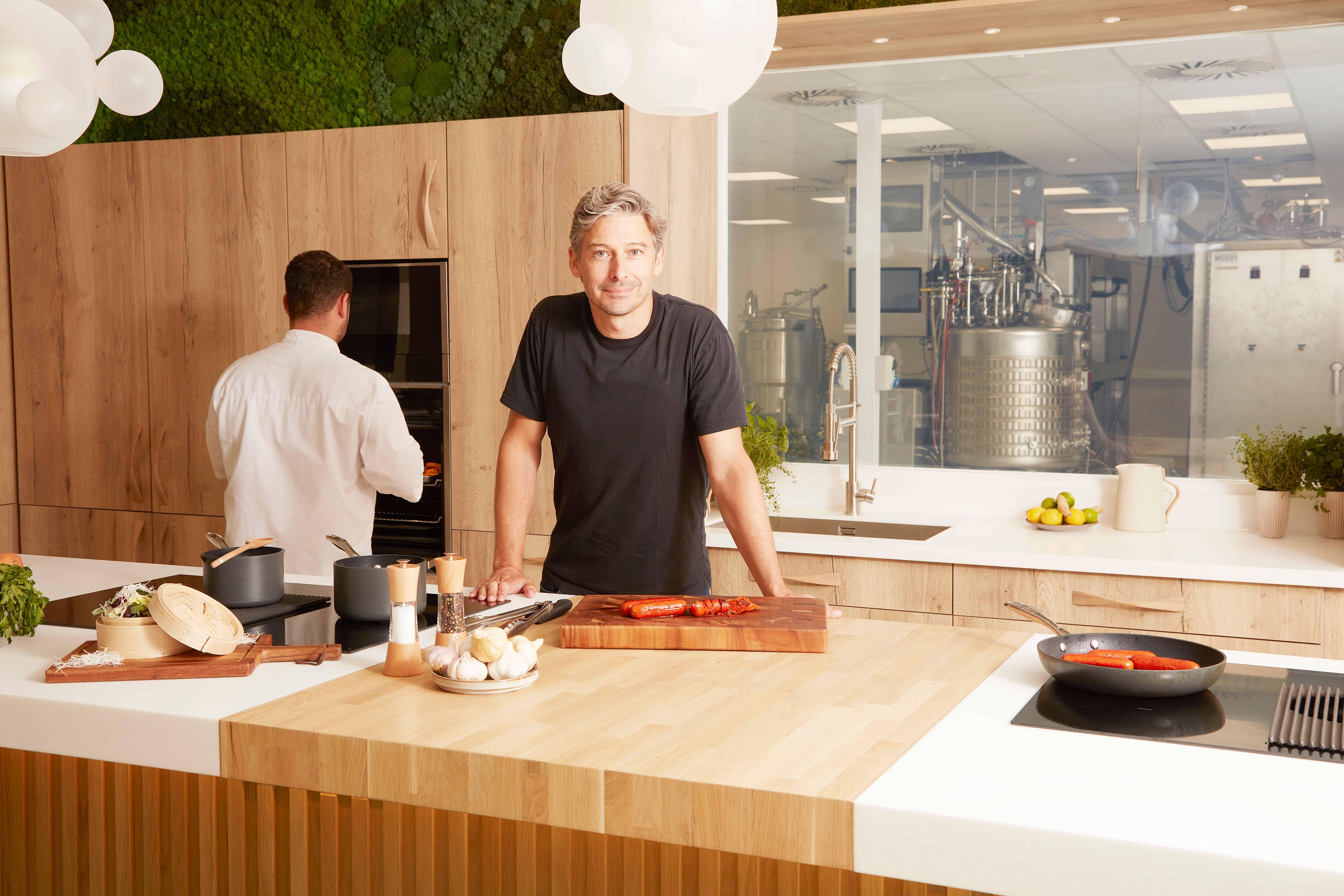 Ivy Farm CEO Rich Dillon comments today: "Making real meat in a new and more sustainable way has never been done at real scale and so the completion of the pilot plant, R&D facility, new office and innovation kitchen represents a really exciting milestone on our growth journey as a company. By building Europe's largest pilot plant and by expanding our R&D facilities, we have taken a huge step towards our mission of producing guilt-free, real meat that's good for the planet, people and animals."