During a House of Representatives Budget Committee hearing, Japanese Prime Minister Fumio Kishida announced his intention to develop Japan's cultivated meat industry, reports Nikkei.
At the meeting, he stated that he would foster Japanese food tech businesses by promoting the sector and improving the market, including safety assurance measures and developing labelling rules.
Responding to Mr. Nobuhiro Nakayama of the Liberal Democratic Party, who was also at the Budget Committee, the Prime Minister stressed that "food tech, including cellular food, is an important technology from the perspective of realising a sustainable food supply."
"We must encourage initiatives that contribute to solving the world's food problems," he added.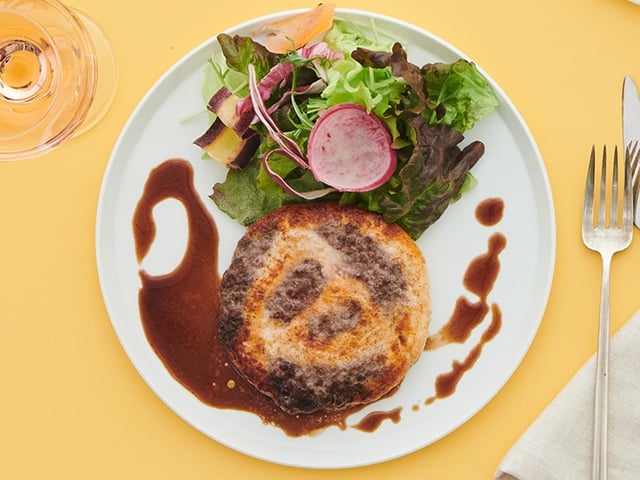 Safety of cultivated meat
Speaking about cultivated meat safety, Minister of Health, Labour and Welfare Katsunobu Kato pointed out that he would like to consider further what safety measures need to be taken while keeping a close eye on the state of R&D, scientific findings on safety, and international trends.
In June 2022, Kato's Ministry formed a team of experts to study cultivated meat's safety and production process, one of the first steps toward the eventual commercialization and industrialization of cultivated meat in Japan.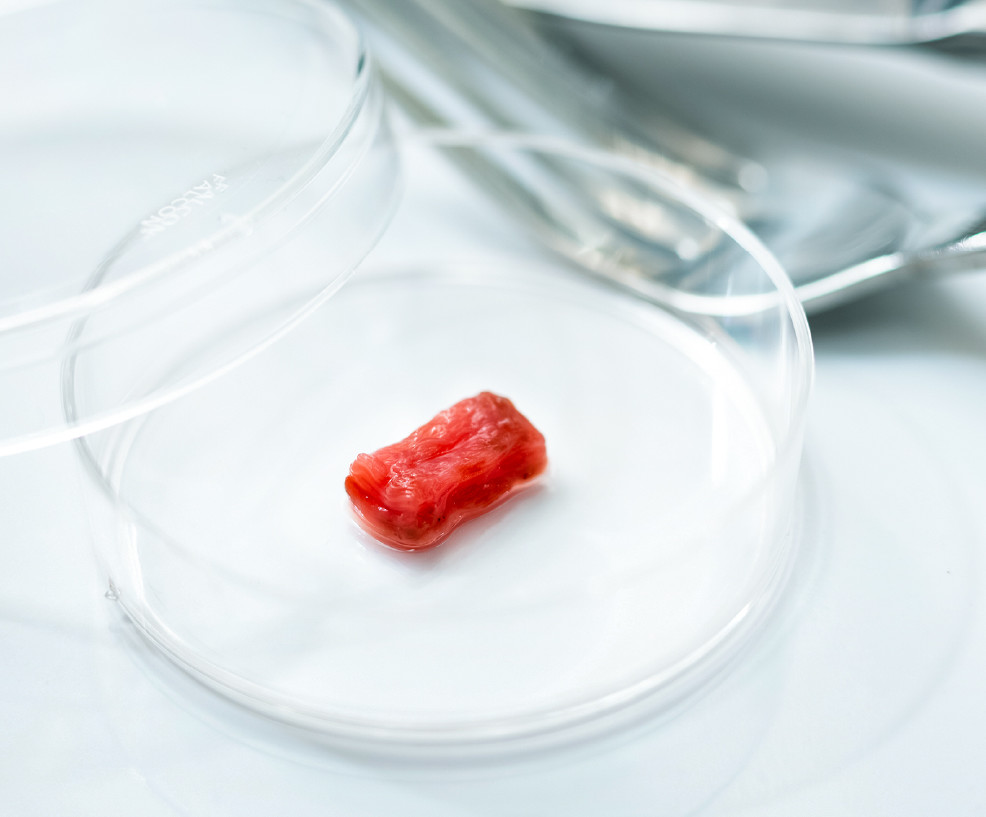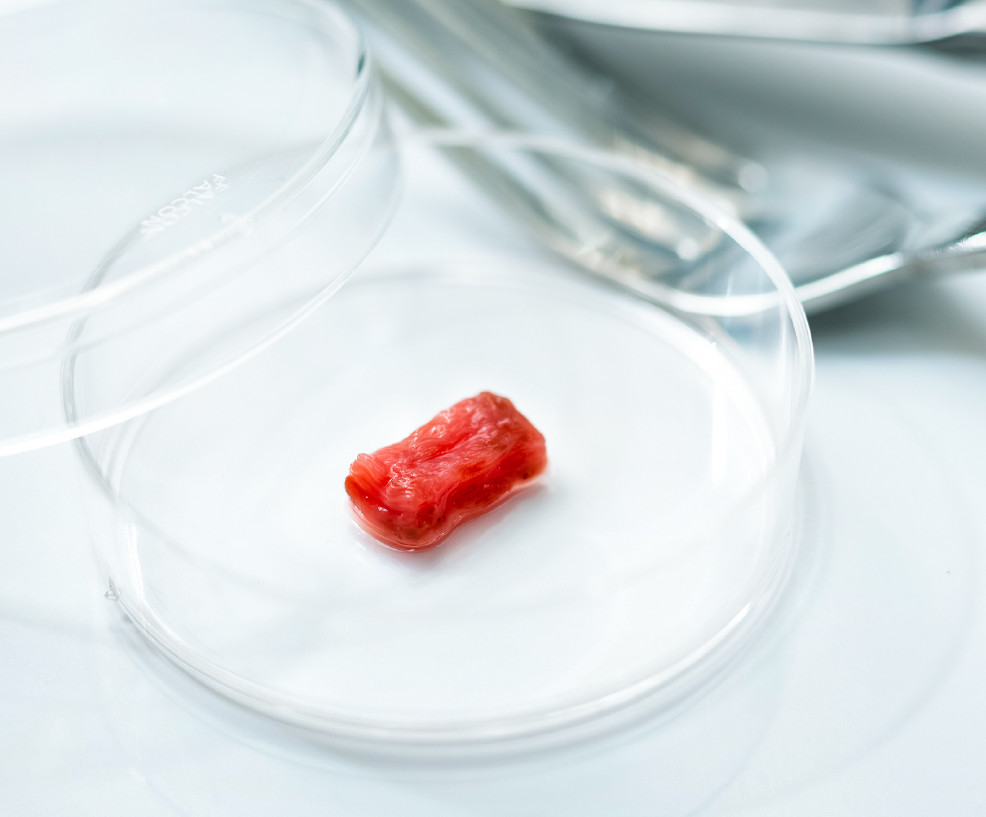 In April 2022, Japanese convenience foods company Nissin Foods joined forces with a research team from the University of Tokyo to create what it claims to be Japan's first cultivated meat company. Other Japanese teams have also been working on cultivated meat, but according to Nissin Foods, this is the first to use entirely edible ingredients.
But at the same time, IntegriCulture, another startup developing cultivated meat, was claiming its first successful chicken and duck liver-derived cell developments grown without fetal bovine serum. In 2020, IntregriCulture raised its first funds. Two years later, in January 2022, it raised $7 million that the company used to develop the growth media that made possible its first cultivated developments.
A hugely significant step
At the Budget Committee, Taro Kono, Minister of Consumer Affairs, commented on labelling: 'I think cultivated meat is quite possible. When the safety of cultivated meat is confirmed and on the market, we will ensure that it is labelled properly."
Acacia Smith, senior policy manager at the Good Food Institute Europe, comments on the development: "This announcement is a hugely significant step, with the leader of a major world economy emphasising the need to support cultivated meat as a part of a more sustainable food system.
"Japan now joins the rapidly growing list of countries recognising the potential of sustainable proteins. The EU must use its new European Sovereignty Fund to invest in open-access research to create future-proof jobs and remain competitive in the global race to develop cultivated meat."