A Dutch consortium of businesses and academia, including cultivated meat pioneer Meatable, DSM, VIVOLTA, and TU Delft, has been awarded the Open Technology Programme by the Dutch Research Council (NWO).
"This is all part of our mission to create meat without harm"
The programme will grant the consortium €1 million to fund a five-year research project using protein-based biopolymers such as elastin-like polypeptides (ELPs) for food and healthcare applications, including soft tissue repair.
According to Meatable, ELPs have the potential to create the scaffolds necessary for developing cultivated meat products, including whole cuts.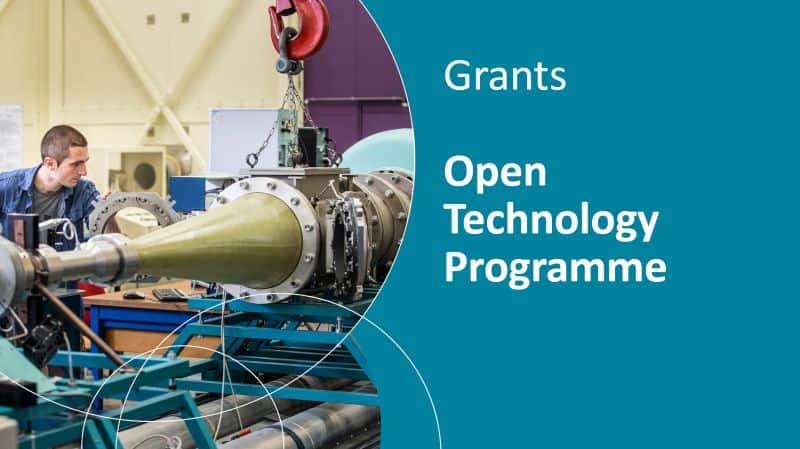 Creating synthetic biopolymer prototypes
TU Delft's professors, Dr. Gijsje Koenderink and Dr. Jean-Marc Daran, will lead the research project to study the scalability and cost-effectiveness of ELPs and non-animal-derived collagen.
Participants companies DSM and VIVOLTA will add their "world-class biotechnology competence," which is critical in producing synthetic biopolymer prototypes to be studied by the other consortium members, says DSM.
Meatable's R&D goal will be to test the synthetic biopolymer prototypes — created in the project — as scaffolds for cultivated meat steaks. ELPs have the potential to offer better cell differentiation and tissue development — which can contribute to scaling the production and the development of whole cuts, explains the food tech.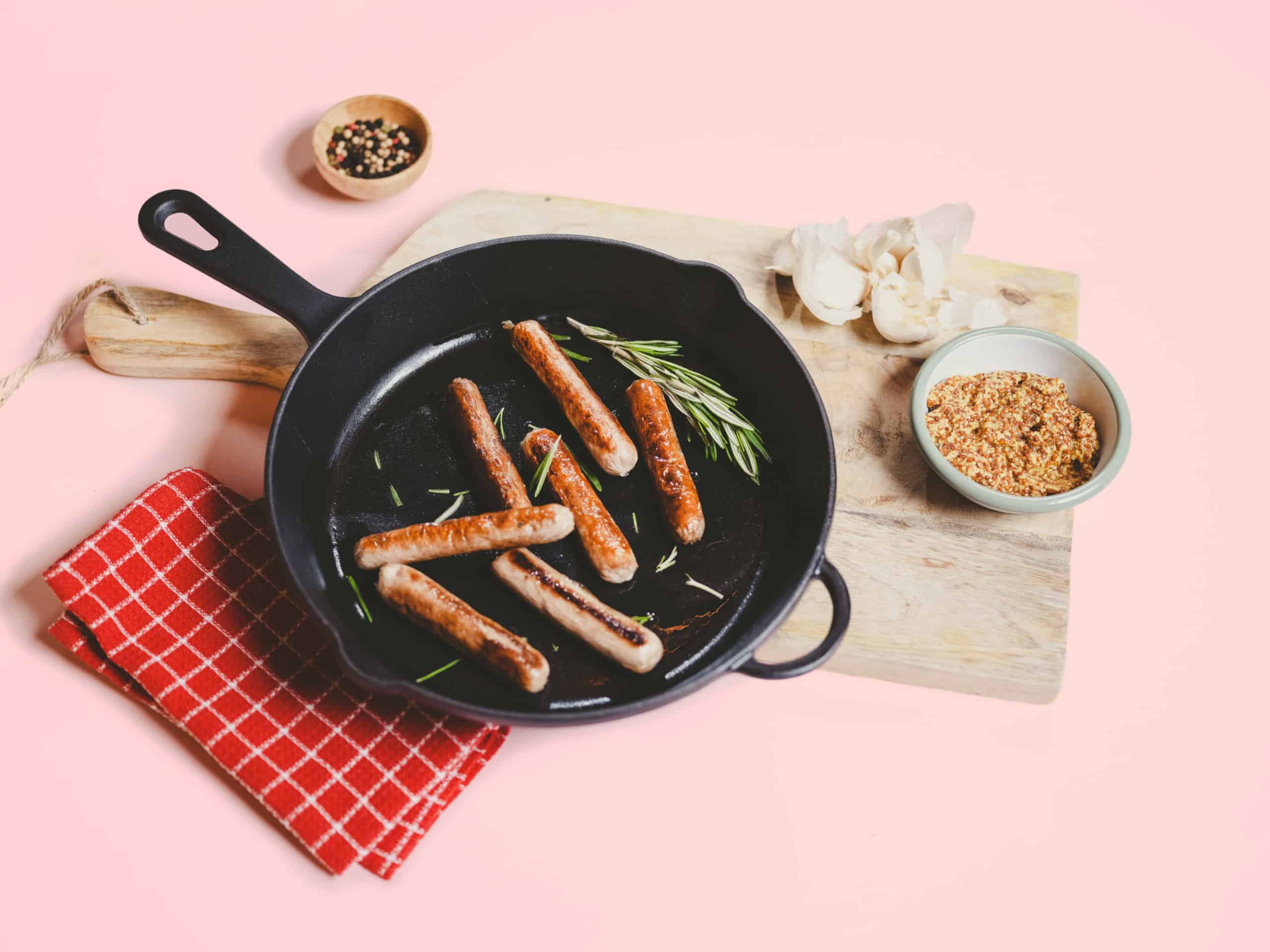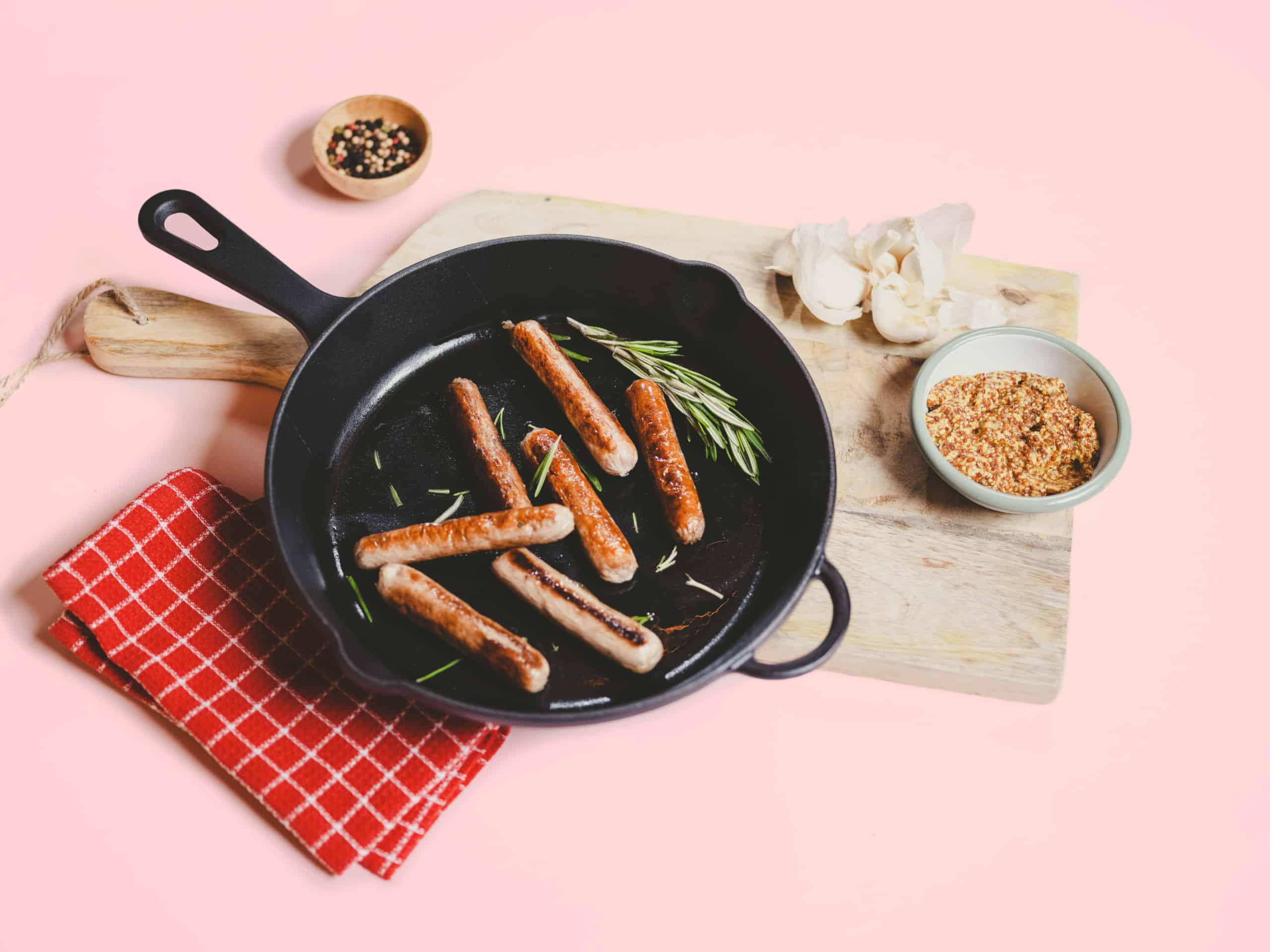 Scaling the production of cultivated meats
Earlier this year, Meatable revealed its pork sausages for the first time, marking a breakthrough for its proprietary opti-ox™ technology for cultivated porcine and beef production. Soon after, the company partnered with Esco Aster to become Singapore's first cultivated pork producer and launch at selected Singaporean restaurants by 2024.
Any breakthrough in R&D will help the company achieve its long-term goals and overcome the technological challenges to move forward and produce, at scale, cultivated meat that looks, tastes, and has the nutritional profile of traditional meat. A new way of producing meat without hurting animals, people, or the planet.
Daan Luining, co-founder and CTO at Meatable, said: "This is a significant grant from the Dutch Research Council to facilitate R&D for cultivated meat. The research conducted at TU Delft, with expert support from DSM, will result in prototypes that we can use as part of our R&D. We believe this will enable us to further scale our production of cultivated meats and whole cultivated cuts in particular. This is all part of our mission to create meat without harm, and we look forward to working closely with our partners to see how this research develops."