Dutch food tech company Mosa Meat and Nutreco, a global leader in animal nutrition and aqua feed, have signed a Letter of Intention (LOI) announcing their commitment to develop and produce a low-cost cell feed supply chain to scale up the production of cultivated beef.
"Our partnership with Nutreco represents our commitment to further develop the cellular agriculture supply chain and bring down costs," shared Maarten Bosch, Mosa Meat's CEO.
Both companies have been working for several years on a project called 'Feed for Meat', which was awarded a REACT-EU grant in 2021, implemented to reduce the costs of cell feed and thus lower the costs of cultivating meat.
Significant cost saving
Founded in 2016, Mosa Meat is a privately held company backed by Blue Horizon, Bell Food Group, Nutreco, Mitsubishi Corporation, and Leonardo DiCaprio, among others. A pioneer in the sector that introduced the world's first cultivated beef hamburger back in 2013, the Dutch food tech claims to have the largest cultivated meat campus in the world, including a new industrial-scale production facility.
According to Mosa Meat, optimising and producing cell feed at low costs is the industry's biggest challenge to reaching commercialization. The partnership with Nutreco will allow Mosa Meat to scale its operations and offer cost-parity slaughter-free meat.
"Our scientific results are an industry first, proving that food-grade ingredients perform equivalent to pharma-grade in cell feed. This will represent a significant cost savings as we scale up production," added Bosch.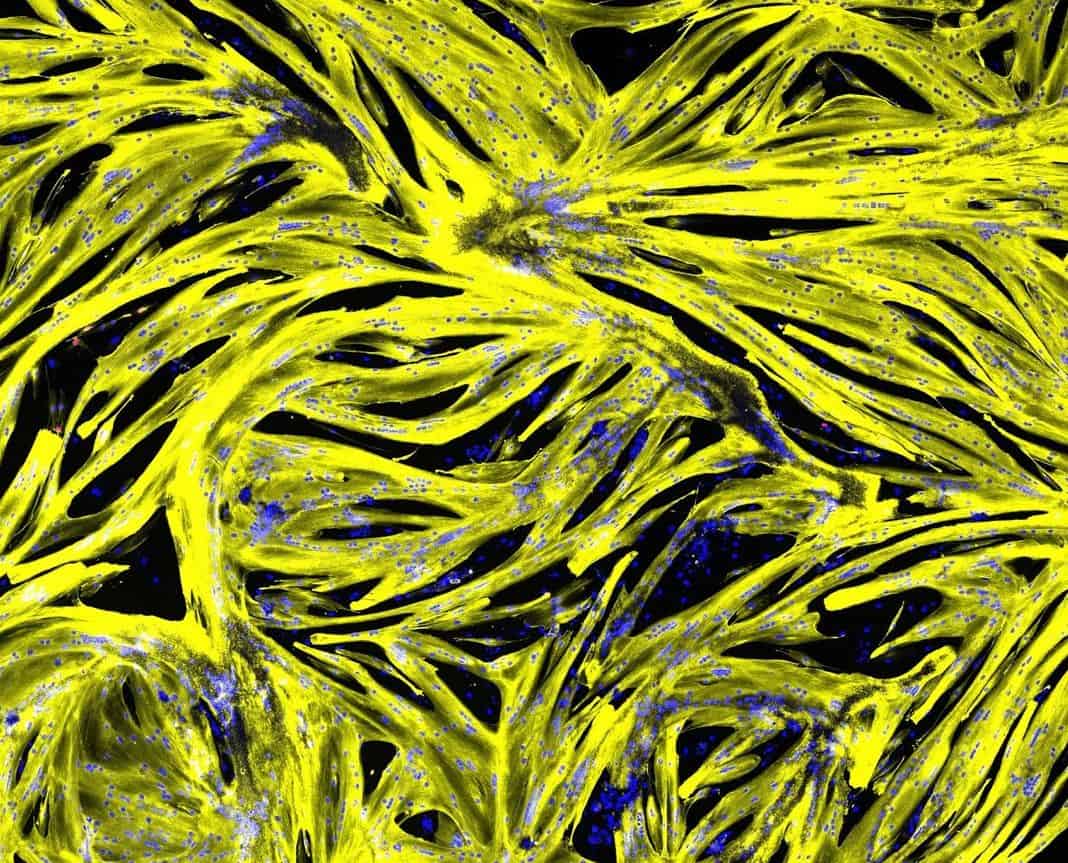 Food-safe ingredients
Scientists at the Feed for Meat project have developed a basal media (cell feed) formulated with food-grade ingredients such as amino acids, minerals, vitamins, and glucose capable of fully maturing beef cells without using pharma-grade ingredients, explains Mosa Meat.
Furthermore, the R&D team confirmed that 99.2% of the basal media by weight has been successfully replaced by food-grade components in the serum-free cell feed, Mosa Meat says, a milestone in producing cultivated meat with food-safe ingredients.
"At Nutreco, we innovate to produce feed ingredients more sustainably and create feed formulations optimised to deliver the highest yields for protein producers. Through our collaboration with Mosa Meat, we mastered a crucial step in creating affordable, food-safe and scalable nutritional solutions for the cultivated meat industry," said Susanne Wiegel, head of the Alternative Protein Programme at Nutreco.