Novel Farms, a food technology startup, announces a $1.4M pre-seed funding round and reveals it has created the world's first marbled cultivated pork loin. According to the startup, its loin showcases the marbling and texture of a real muscle cut, making it one of the few cell-based meat companies to successfully create a structured meat prototype.
"Our goal is to accelerate the widespread adoption of cultivated meat…by producing 'hard-to-resist' whole muscle cuts"
Founded in 2020 by Nieves Martinez Marshall, PhD and Michelle Lu, PhD, the company says its pork loin can scale more efficiently than other cultivated meats thanks to its edible and highly customizable scaffolds.
Developed with Novel's proprietary microbial fermentation, these lower-cost scaffolds provide a structure for the attachment of cultured meat cells, without the need for costlier biomaterials such as alginate, mycelium or cellulose. These newer scaffolds are capable of reducing production costs by as much as 99.27%.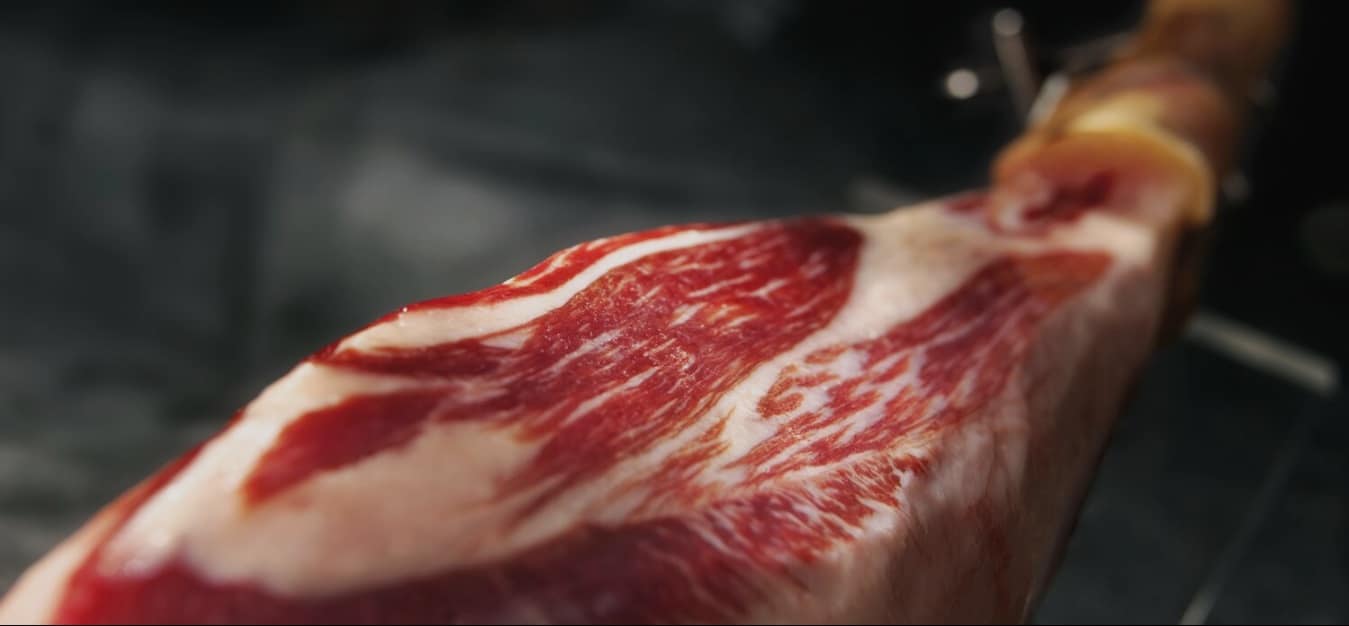 "We just have a very good, efficient scaffold, and the cells attach very well," Martinez Marshall told TechCrunch. "That's something that nobody else has. Once we confirm and scale with a bioreactor, then we will be the most affordable of all the companies."
Novel aims to achieve price parity with conventional meat, but says its first commercial products won't launch before 2025, with the first production plant expected to open in 2026, and mass production beginning in 2027.
"Fulfilling consumer demand"
Whereas most cultivated meat companies focus on ground or minced products such as burgers, sausages, and chicken, only a handful are developing more difficult structured muscle cuts – among these are Israeli's Aleph Farms, UK-based Higher Steaks, and US company Mooji Meats.
The pre-seed round was backed by Big Idea Ventures Joyance, Sustainable Food Ventures, and CULT Food Science Corp, with participation from other firms. Novel plans to use the funding to hire a team and begin scaling.
"Our goal is to accelerate the widespread adoption of cultivated meat and its benefits by producing 'hard-to-resist' whole muscle cuts," said Nieves Martinez Marshall. "Therefore, we need to be able to fulfill consumer demand by delivering cultivated meat with the same fibrous texture and mouthfeel as conventional cuts from an animal."