Israeli nutri-tech startup Novella has developed a platform to produce nutritious botanical ingredients without the need to grow the entire plant.
The platform works by screening plant tissues to determine those with the highest concentrations of active ingredients, before using these tissues to form a cell culture that can be amplified in bioreactors. The result is a powdered product made of whole-cell plant tissues with an increased concentration of active ingredients. The cells are encased in a natural protective shell that prevents oxidation and assures bioavailability.
"We don't need the whole plant to get access to specific bioactive compounds"
Novella's proprietary technology addresses the growing demand for nutraceuticals, while overcoming issues such as supply chain disruption, political instability, and climate fluctuations. It eliminates lengthy cultivation processes, the use of large amounts of agricultural land, and complex extraction processes that often involve exporting raw materials to other countries. The platform may also make it simpler to achieve standardised doses of the ingredients.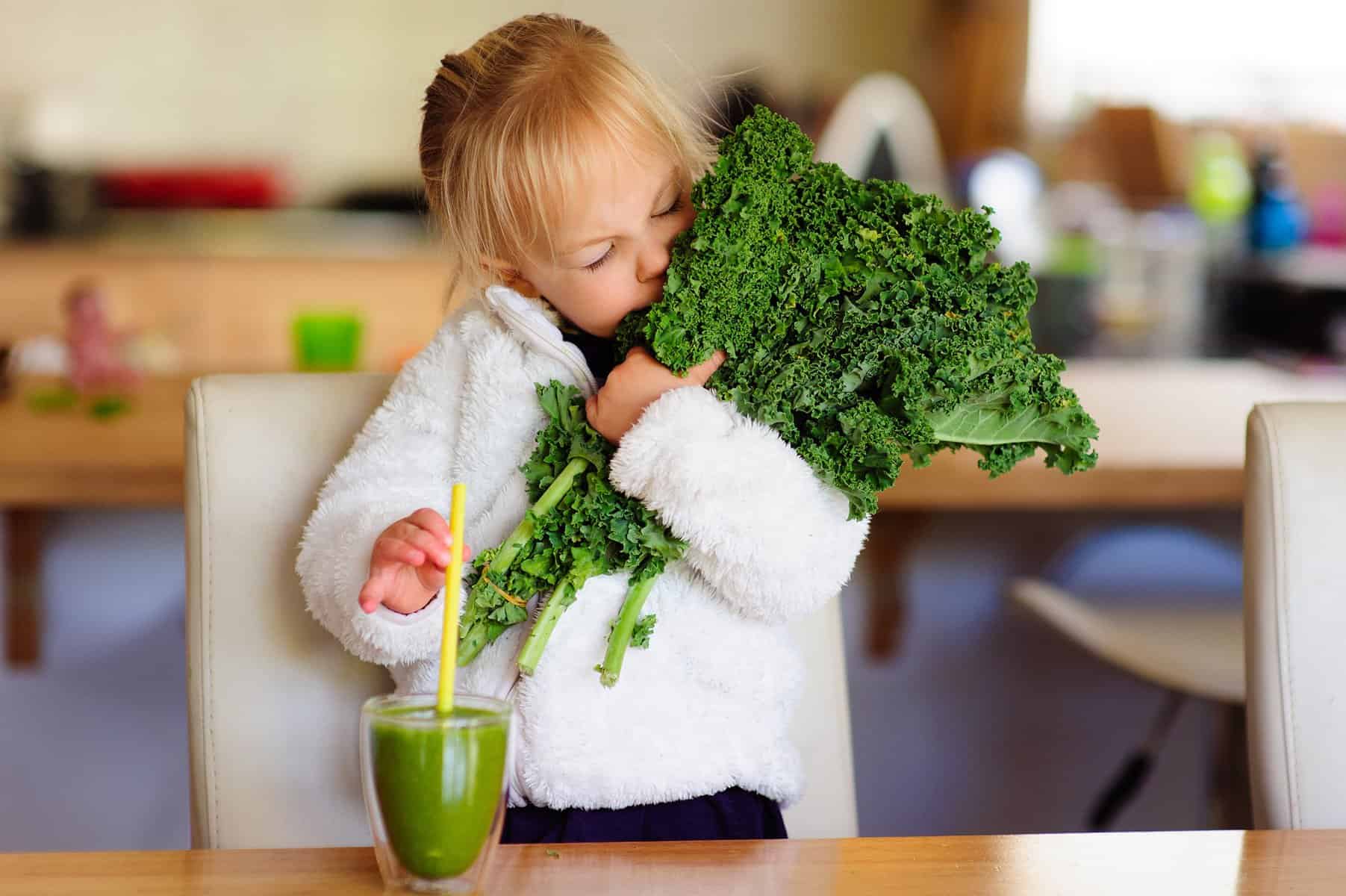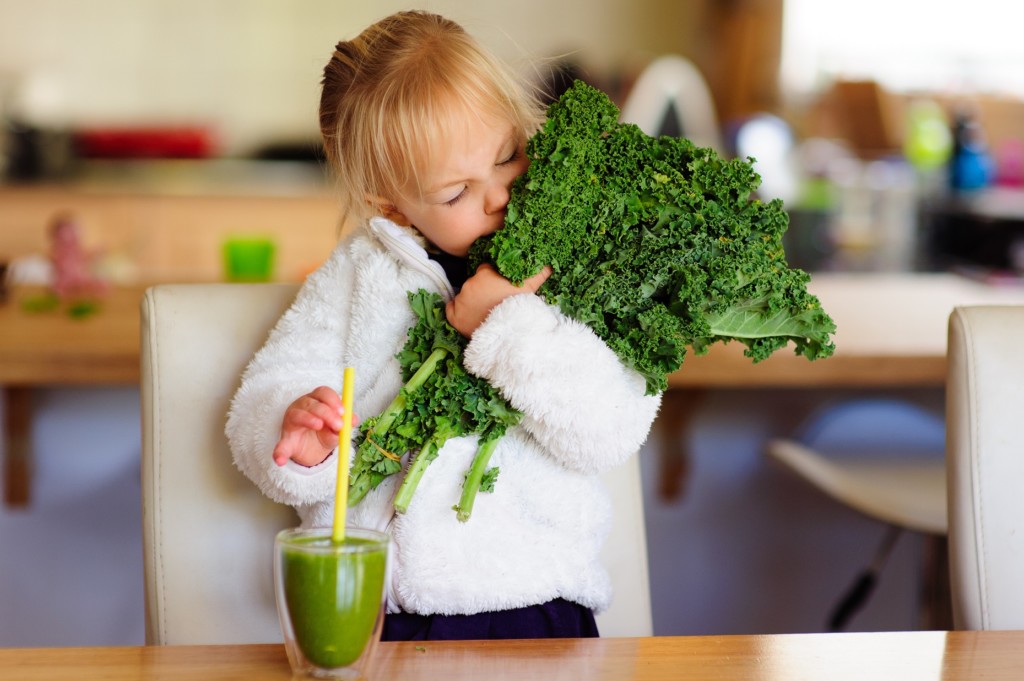 Cultivating plant cells
Cell cultivation is usually thought of as a more ethical way to make traditionally animal-based ingredients. However, the technology is increasingly being used to produce plant-based ingredients that are linked to issues such as deforestation and child labour. Examples are chocolate, coffee, and palm oil.
"We don't need the whole plant to get access to specific bioactive compounds," explains Kobi Avidan, CEO and co-founder of Novella. "It also isn't necessary to discard up to 99% of a plant and incur tons of agricultural waste just to derive specific nutrients. We have the technology where we can narrow the harvest of an entire field for its plant essence in a single bioreactor."