Cultivated meat startup Orbillion Bio yesterday announced a new partnership with Dutch specialty meat distributor Luiten Food to go-to-market in 35 European countries.
"One thing that makes Orbillion stand out is that we understand the entire game from cell to product."
The Silicon Valley-based cultivated meat startup is working on heritage meats such as bison, elk, lamb, and wagyu beef, claiming it will be able to achieve price parity by as early as 2026, as well as commodity pricing for beef in 2030. The startup is dedicated to democratising access to cultivated meat on an international level, with its new partnership opening 35 European markets to introduce the next generation of meat.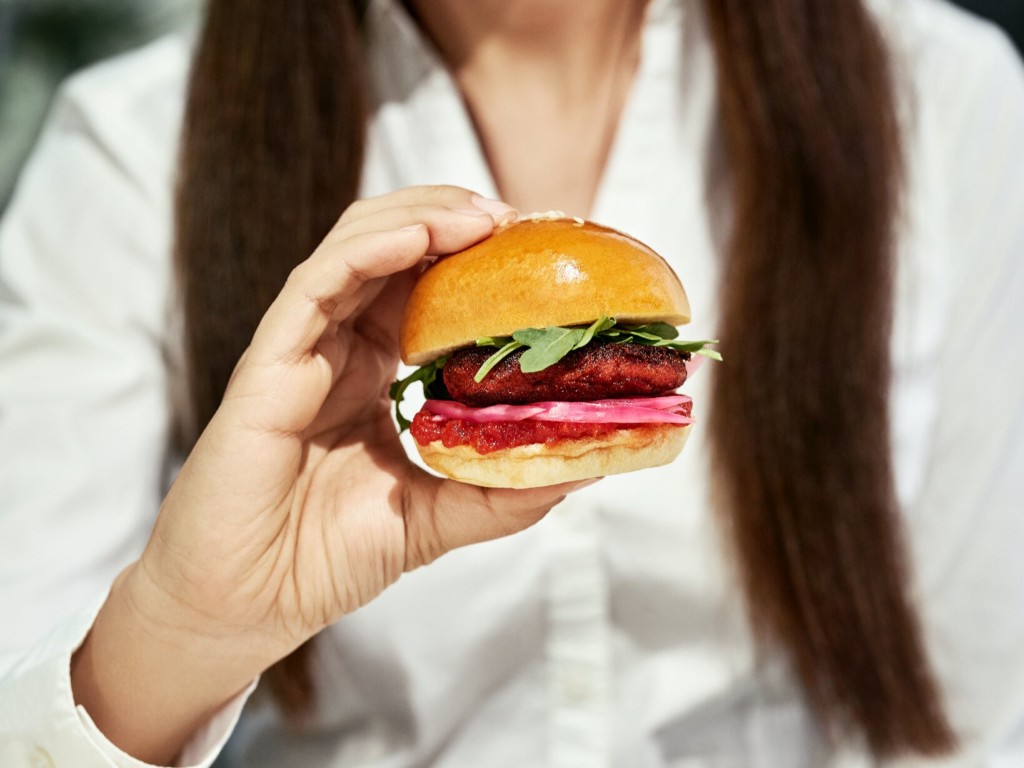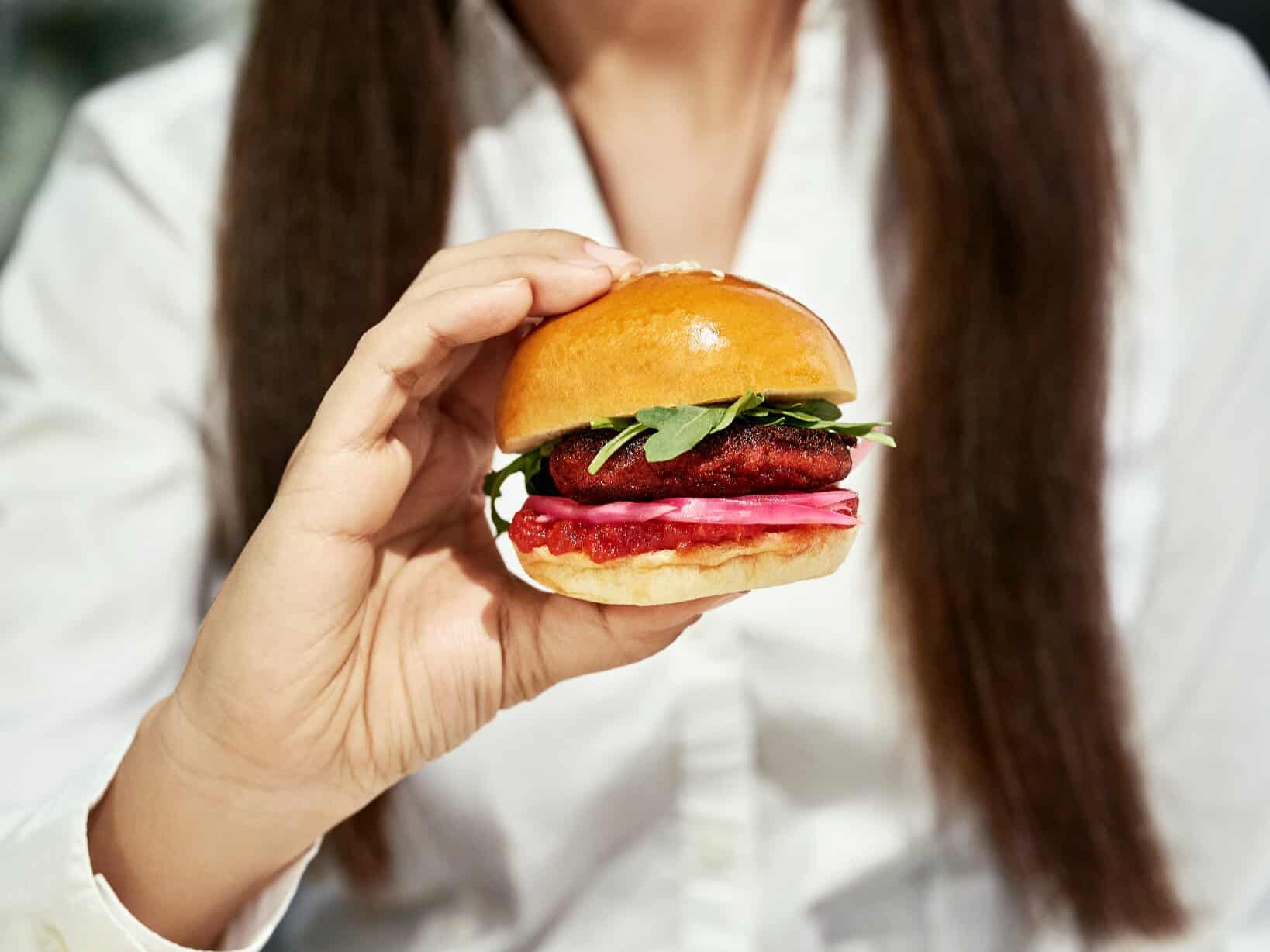 From cell to product
According to Orbillion Bio co-founder Patricia Bubner, developing a path from cell to product is the next level that cultivated meat companies must reach to achieve a marketable product. Orbillion Bio has its sights firmly set on market launch, claiming that its partnership with a renowned speciality meat distributor demonstrates how serious the cultivated meat producer is about the commercialization of its products.
"I often get asked, "how are you differentiated from the other cultured meat companies out there?" And here's my answer: besides our unique technology platform, one thing that makes Orbillion stand out is that we understand the entire game from cell to product. Very few companies actually see the goal – which is to sell meat to people," comments Bubner.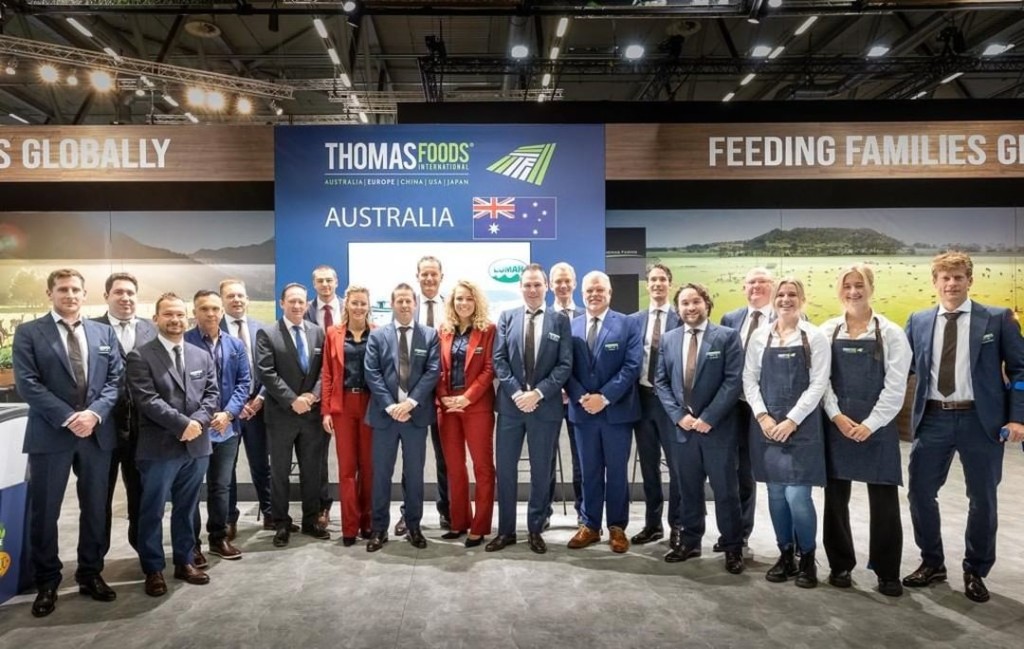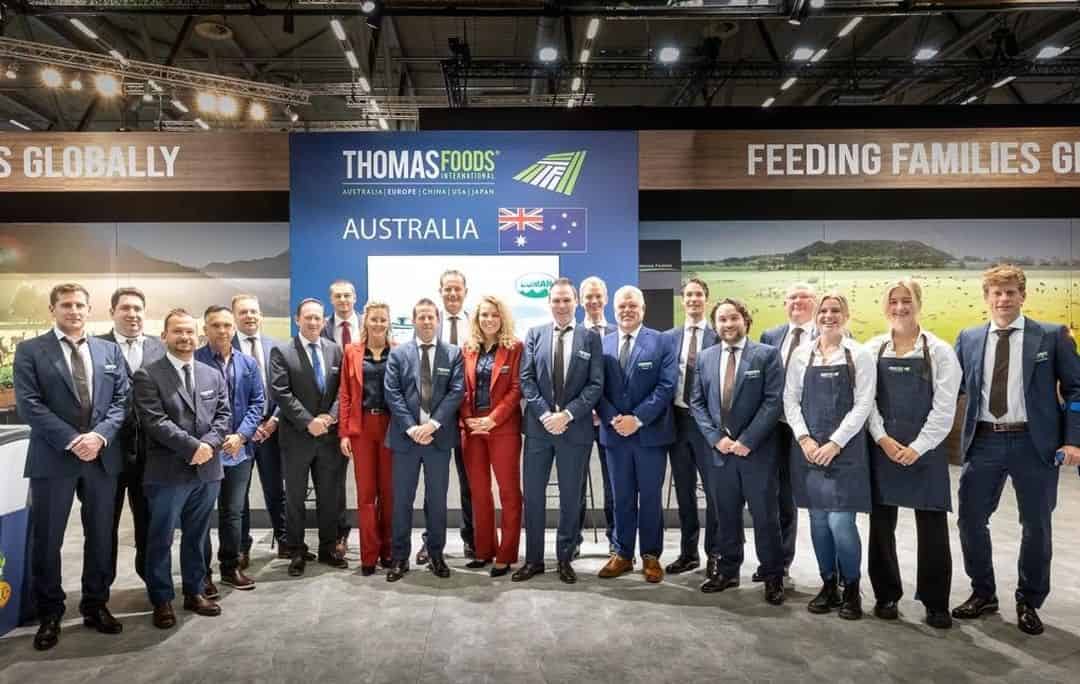 Cultivated meat for the European premium market
Orbillion Bio chose the Dutch premium meat distributor Luiten Food to position its cultivated wagyu beef as a cruelty-free gourmet choice for the European market. While Luiten Food is specialized in meat, the distribution company continues to step more and more into the plant-based space: "If the global demand for plant-based products continues to grow, Luiten Food will also continue to expand its range in this area. Products based on vegetable proteins are, after all, a sustainable alternative," says the company in a statement.
The partnership is set to expand Oribillion's ability to make cultivated meat available to the butchers, specialty retailers, and foodservice operators that comprise Luiten Food's more than 1,200 distribution channels across 35 European countries.
"In bringing Orbillion Bio (YC W21)'s expertise in process development, food science, and developing top-quality cell lines to Luiten, together, we're well positioned to provide meats that better serve the planet, improve food security, and bring healthy, ethical, and flavorful meats to the modern consumer. We are looking forward to working with you Lennert Luiten and Jim Pardon and the rest of the team at Luiten Food," states co-founder Patricia Bubner on LinkedIn.