Belgian precision fermentation firm Paleo announces it is considering legal action against Vow, an Australian cultivated meat company, for claiming that mammoth myoglobin protein is Vow's invention, "while knowing that the technology (mammoth myoglobin) was already developed two years ago by Paleo, with patent applications ongoing."
"When Vow claims that no one has tasted mammoth myoglobin, this is simply not true. We developed the mammoth myoglobin, and we tasted it in our lab."

Paleo develops animal-free heme proteins as ingredients for the alt meat sector. It focuses on producing myoglobin, a heme protein found in animal muscles. In July 2022, the company released six new non-GM proteins: chicken, beef, pork, lamb, and tuna proteins and new variations of its mammoth protein, as part of the species extinct in the wild.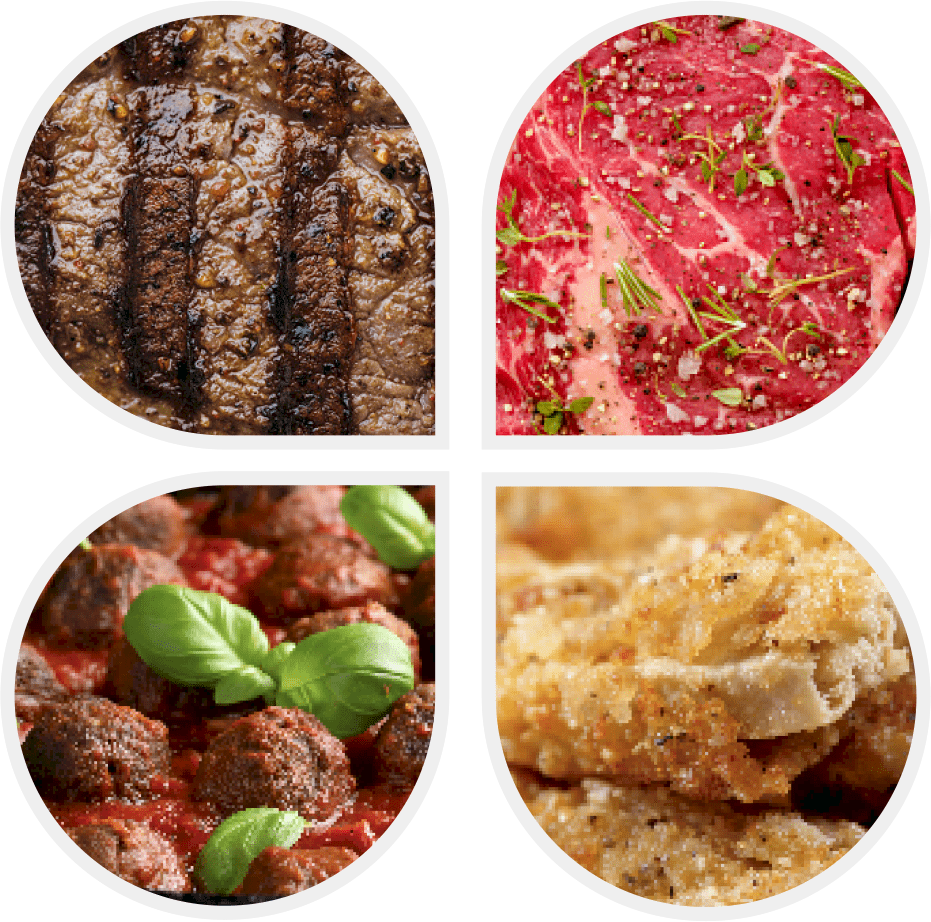 "Our breakthrough in creating myoglobin for mammoth – and also beef, lamb, tuna, chicken, and pork — was significant and took hard work to bring about," states Paleo.
The mammoth meatball
"When we learned about the event, we were surprised. We sent out a press release nine months ago to announce that we developed the exact same mammoth protein (myoglobin) based on our fundamental research and innovation", explains Hermes Sanctorum, CEO of Paleo.
On March 28, Wunderman Thompson and the Australian startup Vow unveiled a "mammoth meatball" at the NEMO Science Museum in Amsterdam, claiming it was the world's first meatball containing mammoth myoglobin, says Paleo.
"When Vow claims that no one has tasted mammoth myoglobin, this is simply not true. We developed the mammoth myoglobin, and we tasted it in our lab," Paleo adds.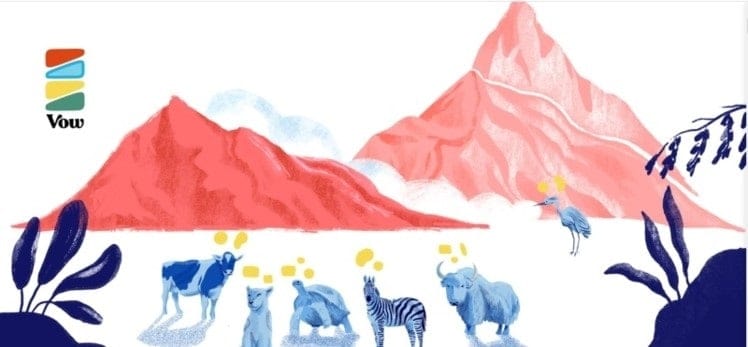 Vow's story

Vow stated this week: "The world's first meatball made from mammoth DNA has been revealed at Nemo Science museum in the Netherlands ​ — a scientific experiment using advanced molecular engineering by Australian cultured meat company Vow and a team of international experts to demonstrate the potential of cultured meat to revolutionise the food industry."
The Australian company continues: "Using new and innovative technology, the mammoth meatball was created from the DNA of the extinct woolly mammoth and completed with fragments of African elephant DNA (a close relative to the mammoth)."
The mammoth intends to highlight the link between a growing population and biotechnologies as a solution for the climate and biodiversity extinction crises. But since these novel foods are still to be approved as safe in Europe, Vow's development was only for display at the museum.

Additionally, Vow has released a website where users can learn about the mammoth meatball. A woman's voice on a video on the website says: "The mammoth is a symbol of loss. But we wondered whether this prehistoric creature could also become a beacon of hope."
Vow is the first cultivated meat company in Australia to have begun the regulatory approval process with Food Standards Australian New Zealand (FSANZ), hoping to launch a line of cultivated quail called Morsel in restaurants by 2024.
"Not food"
Paleo says it contacted Vow before the event, but Vow's legal team answered that the mammoth meatball "was not food" dismissing Paleo's complaints. "It is clear that Vow was well aware of Paleo's patent applications, but chose to ignore this fact to pursue PR value for its own brand," commented Paleo.
"To see this breakthrough claimed by a third party rubs us the wrong way. Further, the suggestion that its "mammoth meatball" is "not food" is clearly ridiculous.
"At Paleo, we are in the business for ethical reasons. We want to decrease meat consumption by increasing the taste of alternatives to meat. Ethical business also means you respect your peers and you don't make false claims. We are currently considering all legal options to safeguard our reputation as innovators and our intellectual property," Paleo concludes.