Israeli food-tech startup SavorEat has raised $4.75 million in capital in two financing rounds. With these investments, the company plans to develop a new generation of meat alternatives using customised 3D printing technology.
The demand for plant-based proteins is increasing, and with it the investments in the field. This opens up new possibilities for innovative concepts and technologies. As reported by Israeli business news outlet Globes, SavorEat has secured $3 million in funding from the investment houses More and Meitav Dash. Previously, the startup had raised $1.75 million from the Millennium Foodtech Partnership, which brings the total value of the investments to $4.75 million.
The use of 3D printers in the plant-based food industry is already being tested by several companies, including Nova Meat, Redefine Meat, and Legendary Vish. Most recently, KFC Russia collaborated with 3D Bioprinting Solutions to create the world's first 3D printed nuggets, while the first 3D printed plant-based steak was developed by Nova Meat.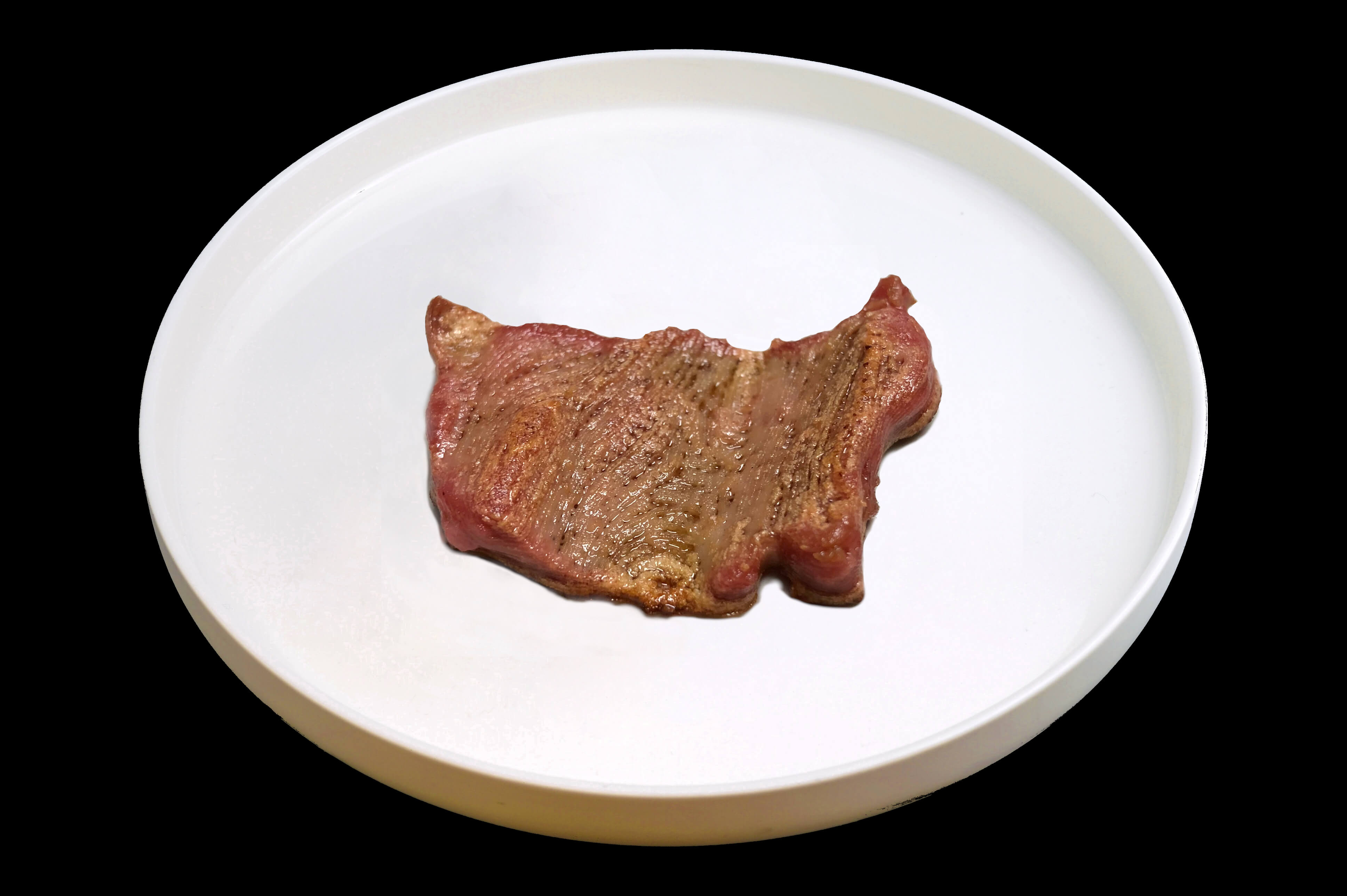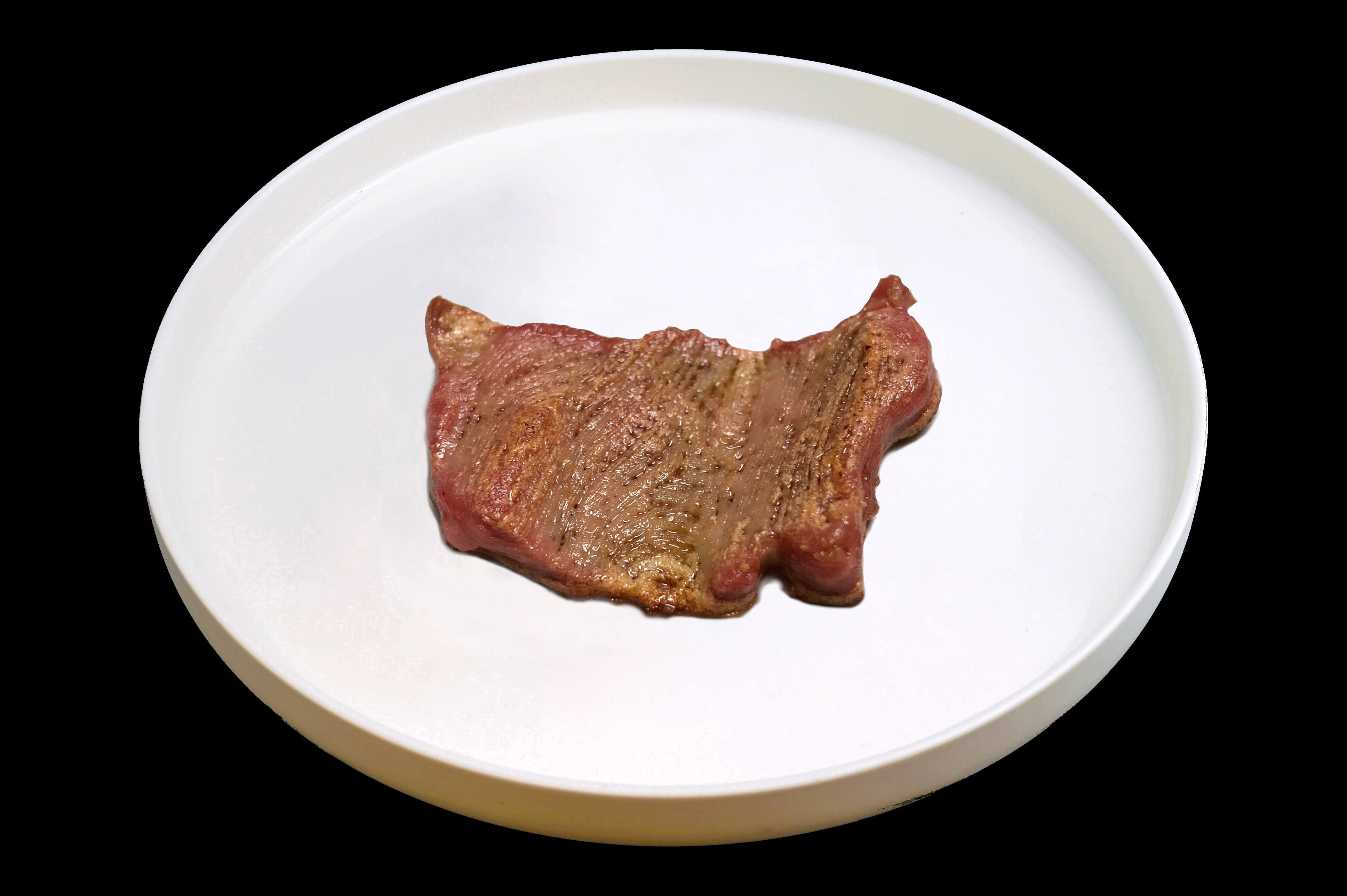 3D printing is particularly profitable because it makes it possible to quickly iterate through new prototype versions at a very low price per unit. Another advantage is the almost unlimited applicability that 3D printing offers, as startup co-founder Racheli Vizman told Food Navigator: "When you're using 3D technology, you can decide on the spot what kind of texture you would like to create, and where." The production of complicated structures, such as for steak, is said to be almost impossible to achieve without a 3D printer.
SavorEat uses a customized 3D printer that is able to cook the burger as it prints by means of infrared light. The process uses nano-cellulose, a fiber that can be formed into a variety of textures. In the long term, the use of this technology could make it possible to personalize nutrition and achieve cost savings in many areas.
Speaking about the future of the food-tech startup, Racheli Vizman told Globes: "We believe that only a quality and healthy alternative to meat will succeed in leading the wished-for change of reducing meat consumption. Through the last financing round, we will work to realize this outlook and bring unique technology to the market."