Mycoprotein specialist Mycorena and 3D printed seafood expert Revo Foods have begun a research collaboration to develop a mycoprotein suitable for 3D printing alt seafood products.
"We believe we will create some truly unique products"
The printable mycoprotein will have a soft fibrous texture, light colour and neutral taste, making it particularly suitable for seafood alternatives, according to the companies.
Says Austria's Revo Foods: "Being able to combine the meat-like properties of mycoprotein with the unrestricted shaping possibilities of 3D food printing, a whole new realistic meat-like product segment can be created."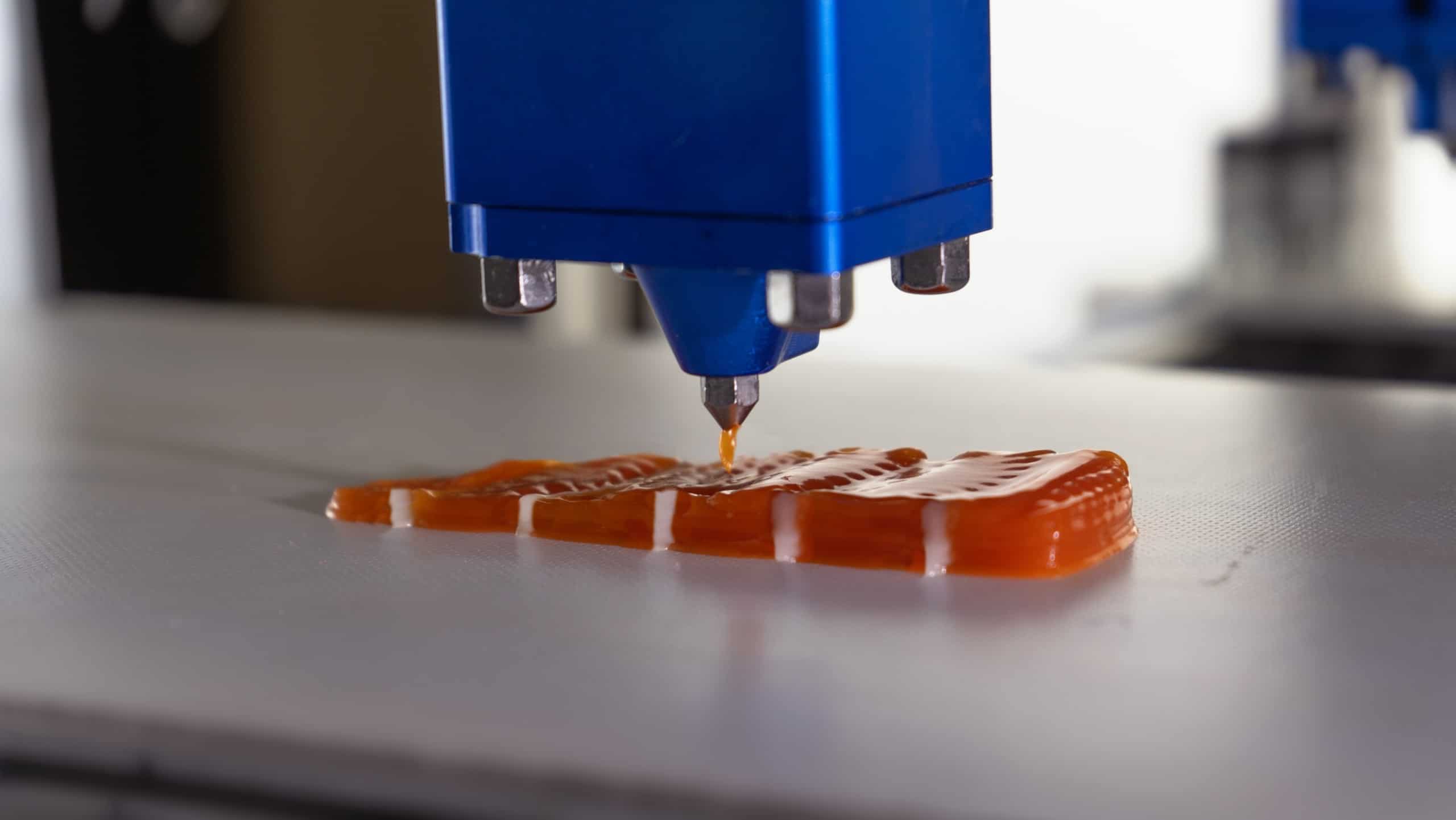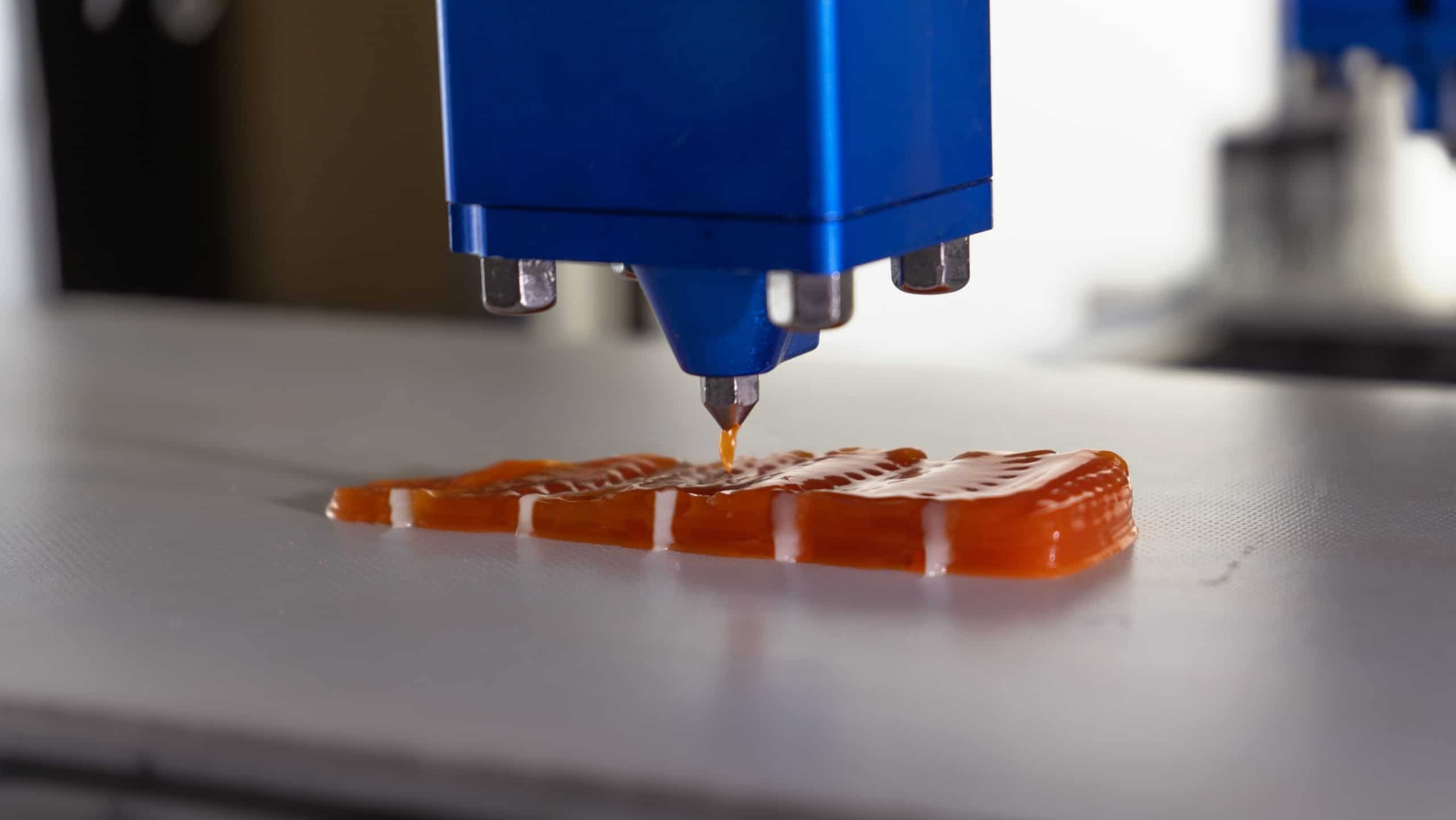 Revo Foods is developing new food processing technologies, including 3D tech, for plant-based seafood products including its salmon and tuna alternatives which are already seeing retail success around Europe. Most recently, Revo announced the Austrian launch of new products Revo Gravlax, Revo Salmon Spread, and Revo Tuna Spread, which are set to roll out in Germany, Denmark, and the UK.
Huge potential
"Mycoprotein is a very interesting ingredient for vegan seafood alternatives, however, we were previously limited in using it in our proprietary 3D food printing process as the fibrous behaviour was altered. With this new collaboration with Mycorena, we see huge potential to develop the printable mycoprotein further, which can lift meat/seafood alternatives to the next quality level, necessary for large-scale consumer adoption," says Robin Simsa, CEO at Revo Foods.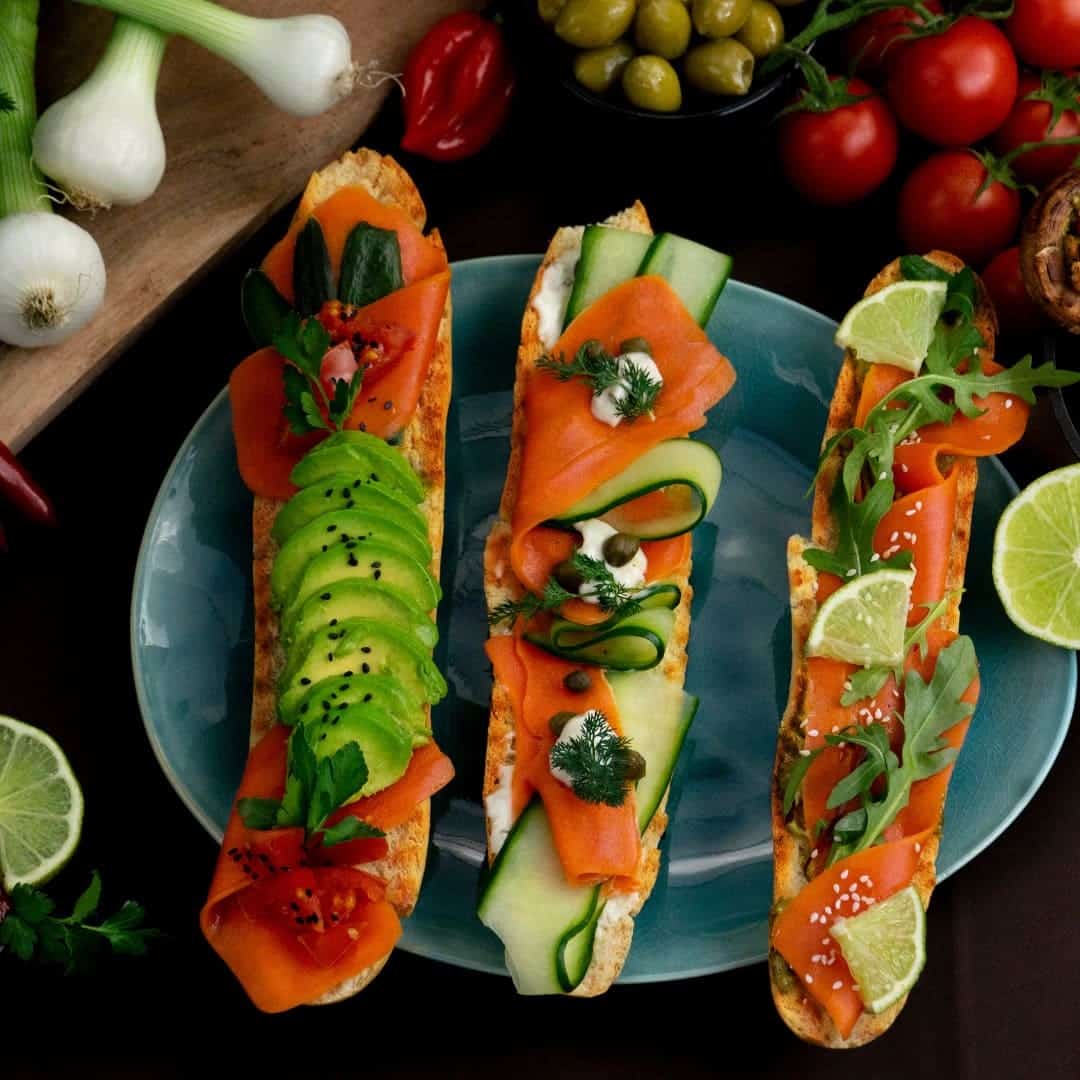 Sweden's Mycorena, which has created a proprietary protein called Promyc, has gone from strength to strength following what it claimed to be the largest alt protein Series A in the Nordics, to the tune of €24 million, this March.
This October Mycorena hired Bernhard Ilerup of Quorn as Head of Commercial Growth and has partnered with brands including Lantmännen, Tetra Pak, Peas of Heaven, and Rebl Eats in the past few months alone.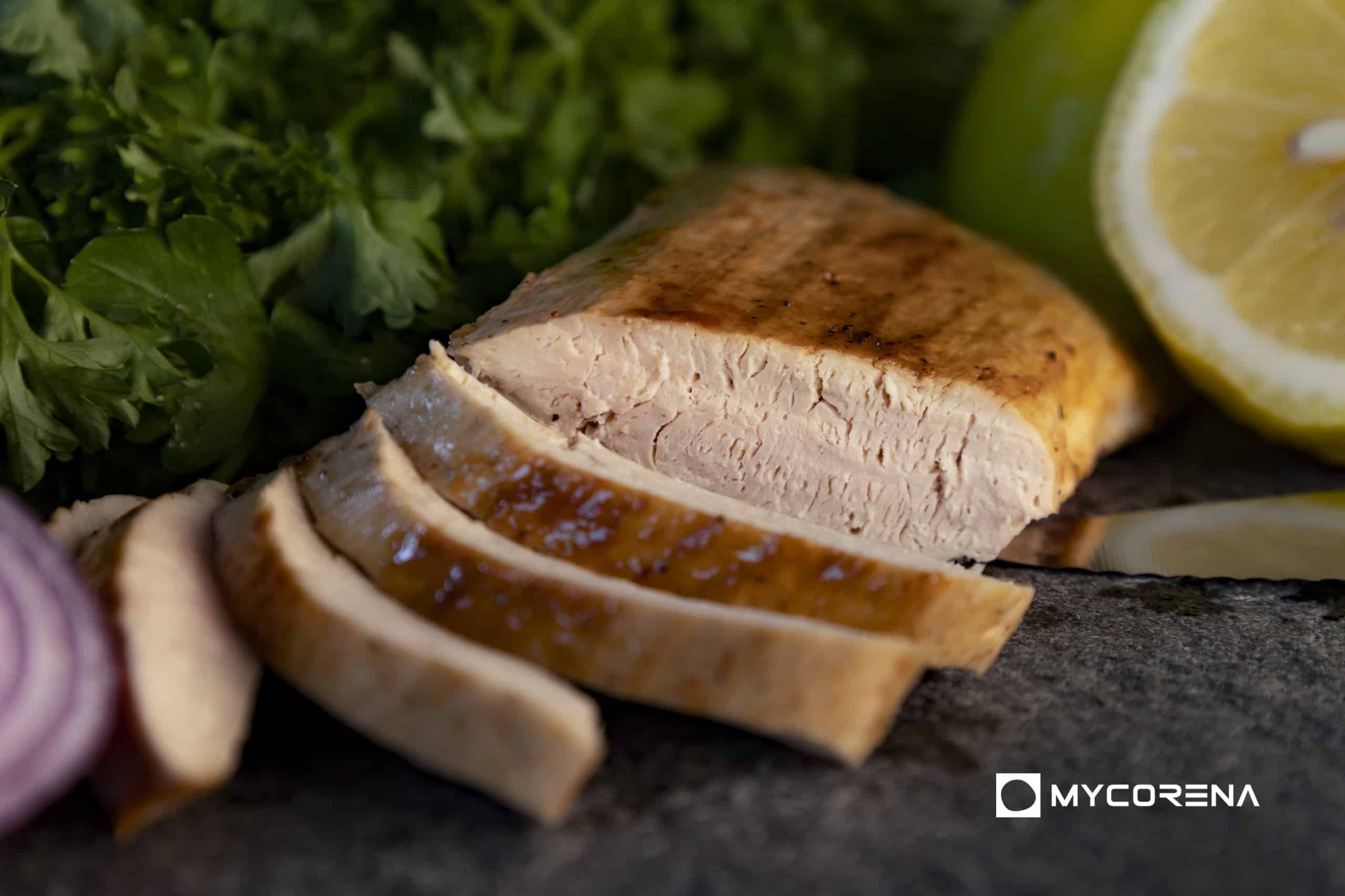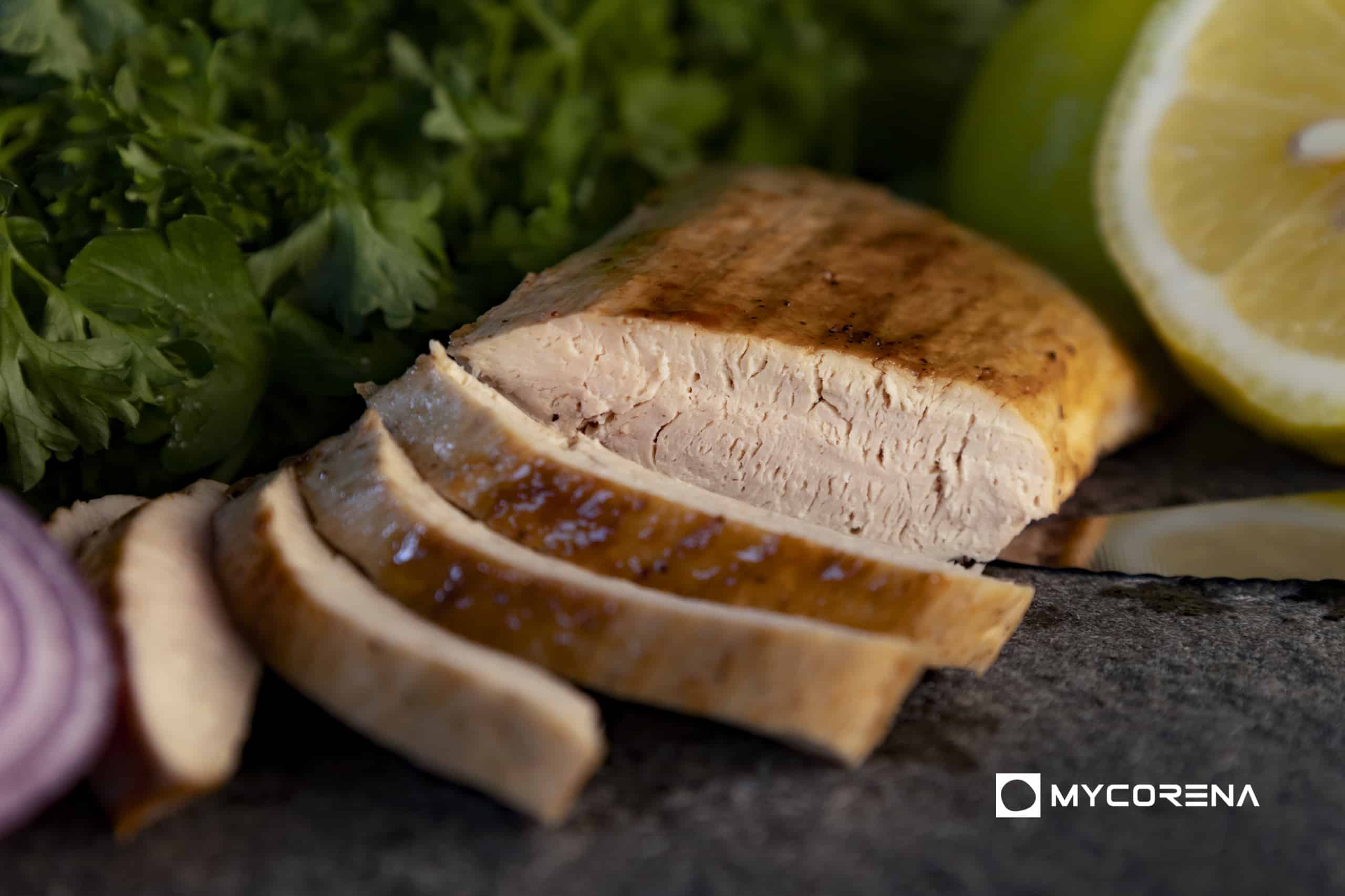 "We have always been interested in food 3D printing and saw that creating a printable mycelium material would probably open doors to creating amazing, unique products. With this technology, the possibilities for texture and form are on another level compared to current meat analogues, being restricted only by imagination, not processing methods," says Paulo Teixeira, CIO at Mycorena.
"We are very excited to finally reveal our collaboration with Revo Foods. We believe we will create some truly unique products here, making it easy for consumers to enjoy delicious seafood in a healthy and sustainable way,'' adds Kristina Karlsson, R&D Manager at Mycorena.