Austria's Revo Foods and Sweden's Mycorena have received a €1.5 million grant for their joint project of developing 3D-printable mycoprotein.
The funds come from Swedish innovation agency Vinnova, the Austrian Research Promotion Agency, and cross-border EU funding program Eurostars. Applications were highly competitive, so the companies' success demonstrates that there is significant interest in innovative mycoprotein solutions.
"Getting this recognition from such an attractive and competitive initiative like Eurostars further emphasises that the technology we are developing is really an important part of creating a sustainable food system," said Paulo Teixeira, Chief Innovation Officer at Mycorena.
Whole-cut alt seafood
First announced in October, the joint project is working on technologies and processes to create mycoprotein suitable for additive food manufacturing. It has a particular focus on commercialising a new variety of whole-cut vegan seafood.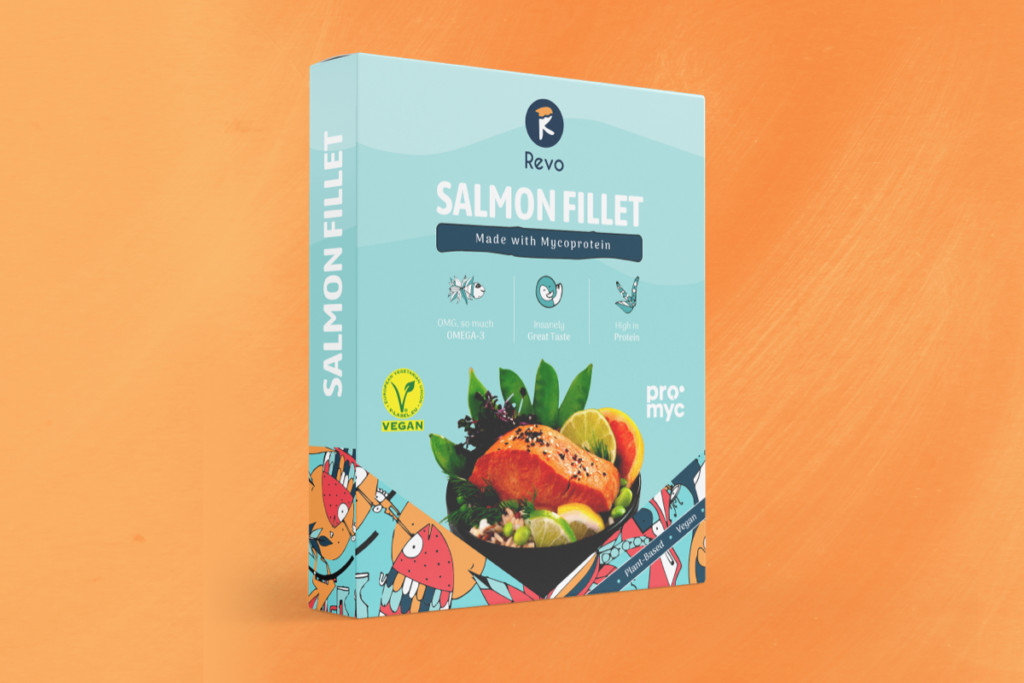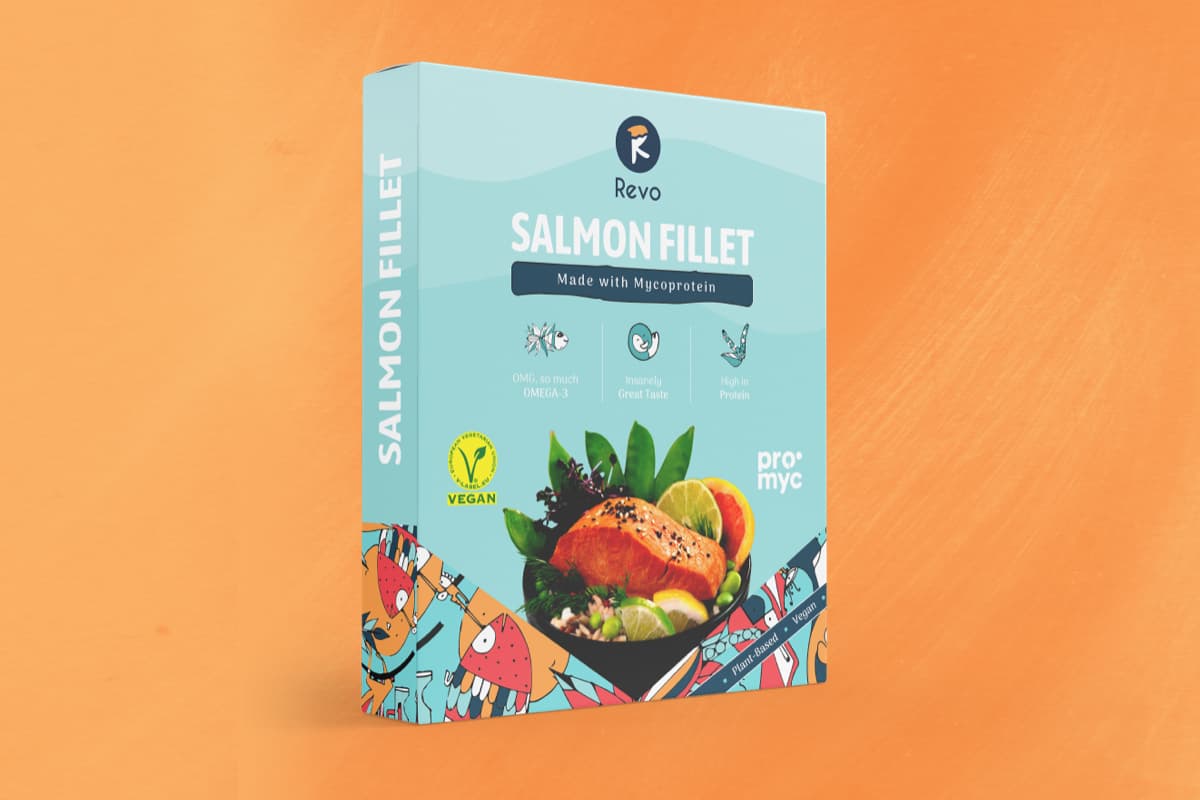 According to Revo and Mycorena, mycoprotein is ideally suited to fish alternatives due to its soft fibrous texture. However, 3D printing long fibres is complex, so Mycorena has developed a process to tailor the structural properties of the protein and reduce the risk of entanglement during extrusion. The new funding will allow the two companies to test this material on a larger scale.
"Exciting new ingredient"
The collaboration is the latest in a long series for Mycorena, which joined forces with pea-based alt meat producer Peas of Heaven, plant-based food-to-go brand Rebl Eats, and packaging company Tetra Pak in 2022 alone. Revo Foods has also gone from strength to strength in the past year, launching three new alt seafood products that it says are the most realistic to date.
"We are really happy for the opportunity to explore the exciting new ingredient of mycoprotein in our production process. Mycorena is a leading company in this space, and together with our new process technology for whole-cut alternatives, we believe that we can bring seafood alternatives and additive food manufacturing as a whole to the next level," said Niccolo Galizzi, head of product development at Revo Foods.