After a partnership announcement in 2021, Sodexo and SavorEat officially deployed their 3D printing robot chef as part of a pilot project at the University of Denver, marking its US debut.
Starting this week, students at the University of Denver can enjoy SavorEat's printed burgers at the Rebecca Chopp Grand Central Market in Community Commons, as initially reported by The Spoon.
Personalized printing
SavorEat, an Israeli food-tech company known for its plant-based 3D printing technology, debuted its Tel Aviv Stock Exchange in 2021 after raising $13 million from an IPO. Its 3D printer, which prints and cooks plant-based burgers using infrared light, allows customers to personalize their burgers based on their own preferences, including fat and protein levels.
Racheli Vizman, CEO of SavorEat, told The Times of Israel, "It is a similar concept to the use of coffee pods in Nespresso machines, but instead of having coffee pods, you have cartridges with ingredients that you can create varieties of foods."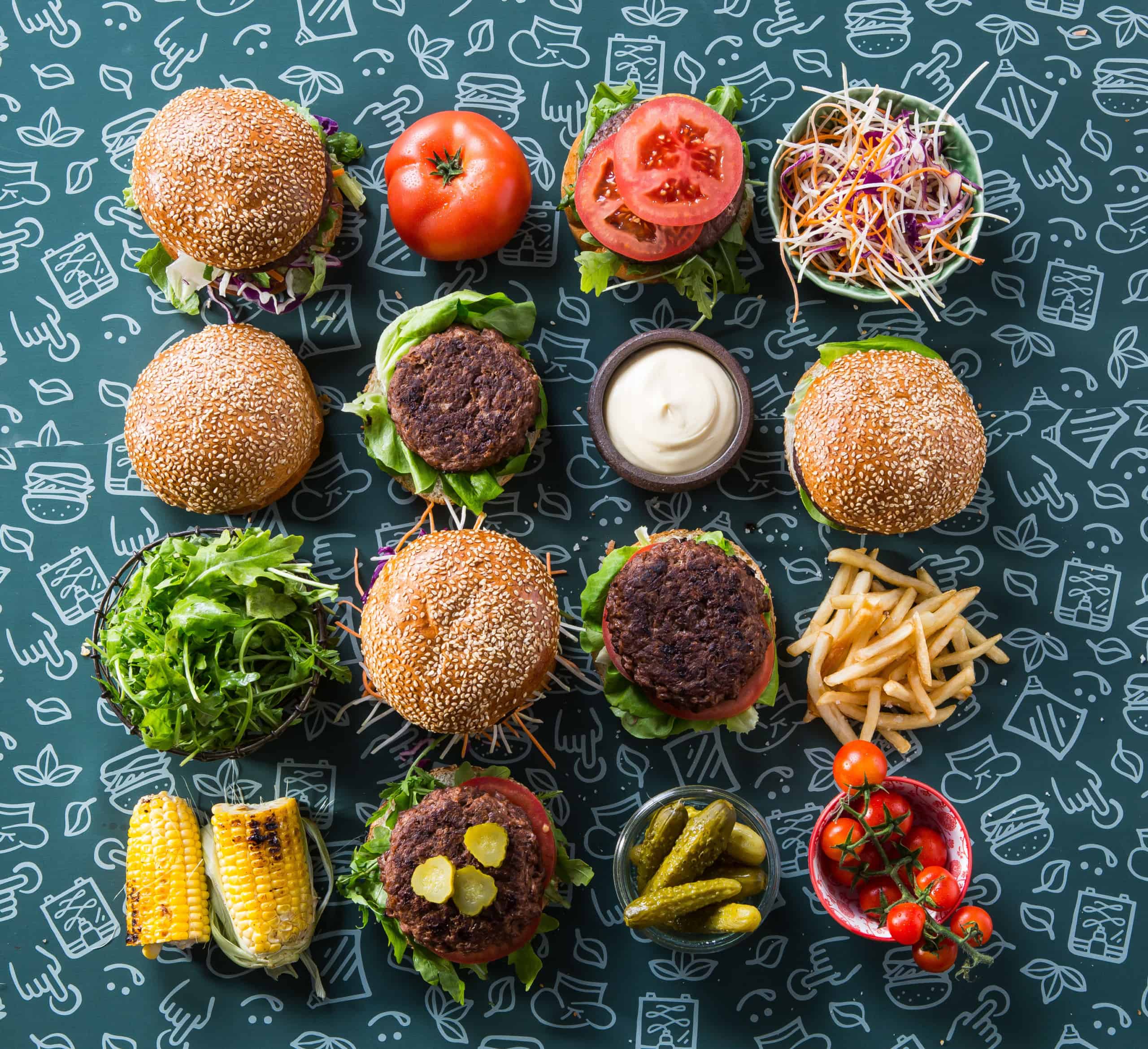 A total of three robot chef machines have been positioned across the two University of Denver campuses, which are expected to print around 10,000 plant-based meals. This pilot project with the University of Denver aims to pave the way for commercializing the robot chef and SavorEat products in the US market. This is especially beneficial in the 20-30-year-old demographic, where over half of the age group identifies as flexitarian.
Constantly increasing demand
Husein Kitabwalla, CEO of Services Operations and Food Transformation at Sodexo North America, highlighted: "The partnership with SavorEat will improve our ability to provide quality meat alternatives, which face constantly increasing demand."
Vizman, expressed confidence in the partnership's potential, calling it a "vote of confidence in SavorEat's solution and unique value proposition." She says, "I am convinced that Sodexo's expertise in the international catering market and particularly North America will significantly contribute to the development and acceleration of the penetration rate of our products in the international market, with an emphasis on the US market."