After two years in stealth mode, San Diego-based company Seminal Biosciences has emerged with a prototype for cocoa butter made without cacao beans.
"This technology will improve the security and reliability for a key ingredient"
Seminal uses precision fermentation to produce cocoa butter which it claims has the same properties as the conventional kind. The product has already been successfully used to make dark chocolate.
Seminal's innovation has the potential to address the numerous issues associated with the chocolate industry, including slavery, child labour, and deforestation. The company will now focus on refining the prototype and scaling production, aiming for market introduction in early 2024.
Alt chocolate
Seminal Biosciences is not the only company working to make the chocolate industry more ethical and sustainable. California Cultured is using plant cell culture to grow authentic cocoa cells in bioreactors, producing various products such as cocoa powder, cocoa butter, and flavonols.
The UK's WNWN Food Labs is using plant-based fermentation techniques to produce chocolate that is not just cacao-free, but also free of caffeine and theobromine. The product is also claimed to generate 80% fewer carbon emissions than conventional chocolate.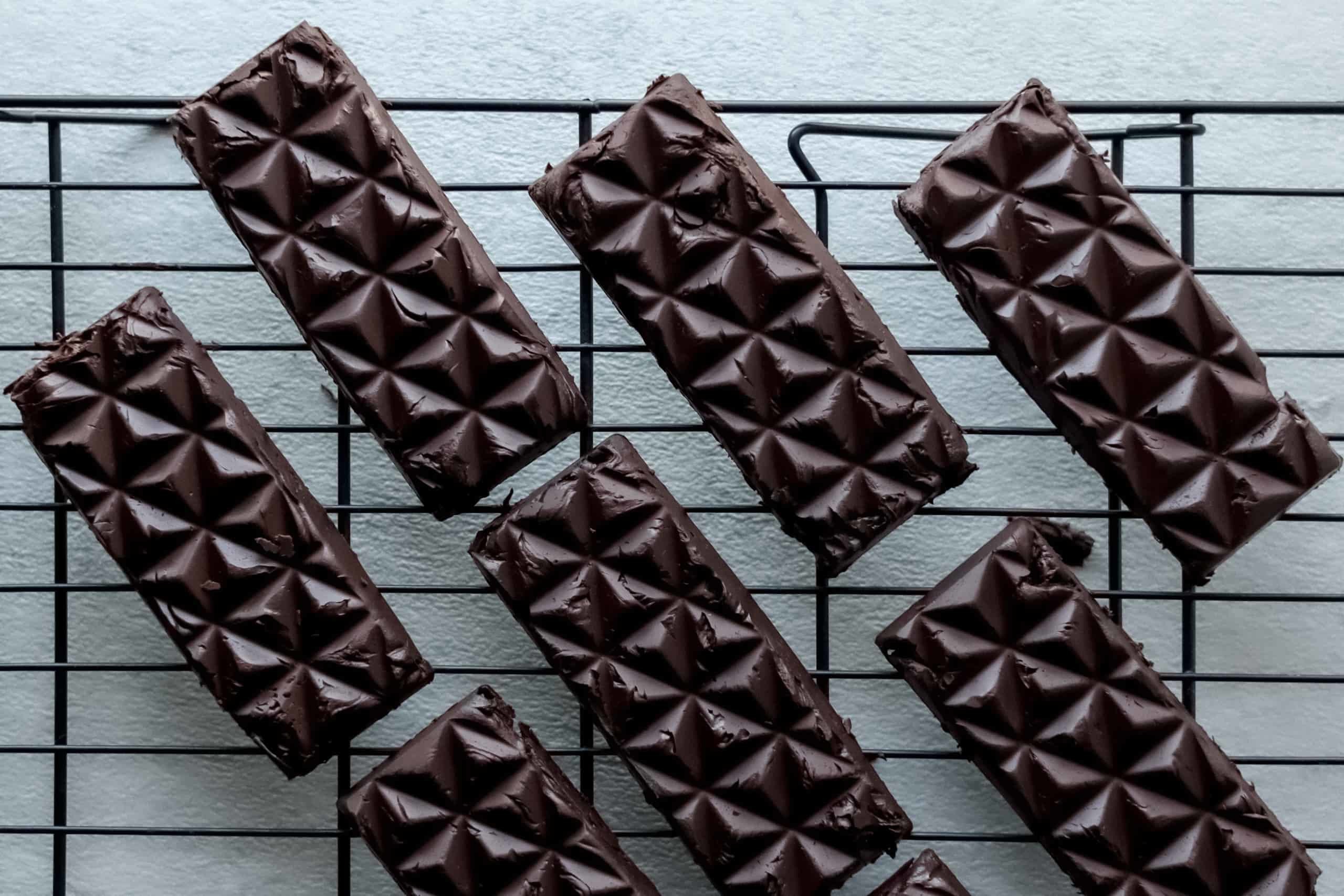 Alt chocolate may have other advantages too; according to Seminal Biosciences, its cocoa butter has the potential to significantly enhance quality consistency and supply security.
"In addition to making chocolate more sustainable, with stateside production via bioreactors, this technology will improve the security and reliability for a key ingredient used across a variety of industries," said Alka Roy, founder and CEO of the company.