3D-printed cultivated meat company Steakholder Foods (Nasdaq: STKH) announces it has received approval in Canada for its patent on Physical Manipulation of Cultured Muscle Tissue, a key technology to produce and bring cultivated meat whole cuts to markets.
Already approved in the US, Australia, and New Zealand, the patent covers systems and methods for applying external forces to muscle tissue to develop high-quality complex structured meat.
A game-changing technology
Steakholder Foods CTO, Dan Kozlovski, commented: "Our patented systems and methods for physical manipulation of cultured muscle tissue have been a game changer in the cultivation of structured meat. By strengthening and enhancing the muscle tissues in a way that mimics a cow's natural development, we can achieve a desired texture that drives consumer preference."
According to the food tech, this is a step forward in the company's efforts to strengthen its IP portfolio. Protecting its proprietary technology is essential to reach commercialization and entering into agreements with partners.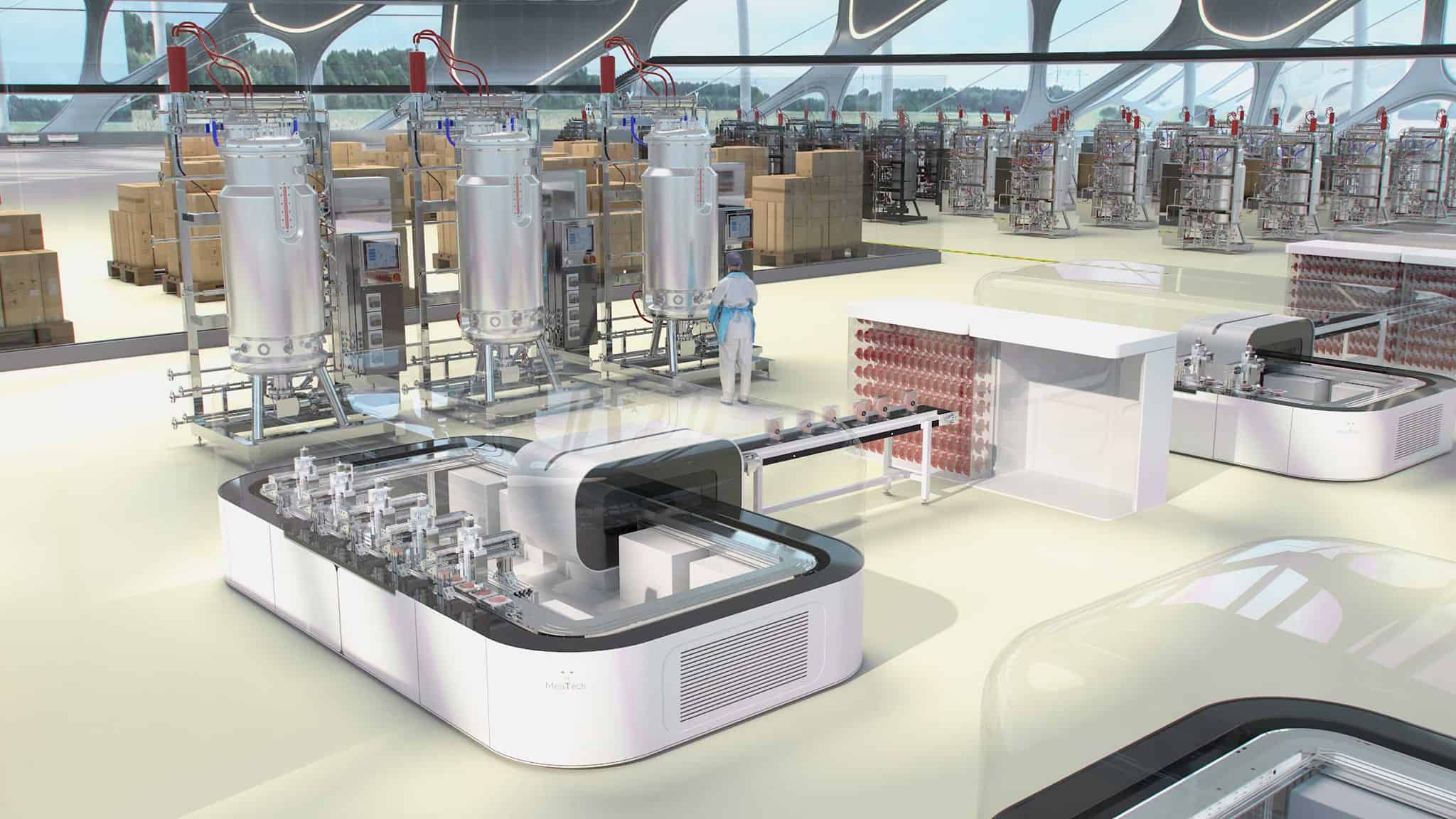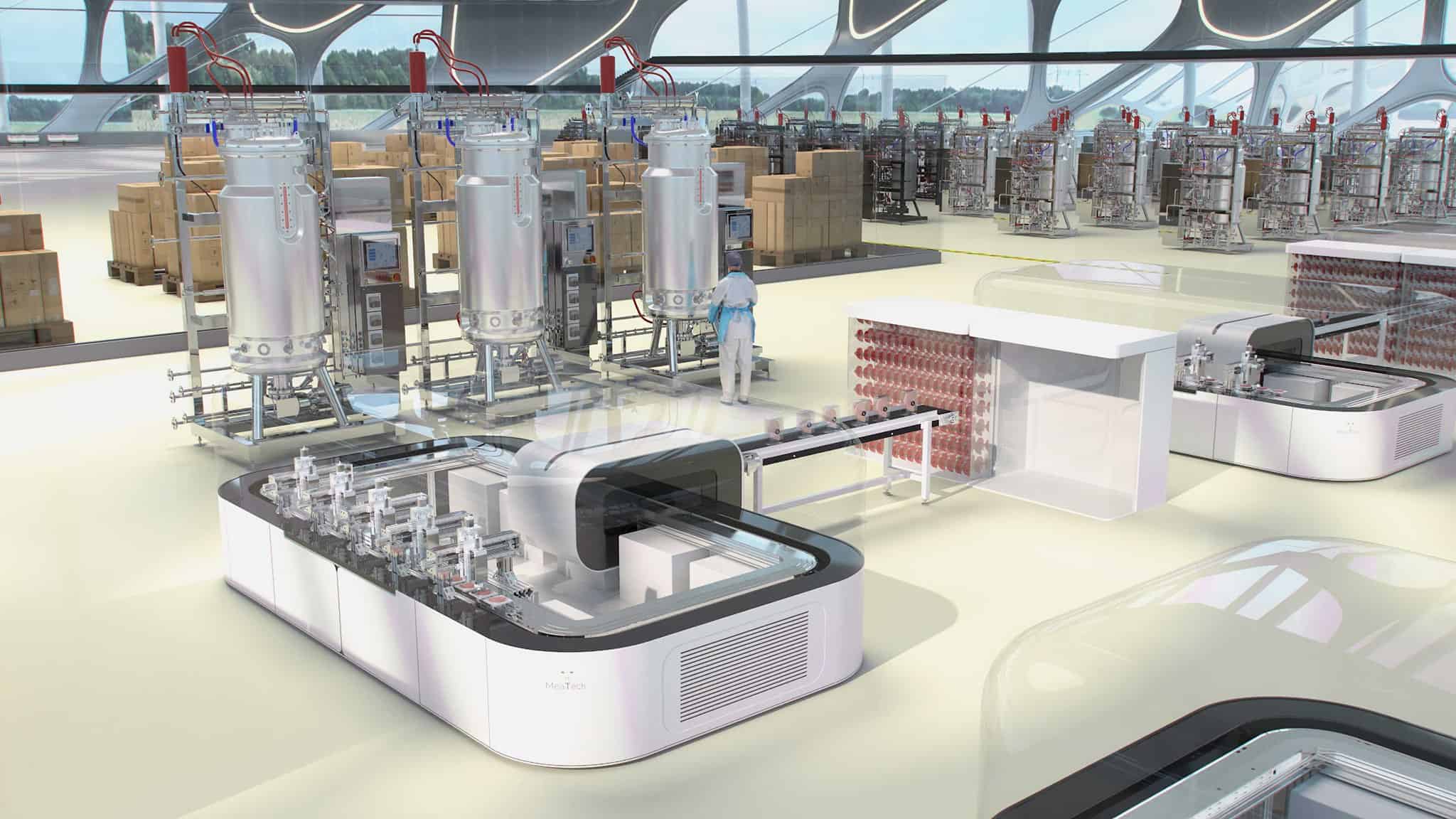 Innovation for the market
This patent approval marks another milestone for Steakholder Foods, poised to take leadership in the cultivated meat market with cultured beef, chicken, pork, and fish.
Using mechanical engineering and advanced cellular biology, the company has developed a cultivated meat printing process capable of producing structured meat with any muscle-to-fat ratio at an industrial scale, with finely tuned precision. In a recent study, its biology team analysed cultivated muscle, demonstrating that its in-house meat has the same biochemical composition as conventional meat.
"This breakthrough in methodology and technology will play a crucial role in creating complex structured whole cut meat products with the right elasticity, density, and taste. We're thrilled to bring this innovation to the market and offer consumers a delicious, sustainable alternative to traditional meat," Kozlovski added.