Israel-based Steakholder Foods (Nasdaq: STKH) announces it has received its first grant of up to $1M to develop 3D-printed structured eel and grouper products with cultivated seafood startup Umami Meats.
The initiative is being funded by a grant from the Singapore Israel Industrial R&D Foundation (SIIRD), a cooperation between – Enterprise Singapore (ESG) and the Israel Innovation Authority (IIA).
"Industry collaborations are a critical aspect of our long-term business strategy"
According to Steakholder, the partnership with Umami Meats offers a unique opportunity for market entry in Singapore, the only country where cultivated meat has regulatory approval.
The collaboration seeks to develop a scalable process for producing structured cultivated fish products. To create the fish, Steakholder will use newly developed technology for mimicking the flaky texture of cooked fish, which the startup recently submitted for a provisional patent application.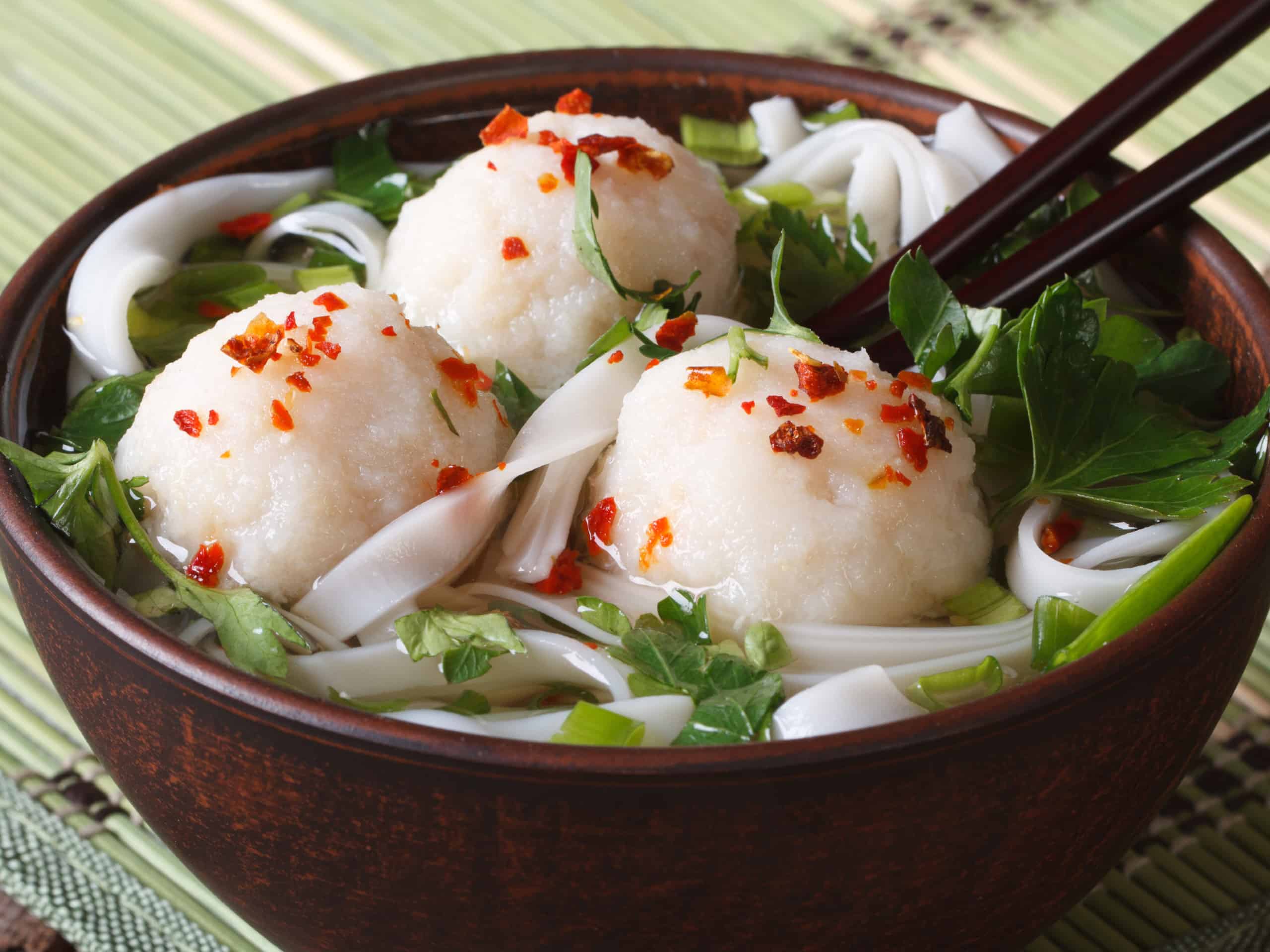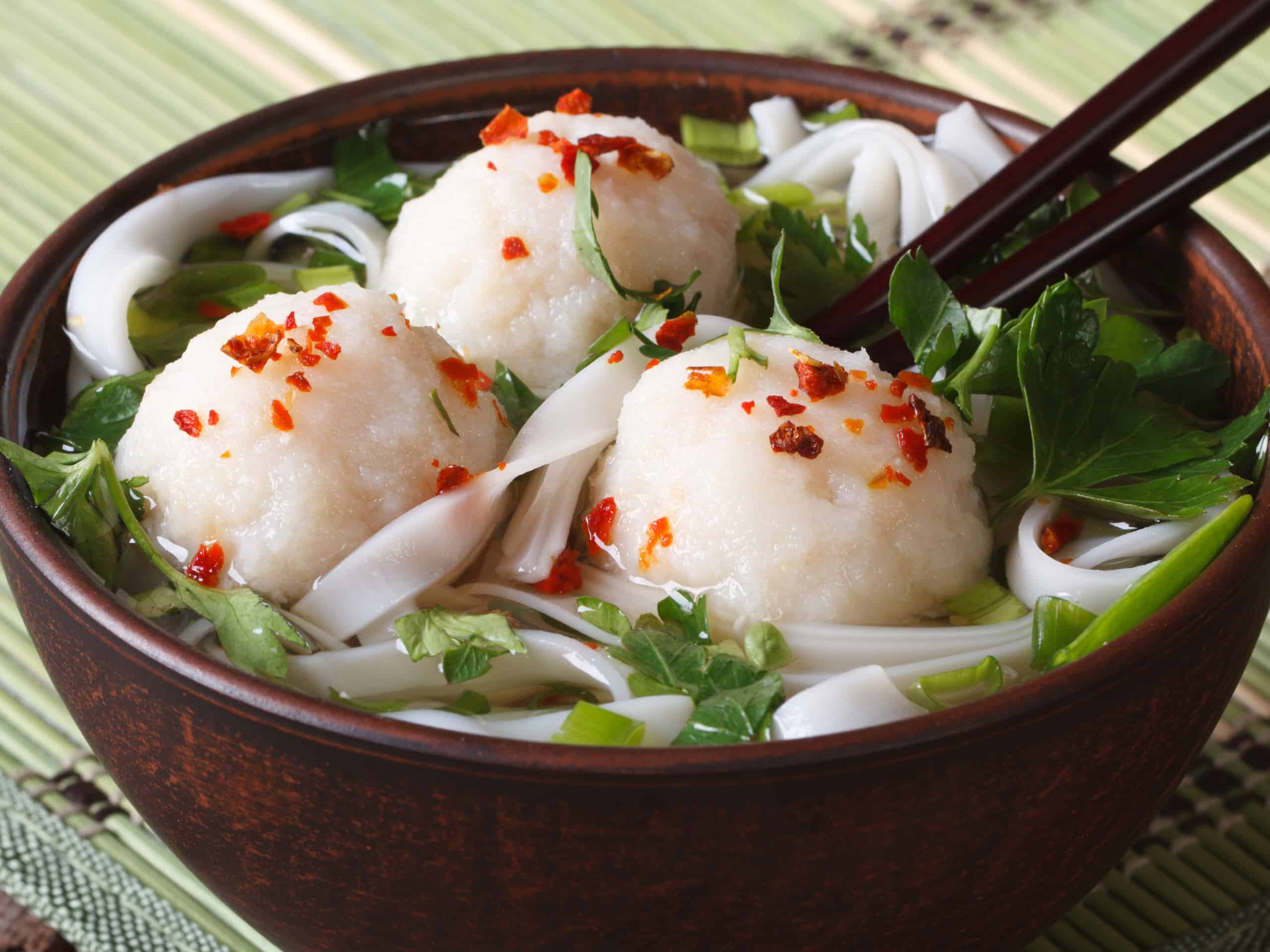 The project's first prototype, a structured hybrid grouper product, is expected to be completed by Q1 2023. The product will be printed using Steakholder Foods' proprietary 3D bio-printing technology and bio-inks that will be customized for Umami Meats' cells.
Accelerating in 2023
In a letter to shareholders, Stakeholder CEO Ari Kaufman reveals the company is accelerating its go-to-market strategy in 2023. In addition to developing cultivated fish, Steakeholder is upgrading its industrial-scale 3D bio-printer, increasing business development and marketing activities, and plans to submit products for approval in Singapore, the US and Europe in 2023.
"I am excited to see how the team is pooling together all resources towards advancing our growth methodologies at scale, commercializing our printing capabilities, and creating remarkable cultivated and hybrid products, while working towards our end goal of producing cultivated steaks at scale," states Kaufman.


Government support
Speaking on Steakholder's collaboration with Umami Meats, Kaufman explained, "Industry collaborations are a critical aspect of our long-term business strategy. Our partnership with Umami Meats is especially meaningful following our recent patent application for fish texture and because it is being supported by a joint Israeli/Singaporean government initiative of which we are very proud to be a part."
"We are thrilled to be combining our deep knowledge and experience in cultivated seafood with Steakholder Foods' innovative 3D bio-printing technology," said Mihir Pershad, CEO and Founder at Umami Meats. "We believe this partnership will help us advance our vision of a new, more sustainable food system for preserving our marine ecosystems while delivering exceptional, high-quality seafood to meet growing consumer demand."