German bioengineering company The Cultivated B. has announced the opening of a 130,000-square-foot facility in Ontario, Canada. The manufacturing and innovation hub is part of a strategic partnership with Ontario Genomics, a government-funded non-profit organisation.
The facility will develop and produce bioreactors ranging in size from 500ml to 25,000 litres, along with other cellular agriculture and precision fermentation devices. The Cultivated B. will invest over $50 million CAN in the site, and hopes to hire over 200 employees locally.
"We are redesigning cells and plants to have them operate in the exact way we desire."
Part of the facility will be dedicated to an innovation hub for small and medium-sized biotech companies. It will feature laboratory space, bioreactors, and mentorship, providing affordable access to expensive infrastructure. This echoes the mission of Singapore's ScaleUp Bio, which has just announced the opening of two new sites that will make precision fermentation facilities accessible to smaller startups.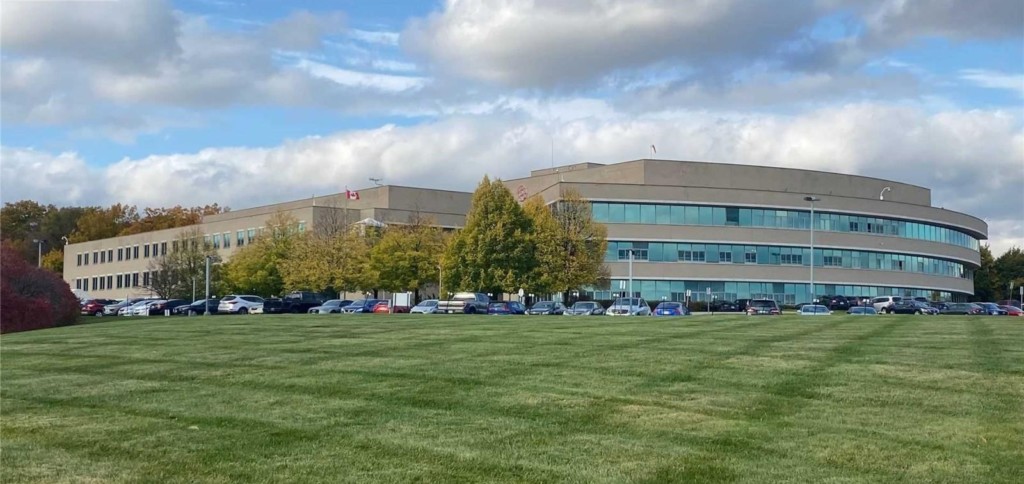 Industrial scaling of cellular agriculture
After 18 months in stealth mode, The Cultivated B. emerged just last month with the aim of enabling industrial scaling of cellular agriculture. The company is owned by InFamily Foods, which also owns animal meat producer The Family Butchers and vegan brand The Plantly Butchers.
Following the opening of the new facility, The Cultivated B. will work closely with the Canadian government to shape policies around cellular agriculture production and drive forward economic development. The collaboration is partly in response to a 2021 report by Ontario Genomics, which found that the industry could be worth as much as $12.5 billion per year in Canada alone.
"Cells are essentially machines, and we are redesigning cells and plants to have them operate in the exact way we desire. Our new facility in Canada is a massive leap forward and a driving force behind this next industrial revolution," said Raphael Heiner, co-founder and co-CEO of The Cultivated B. "We are striving to use natural resources more efficiently, and our innovation hub will support other businesses working toward the same goal."