Umami Meats, the Singapore-based food tech startup developing cultivated seafood, has secured pre-seed funding of $2.4 million. Umami Meats will leverage its plant-derived growth serum to enable cultivated seafood production at price parity, with the goal of drastically reducing the two trillion fish caught every year.
Creating healthy, sustainable seafood without damage to animals or the oceans, Umami Meats' new funding will be used to further develop its low-cost production system for cultivated seafood. The brand hopes to pave the way for Singapore to host the leading technology platform for minimizing the cost of large-scale cell-based manufacturing.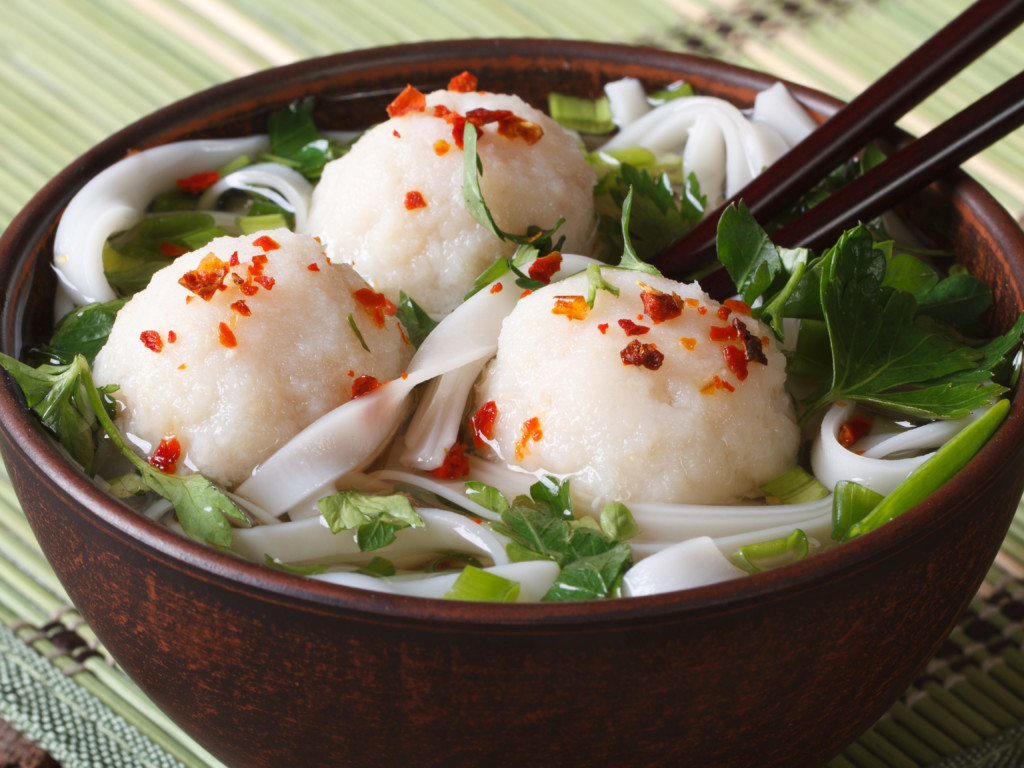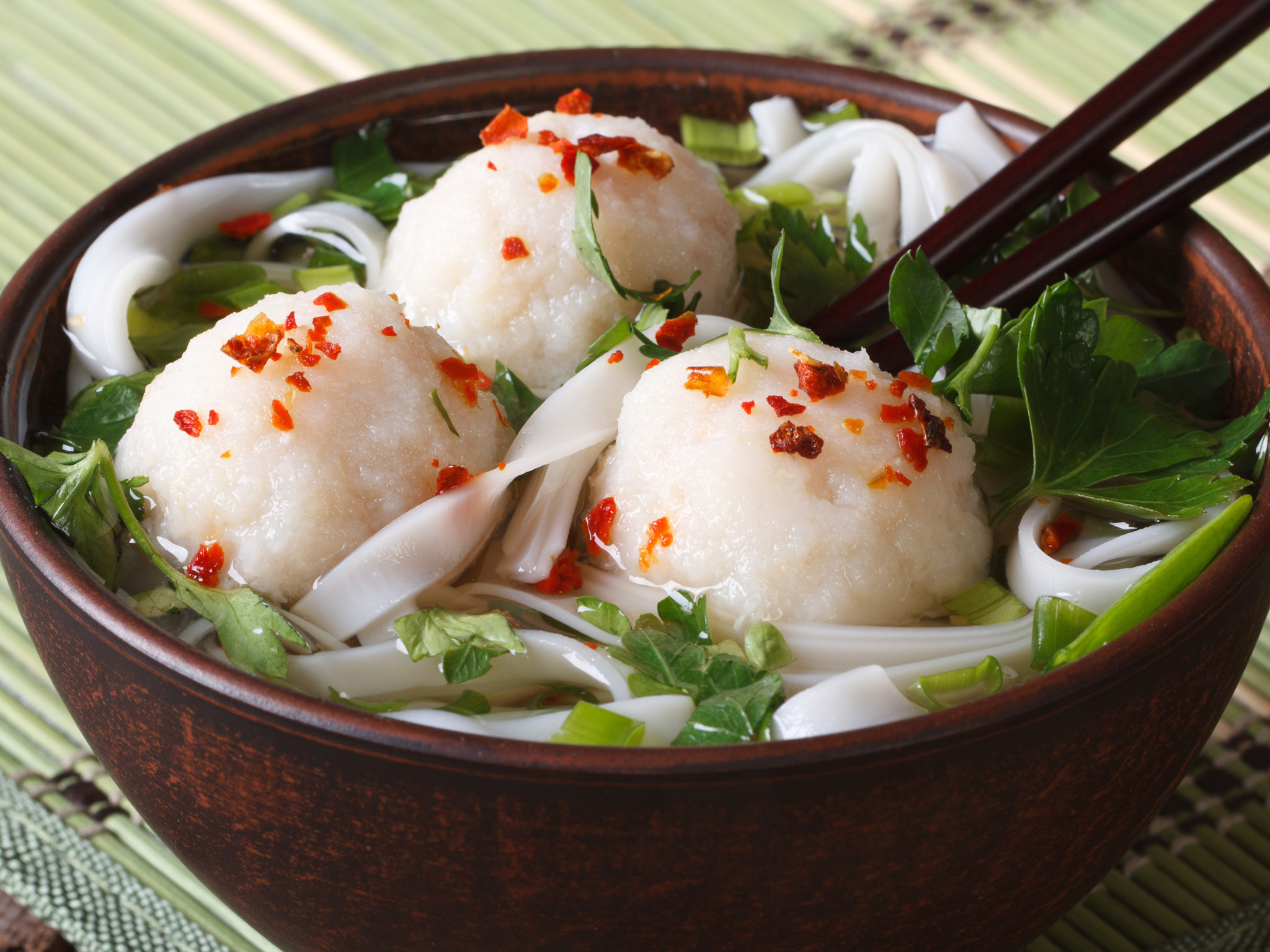 The pre-seed funding round was co-led by Better Bite Ventures, an APAC-focused alt protein VC, and CULT Food Science amongst others. Umami Meats claims its low-cost, scalable production system for cultivating fish will include production-ready cell lines from multiple fish species – including Japanese eel, yellowfin tuna & red snapper.
$180 billion industry
Aiming eventually to enable production at price parity with conventional seafood, Umami will now mature production processes ahead of product demonstrations and taste tests. The company is riding a wave of alt-protein investment in the Asia Pacific region, with 2021 seeing a record-breaking $312 million invested in the sector – huge a increase of 92% on the year previous.
"We are delighted to have partnered with this group of like-minded investors who share our vision for sustainable seafood. Seafood is a $180 billion industry faced with growing global demand and supply that is increasingly volatile and under threat from climate change, overfishing, and ocean pollutants," commented Mihir Pershad, Founder and CEO of Umami Meats.