UPSIDE Foods, formerly known as Memphis Meats, just announced it has received approval from the US FDA for its cultivated chicken, marking the first time in the world a company has received a No Questions letter from the US FDA for cultivated meat, poultry, or seafood.
"This is a watershed moment in the history of food"
"Before entering the U.S. Market, the food must meet other federal requirements," states the FDA document, meaning that market entrance is not yet granted but is imminent. The products have been granted Generally Recognized as Safe (GRAS) status and once the FDA has obtained further evidence that the process is safe, it should issue a "no further questions" letter to the company.
The move paves the way for the company's path to market in the United States and brings cultivated chicken one step closer to US market launch, says the press release. This follows UPSIDE's $400 million Series C round this April which included Cargill, Tyson Foods, and Bill Gates. UPSIDE stated at the time that this was the largest round in the industry to date, bringing its valuation to over $1 billion, thus achieving Unicorn status.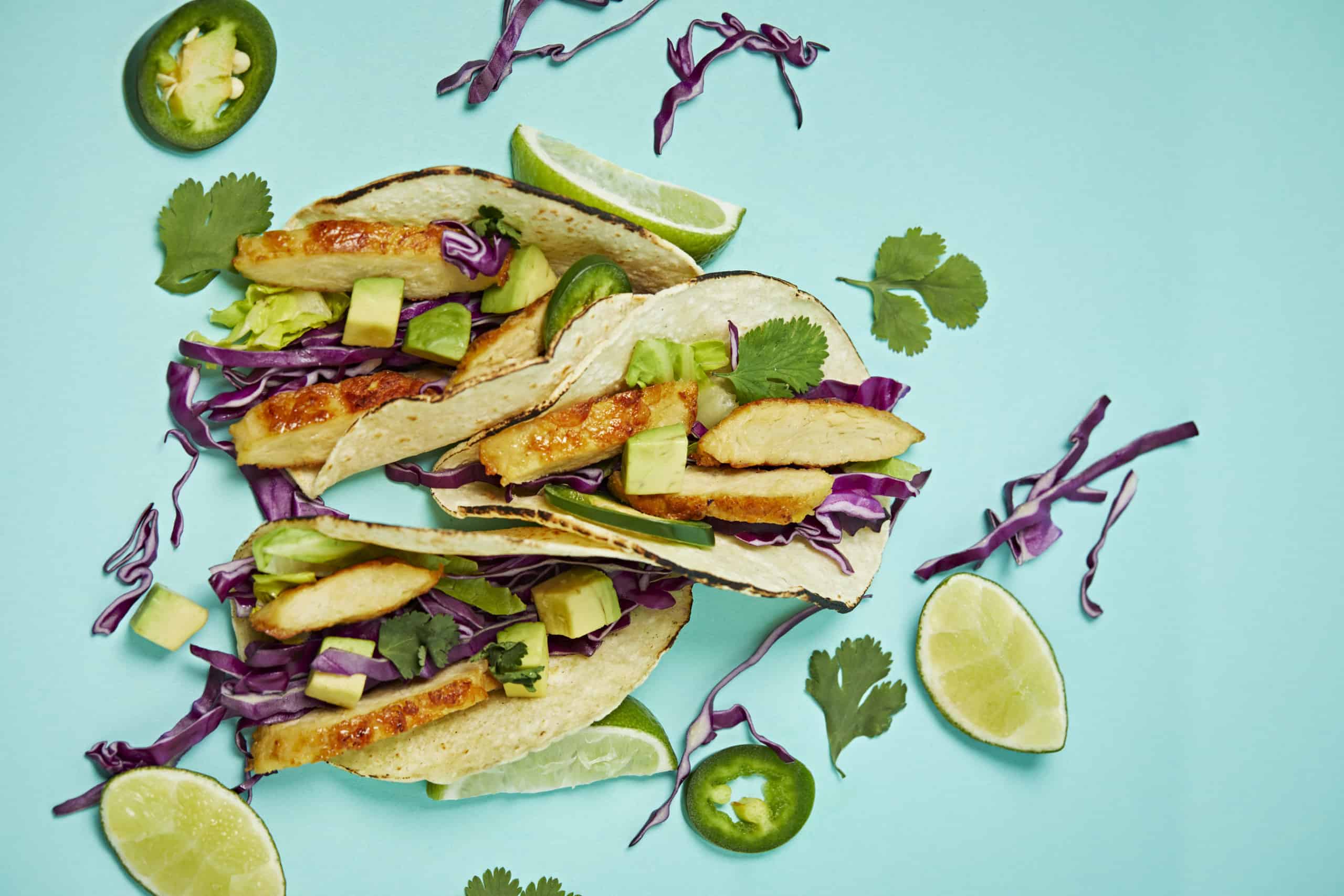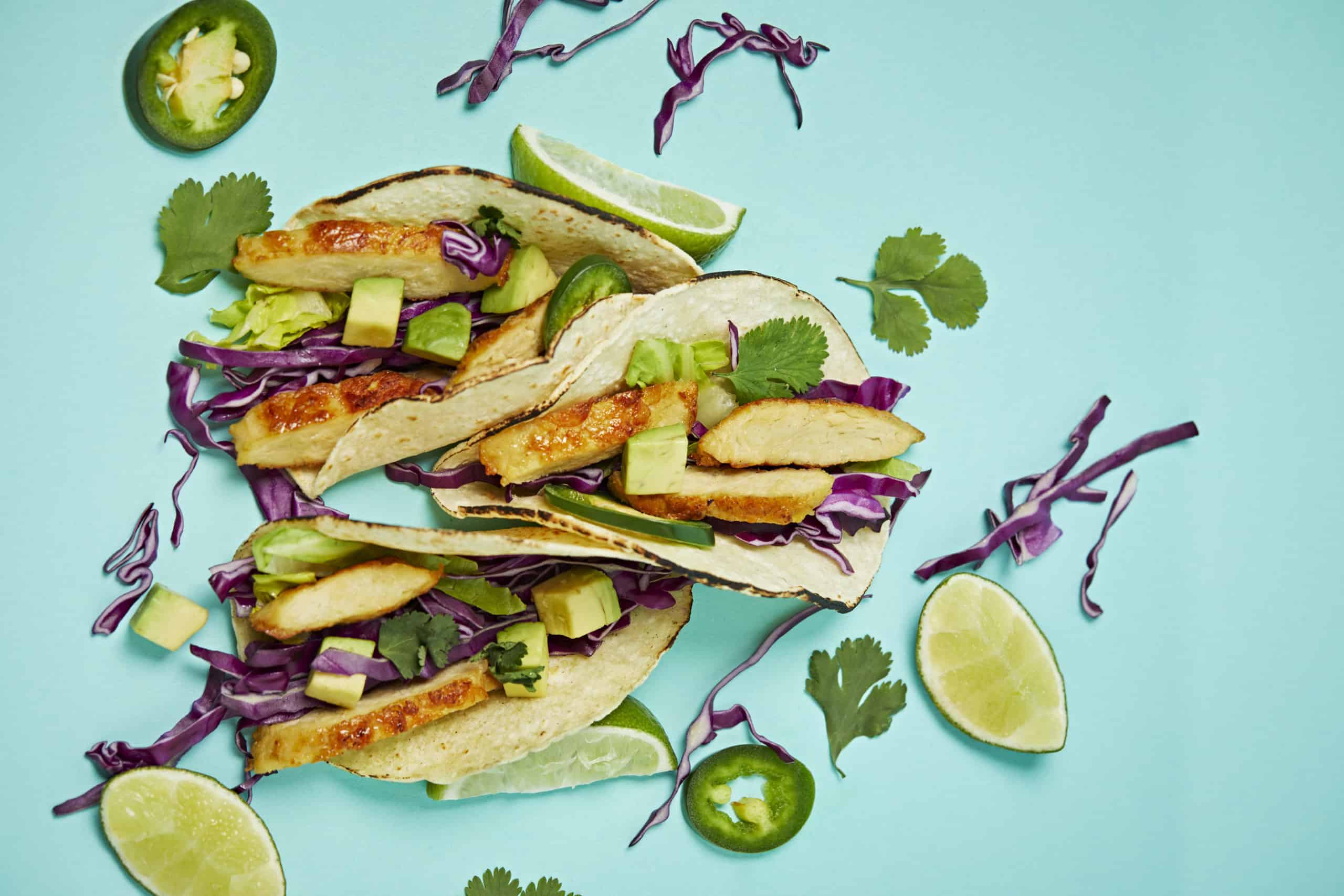 "We evaluated the information UPSIDE Foods submitted to the agency and have no further questions at this time about the firm's safety conclusion. The firm will use animal cell culture technology to take living cells from chickens and grow the cells in a controlled environment to make the cultured animal cell food," continues the FDA document.
Watershed moment
"This is a watershed moment in the history of food," said Dr. Uma Valeti, CEO and Founder of UPSIDE Foods. "We started UPSIDE amid a world full of skeptics, and today, we've made history again as the first company to receive a 'No Questions' letter from the FDA for cultivated meat. This milestone marks a major step towards a new era in meat production, and I'm thrilled that U.S. consumers will soon have the chance to eat delicious meat that's grown directly from animal cells."
The FDA released a memo detailing the agency's review of the data and information provided by UPSIDE Foods to establish the safety of its cultivated chicken filet. In addition, FDA released a comprehensive 104 page document, prepared by UPSIDE Foods, that provides detailed information regarding the safety of and production process for UPSIDE's cultivated chicken filet.
Since its founding in 2015, UPSIDE Foods has supported the development of a regulatory framework for cultivated meat that ensures safety and transparency. In 2018, it partnered with the North American Meat Institute to advocate for joint regulatory oversight of cultivated meat by the FDA and the U.S. Department of Agriculture (USDA). The following year, UPSIDE Foods co-founded the world's first trade coalition for cultivated meat, the Alliance of Meat, Poultry and Seafood Innovation (AMPS Innovation), says the company.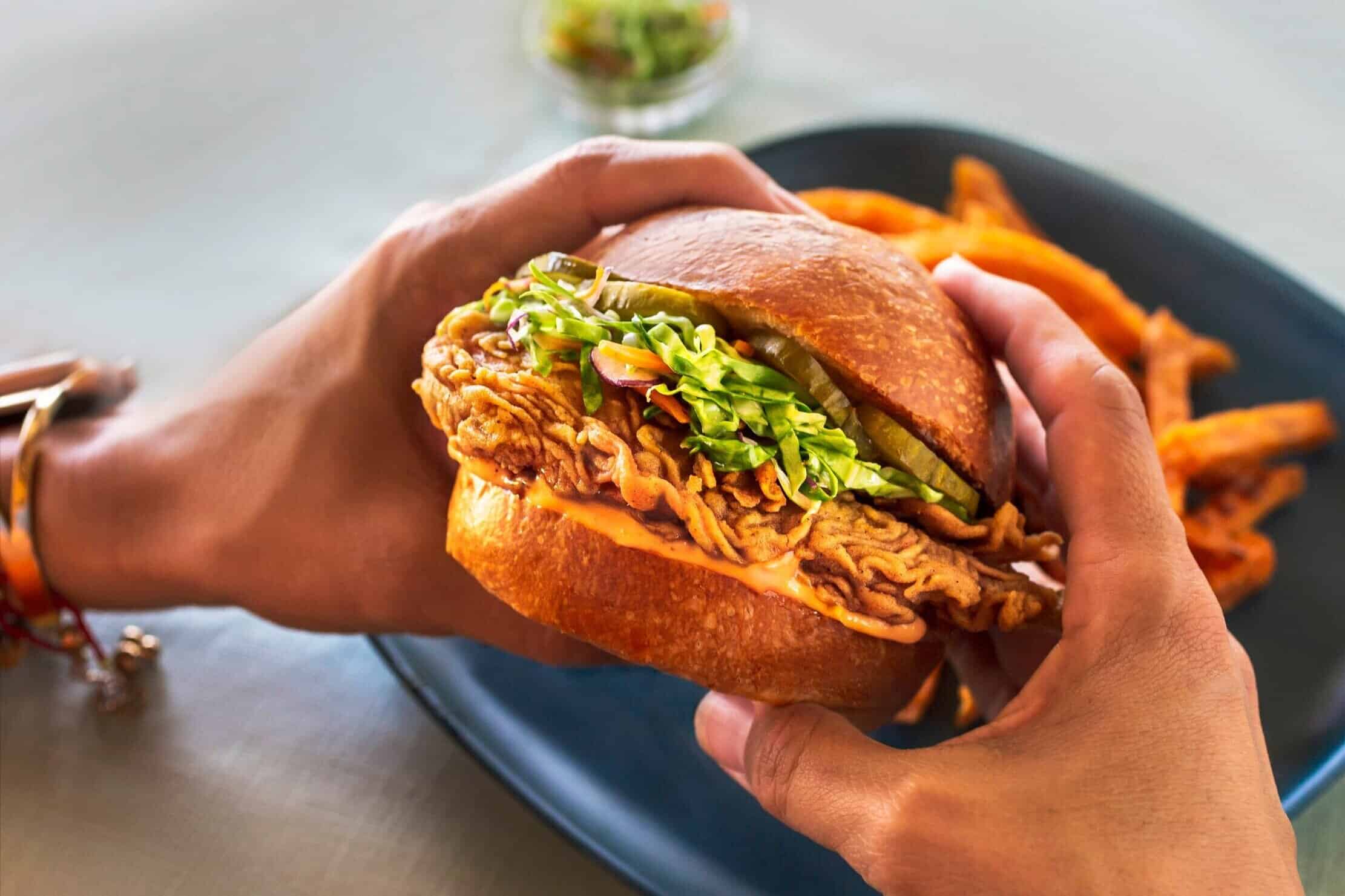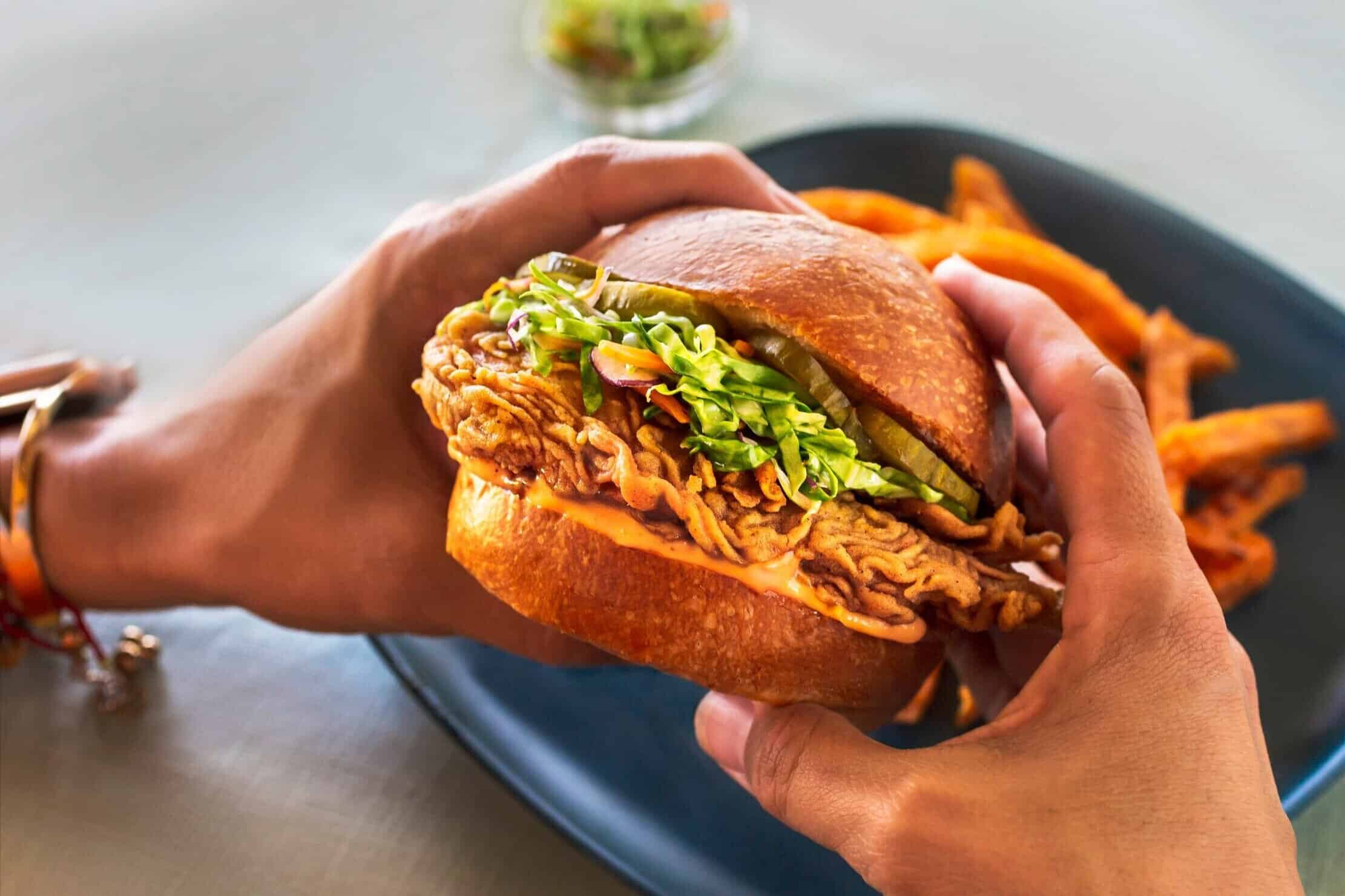 "Since our earliest days, our top priority has been to ensure the safety and quality of our products," said Eric Schulze, PhD, VP of Regulatory and Public Policy at UPSIDE Foods. "FDA sets the standard for global acceptance of new food innovations, and we are incredibly grateful for the agency's rigorous and thoughtful process to ensure the safety of our food supply. We're also extremely proud to have played a leading role in helping to champion the framework for how cultivated meat, poultry and seafood are regulated in the U.S."
"We are very grateful and will continue this journey to make our favorite food a force for good"
"I've been looking forward to this day for a long time. It's an honor to share that we've received a "No Questions" letter from the FDA accepting our conclusion that our cultivated chicken is safe to eat. This means UPSIDE is one step closer to being on tables everywhere. There's still a lot of work to do, but today, we're celebrating this historic moment for UPSIDE and for the food system. Thank you to our team at UPSIDE Foods , our families, our investors, our partners and numerous stakeholders who believed in us and this industry needing a chance. We are very grateful and will continue this journey to make our favorite food a force for good," says Uma Valeti on the company's social channels.