San Francisco's Wildtype, which raised an incredible $100 million in Series B last year from investors including Leonardo DiCaprio, says it expects to launch its cultivated sushi-grade salmon in restaurants later this year.

Wildtype's co-founder Justin Kolbeck told IntraFish that the company is waiting to complete the FDA's pre-market consultation that studies the safety of its cultivated salmon and that when the process concludes, Wildtype will be able to commercialize.
If the company receives the FDA's green light, Wildtype would become one of the first to launch commercially cultivated food in the US.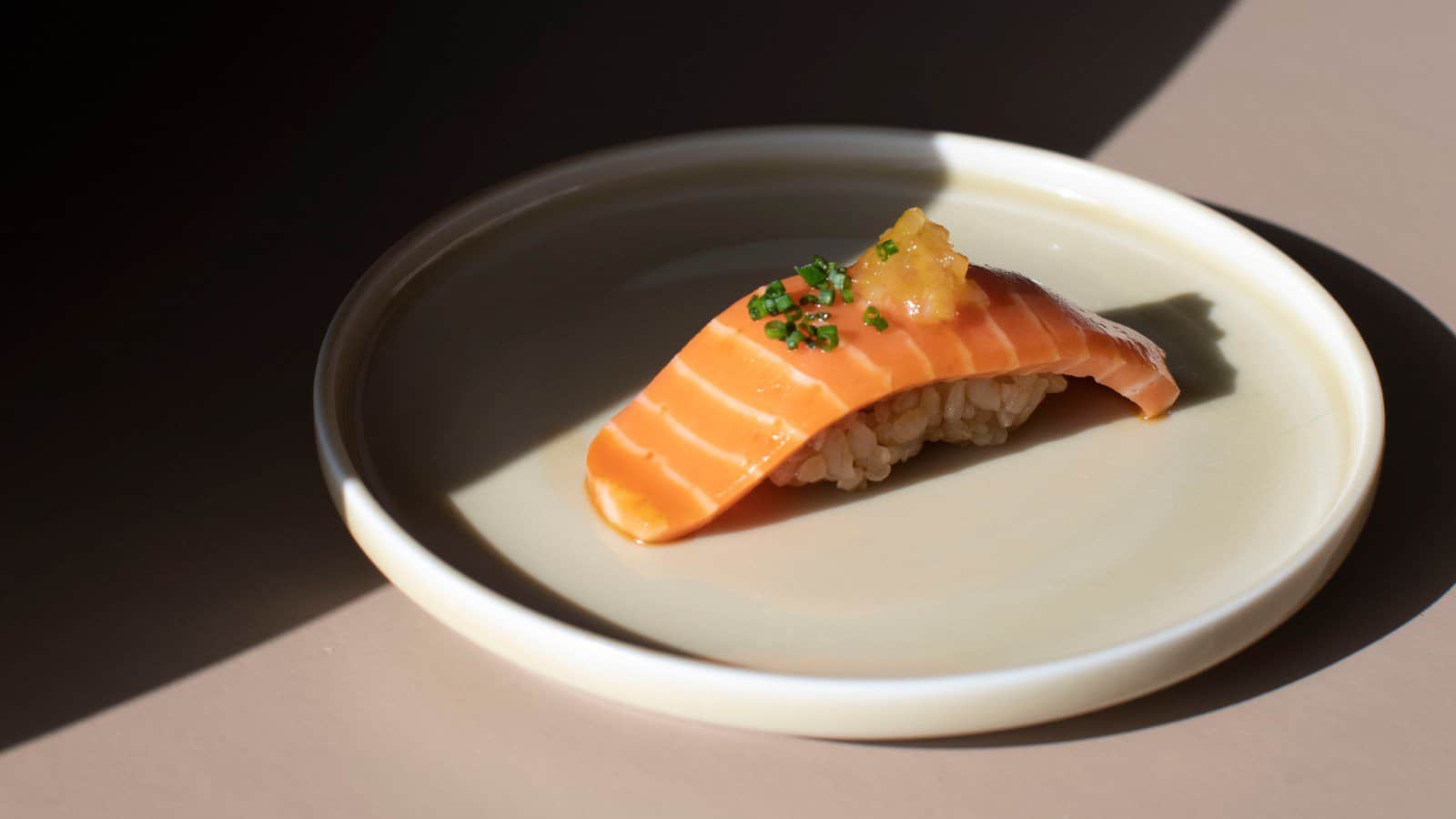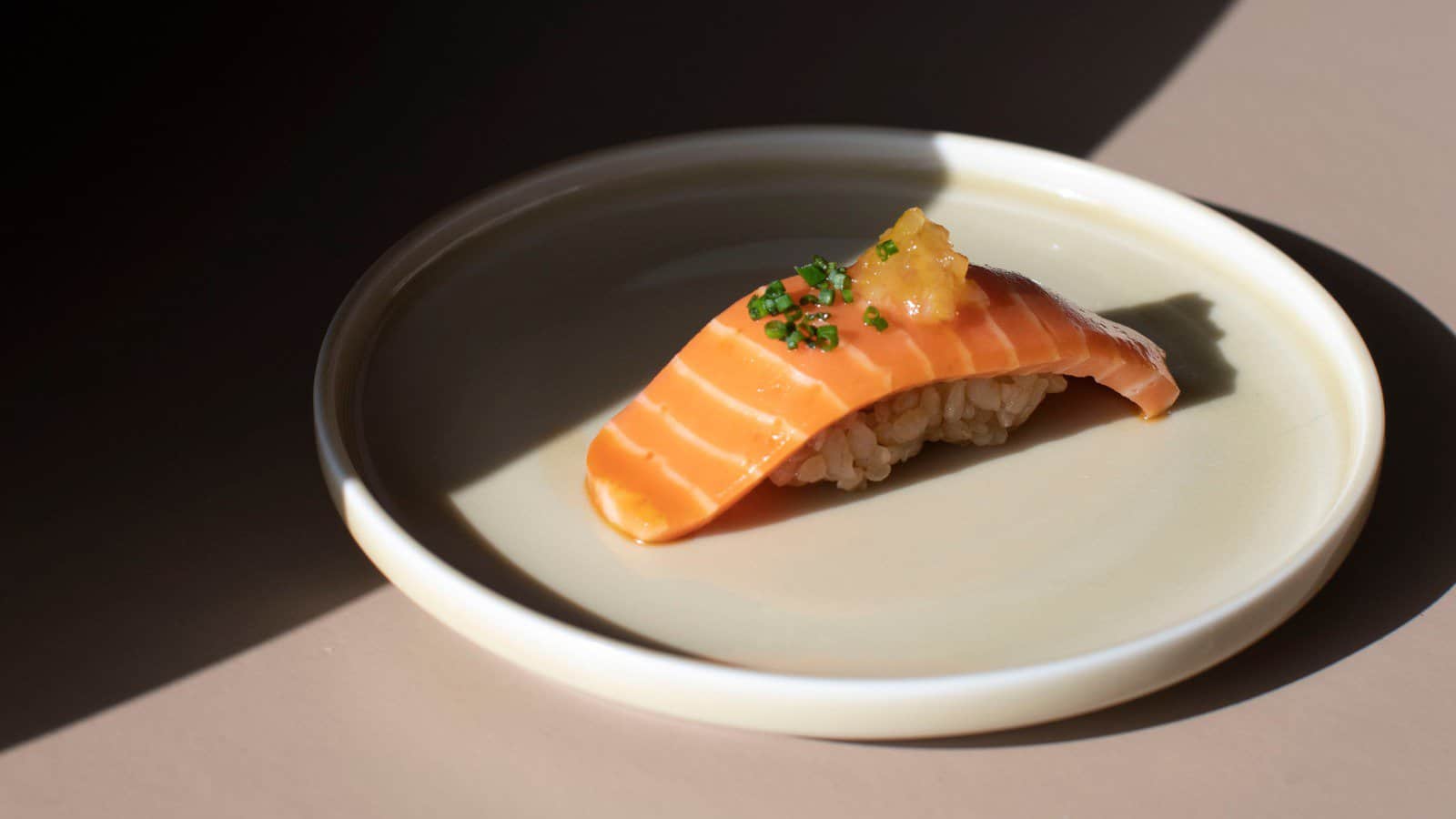 What the No Questions letter means

According to Kolbeck, UPSIDE Foods, which received a No Questions letter from the FDA last year for its cultivated chicken, had to complete a similar pre-market consultation.
If the FDA's green light arrives at Wildtype — which is not an approval process but an agreement on safety— the company will likely need to secure the rest of the approvals before commercialization.

Wildtype has a pilot facility able to produce over 200,000 pounds of cultivated seafood annually, where it grows its sushi-grade salmon. The startup has hosted several tastings for its fish over the past few years with professional chefs giving testimony to the quality of the product. The company has even secured retail and restaurant partnerships with US restaurant chains before FDA approval and commercial launch.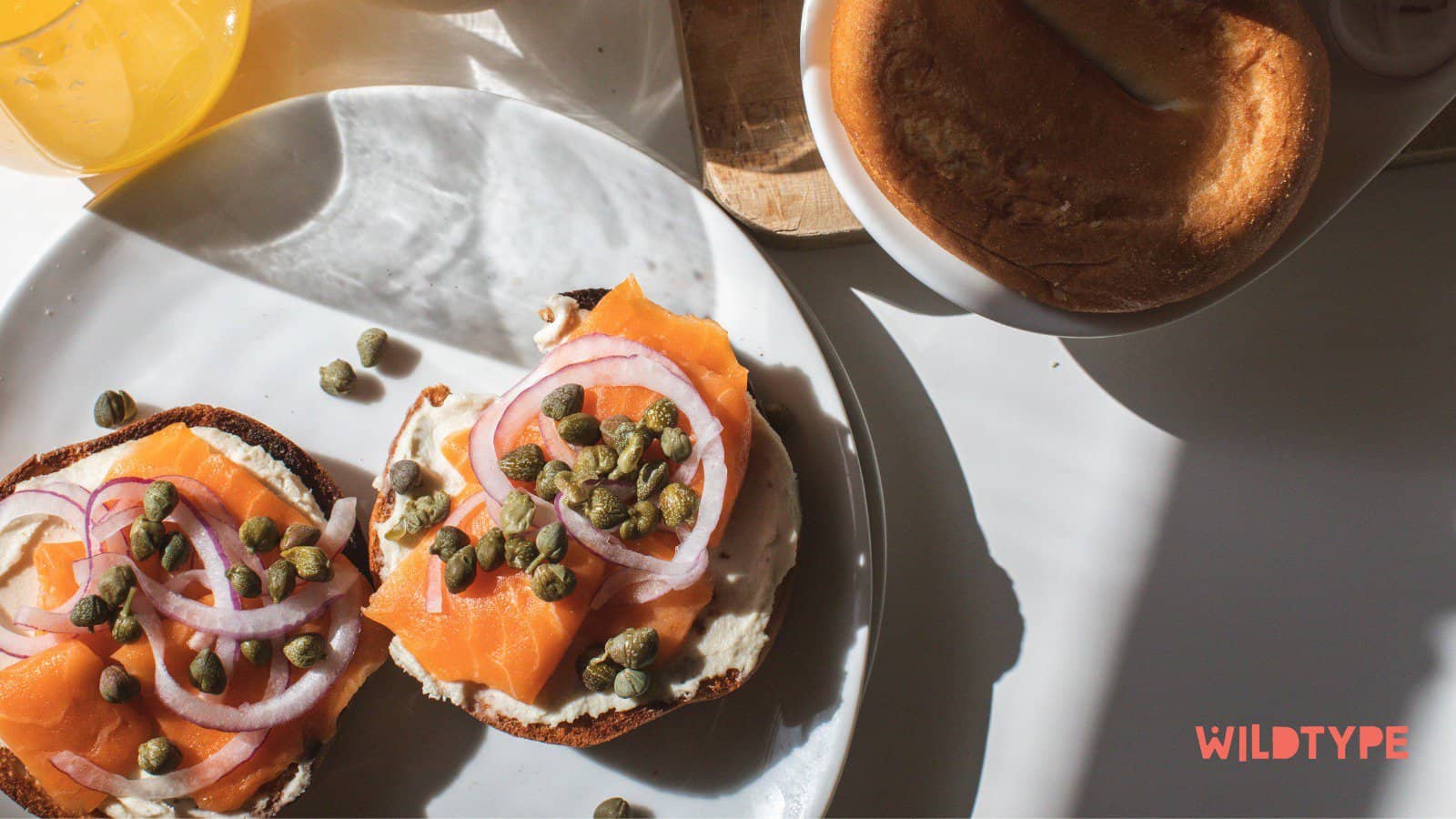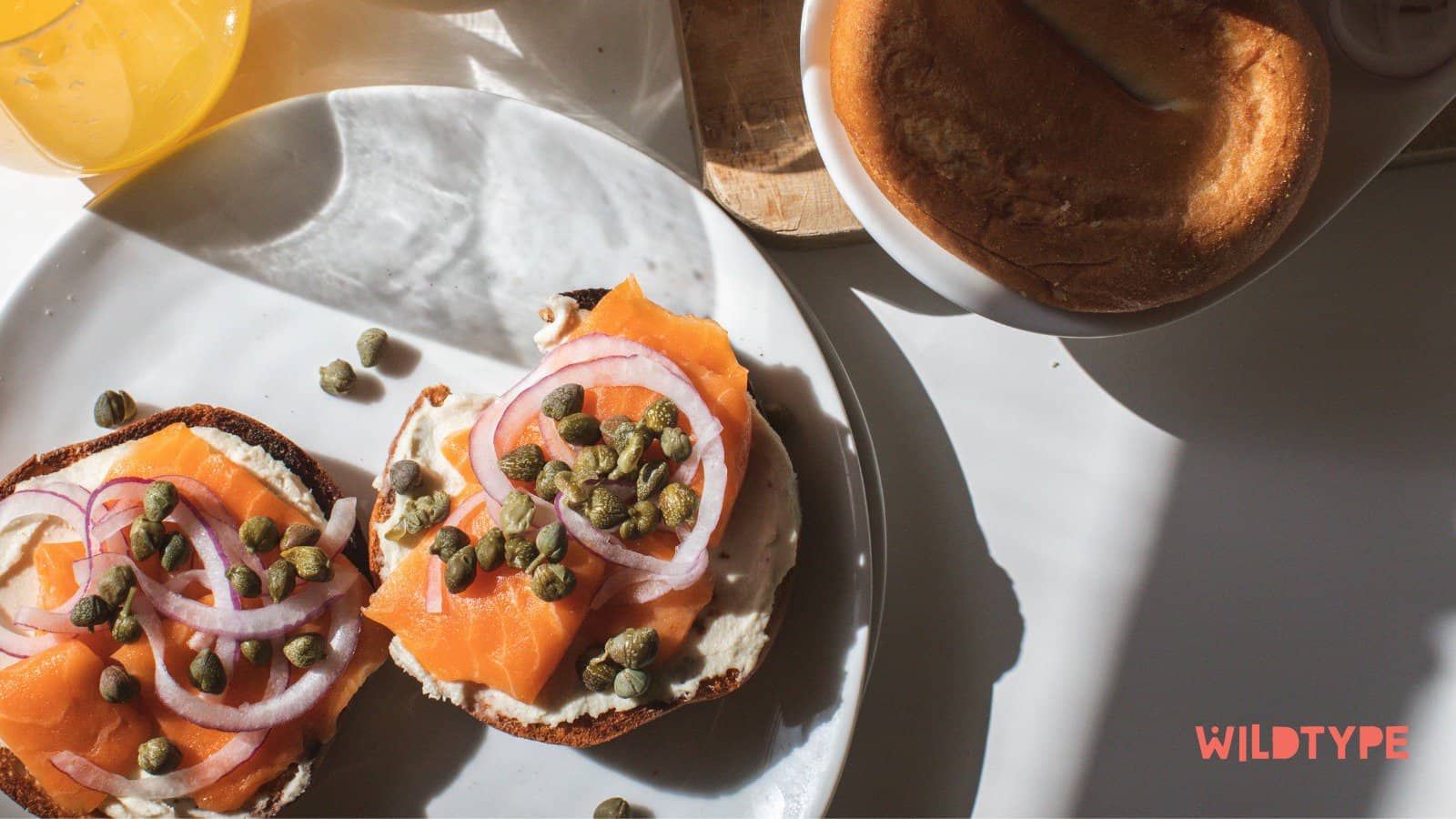 Wildtype's famous investors
Last year's record Series B round was the largest-ever sum raised by a cultivated seafood company and was backed by investors including Bezos Expeditions, Temasek, Cargill, and several notable chefs and athletes.
Wildtype's cultivated salmon has also attracted foreign capital; in November, SK Inc., the investment arm of South Korea's third-largest conglomerate SK Group, announced a $7 million investment in the alt seafood company.
"Whether you are looking for mercury and microplastic-free seafood options or trying to eat more sustainably, we want Wildtype seafood to be accessible to as many people as possible. The enthusiastic support from our high-caliber group of investors will help us achieve this," Kolbeck commented on the B series funding.