Cultivated meat (previously and still often referred to as cell-based meat, cell-cultured meat or lab-grown meat) is the next big thing in the food industry. Cellular agriculture is set to make the vision of 'animal products without animals' possible and to replace conventional meat. A FAIRR report named 2021 as 'the year of cultivated meat', highly surpassing previous year's investments in the cultivated business scene.
Singapore made headlines when it became the first country to grant regulatory approval to a cultivated meat company (Eat Just), with other countries including Israel, the US, and Qatar most likely to follow in 2022. Even though the cultivated meat industry as a whole is not yet ready for commercialization, the first milestone in that direction was set when Eat Just's cultivated chicken nuggets became commercially available in Singapore.
Read More...
So far, the cultivated meat industry recorded some high-end support from politicians and leading investors such as climate activist Leonardo DiCaprio or Microsoft founder Bill Gates. Israel's president
Isaac Herzog
generated strong media interest when he became the first president to taste cultivated meat in order to bring attention to alt protein for Israel's National Climate Strategy.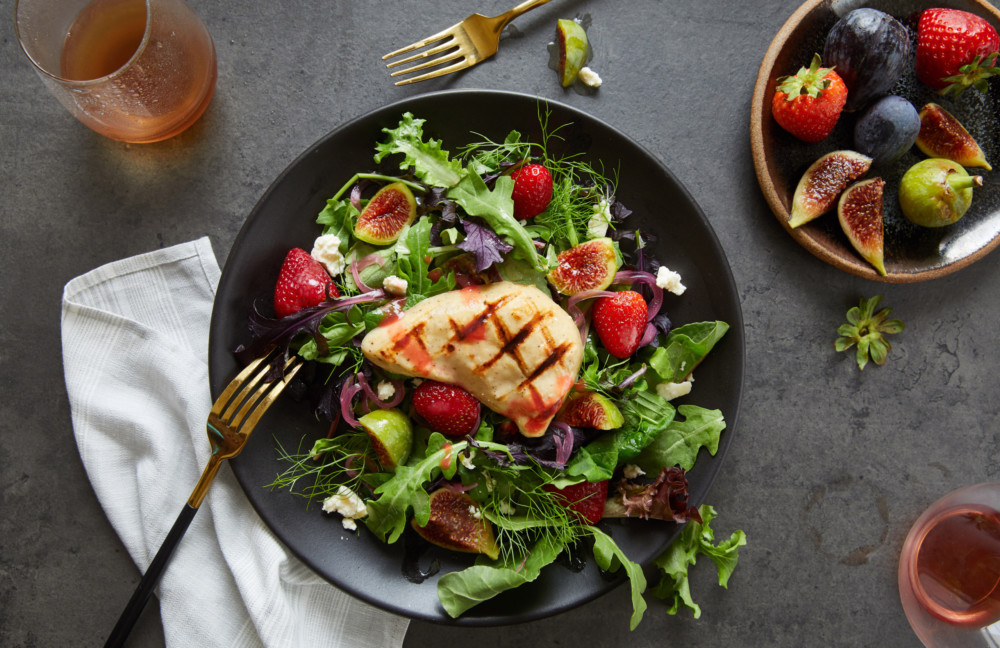 Despite being a relatively young industry, cultivated meat already succeeded in taking over the world, as there are cultivated meat companies on every continent except Antarctica. However, they are not distributed equally, with North America leading the cultivated meat revolution, accounting for 40% of global producers. Thus, North America is home to big names in the industry, including the cultivated meat leader Memphis Meat, the world's first cultivated bacon producer Mission Barns, and the world's most funded cultivated meat company GOOD Meat, which is the cell-cultured division of Eat Just.
Cultivated Meat Around the Globe
When added together, the Asia-Pacific and Middle Eastern regions account for 30% of the world's cultivated meat producers. In this region, Israel in particular is a major innovation driver in the field of cultured meat. Among Israel's cultivated meat producers are two big names of the industry, namely Aleph Farms, developer of the world's first cell-based burger back in 2018, and the world's first publicly listed cultivated meat company Meat-Tech 3D.
Cultivated Meat in the Asia-Pacific Region
In the Asia-Pacific region, leading companies in the cultivated meat industry include Australia's cultured meat startup Vow Foods, producer of traditional meats as well as more obscure meats like kangaroo, alpaca, and water buffalo, as well as China's Joes Future Food that created the country's first cultivated meat in 2019. Singapore's Shiok Meats, known as the world's first cell-cultured crustacean company, turned into another big player in cultivated meat when it fully acquired Gaia Foods, the first company in Southeast Asia to develop cultivated red meat.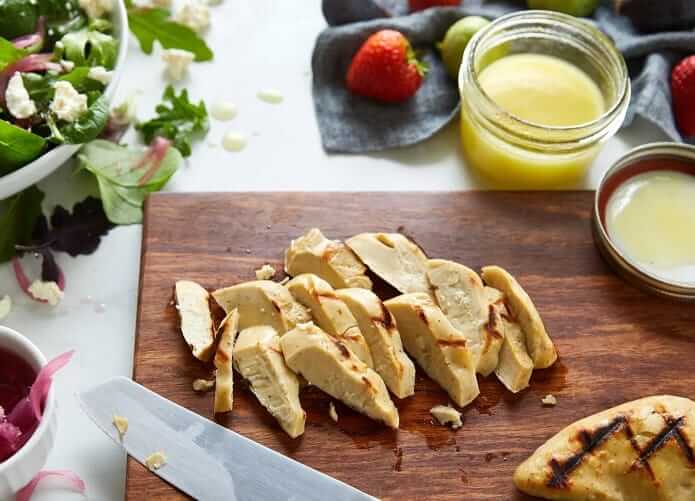 Cultivated Meat in Europe
In Europe, the cultivated meat area is dominated by Dutch food tech company Mosa Meat. In 2013, Mosa Meat developed the world's first cultivated beef burger and is targeting commercialization ever since. The Netherlands is generally considered to be the best country for cultivated meat, as the second-largest producer of cultivated meat behind Mosa Meat, namely Meatable, is also based in the Netherlands. Other noteworthy cultivated meat companies in Europe include UK's clean meat startup Higher Steaks and Biotech Foods from Spain.
Cultivated Meat in South America and Africa
South America ranks last in cultivated meat production, as the continent has only one company for cultivated meat, Argentina's Cell Farm Food Tech. Even the African continent overtakes South America in terms of cultivated meat production with its domestic food-tech firms Mzansi Meat and Mogale Meat. Both companies are based in South Africa and are working on solutions to face Africa's food security issues. While Mzansi Meat is focusing on cell-based cultivation of common meat products, such as beef and chicken, Mogale Meat joined the cell-based space in 2020 with clear ambitions to focus on African wildlife species.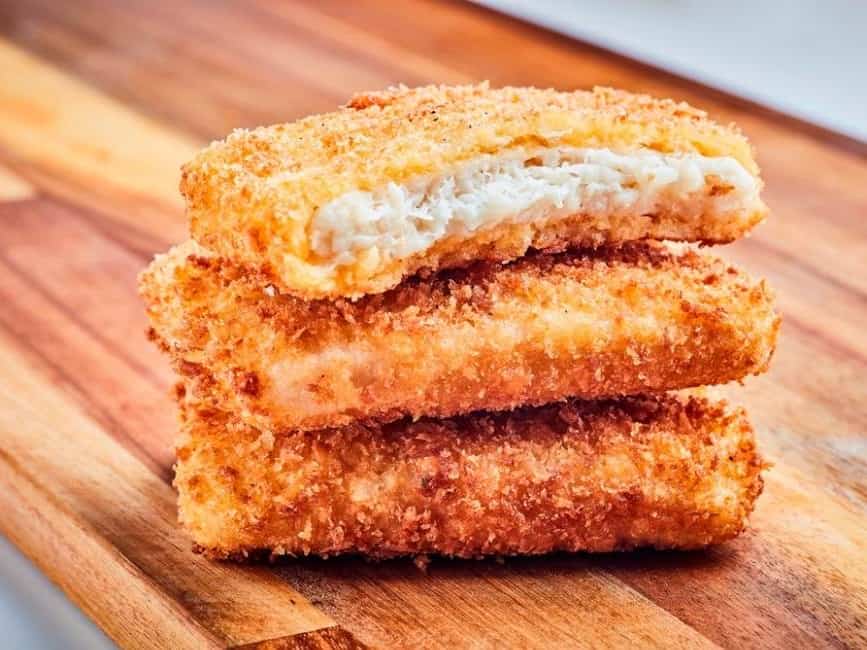 Multinational Companies Entering Cultivated Meat Industry
As cultivated meat is predicted to be the future of meat by many business insiders, multinational companies, including large meat corporations, are increasingly recognizing the potential of cultivated meat. Especially meat processing companies from South America are betting on cultivated meat, as Brazil's JBS announced to acquire Spain's Biotech Foods with plans to establish a cultivated meat R&D centre in Brazil. Additionally, BRF, a global Brazilian meat and food company, signed an agreement to distribute Aleph's cultivated beef products across Brazil.
Switzerland-based Nestlé, the world's biggest food company and one of the most well-known brands, confirmed they are working on cultivated meat as well. Therefore, Nestlé is working with Future Meat Technologies in Israel, as well as several other startups in the cultivated meat space.
Government Investment Key to Achieve Commercialization
Producing cultivated meat is still a challenge. In order to ensure cultivated meat can be produced in volumes and move it from being a niche product to being available worldwide, government investment is seen as the key to unlocking commercialization in the following years. So far, governments are still holding back on funding cultivated meat, although research found that cultivated meat could add £2.1bn to the UK economy alone, along with creating 16,500 jobs until 2030.
To date, investments in cultivated meat brands by governments include Scottish biotech firm Roslin Technologies that has received a £1 million grant from the UK government to develop its cultivated meat facilities. Moreover, Nutreco and Mosa Meat have received a €2 million grant from the European REACT-EU recovery assistance programme to advance cellular agriculture and bring cultivated beef to the EU market, while The National Science Foundation (NSF), an independent federal agency of the US government, awarded the University of California Davis with a $3.5 million five-year grant for cultivated meat research.
In 2022, all global and markets should take heed and follow Singapore's example to grant regulatory approval to the sale of cell-cultured meat. In the face of growing climate challenges, governments need to create and implement sustainable solutions to create a functioning food system for future generations. At present, countries from the Asia-Pacific and Middle East region are ahead in terms of consumer acceptance, as many customers in Western countries were found to be sceptical towards cultivated meat.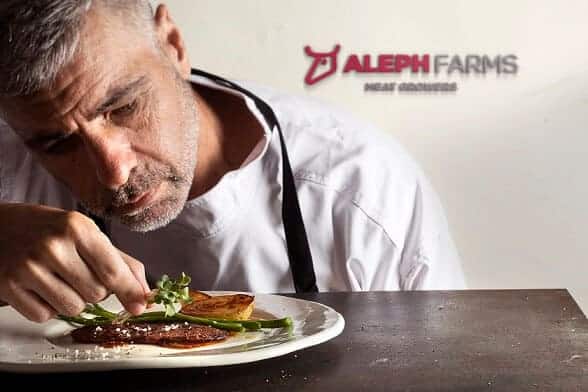 Using Animal Cells for Cultured Meat Production
Cultured meat is created by painlessly extracting stem cells from a living animal, such as a cow. Scientists then feed and nurture the cells with cell culture medium, for example with fetal bovine serum. Although non-animal cell culture medium is also under development. The result is that the cells multiply to create muscle cells / muscle tissue, the main component of the meat we eat. While numbers on greenhouse gas emissions are only tentative and preliminary, early studies suggest that the production of cultured meat is possible with 78-96 % fewer greenhouse gas emissions compared to traditional meat.