Non-lethal, vegan pest control company Humane Wildlife Solutions has won Corporate LiveWire's Scottish Pest Control Service Of The Year 2021, marking the first time a vegan business has won an award that historically has gone to traditional pro-kill businesses.
Humane Wildlife Solutions, an entirely non-lethal pest control company operating with vegan ethics, has been praised for its 100% non-lethal approach – which extends to insects – as well as its undertaking of innovative trials to find new solutions when wildlife causes conflict. The business was originally started in September 2012 in the Scottish borders as a humane fox control service after owner Kevin Newell discovered that 10,000 foxes are killed by pest controllers in UK cities every year.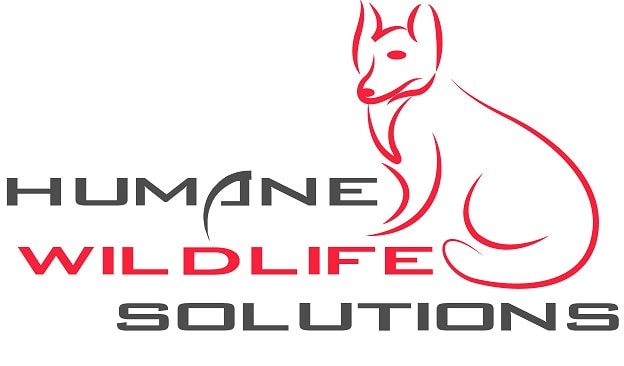 After being contacted for help with rats, mice and other animals, the business branched out into offering help with other wild animals causing conflicts, and now frequently helps people solve problems with animals including moles, ants, pigeons, gulls, wasps, and even domestic cats. On-site work has been undertaken in the Netherlands and France and consultations have been done for individuals in America and elsewhere, as the company's animal-loving approach draws clients in from all over the world.
The Corporate Livewire Prestige Awards celebrates small and medium-sized enterprises consisting of localised businesses and sole traders that have thrived in their highly competitive community and have proven their success during the past 12 months. Winners are chosen on marketing and branding, business growth methods, customer experience, and approach to new ideas.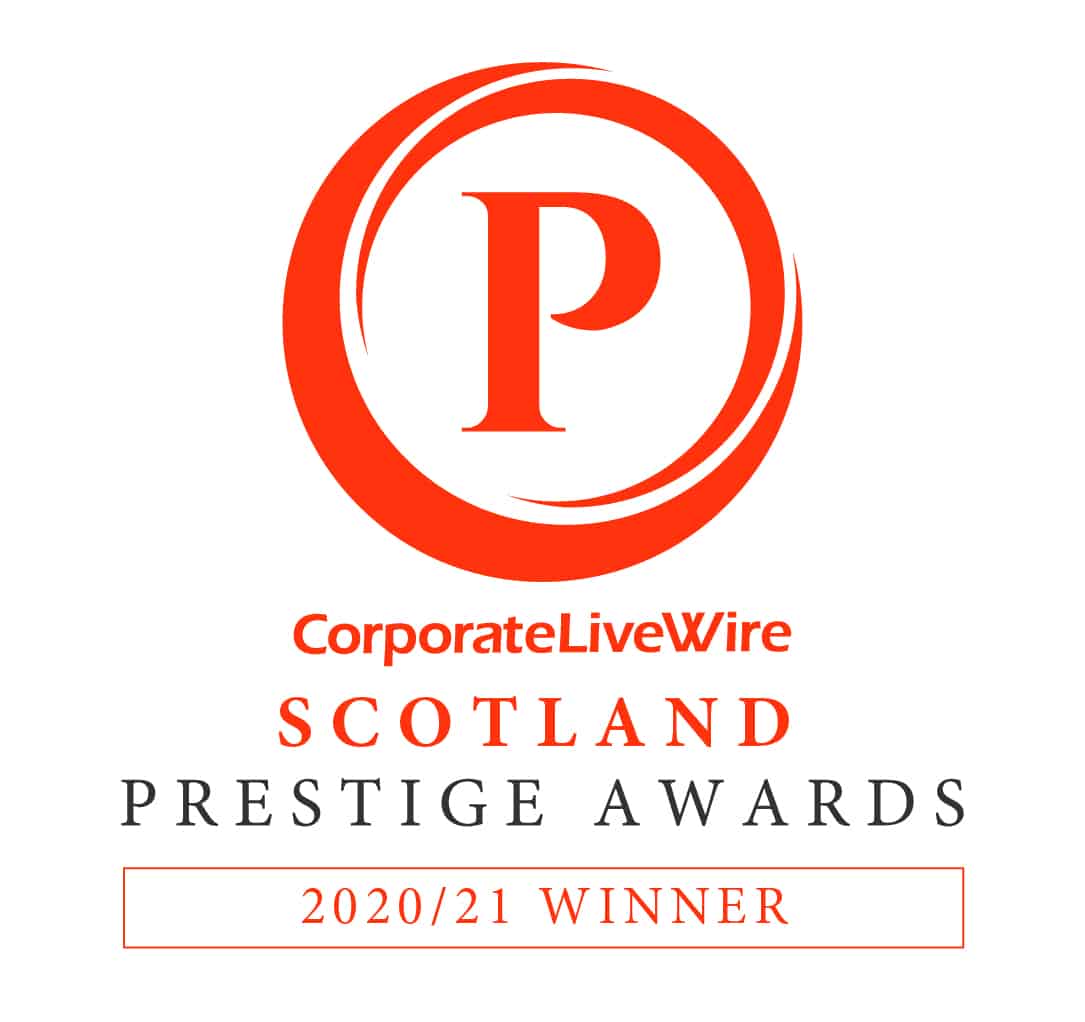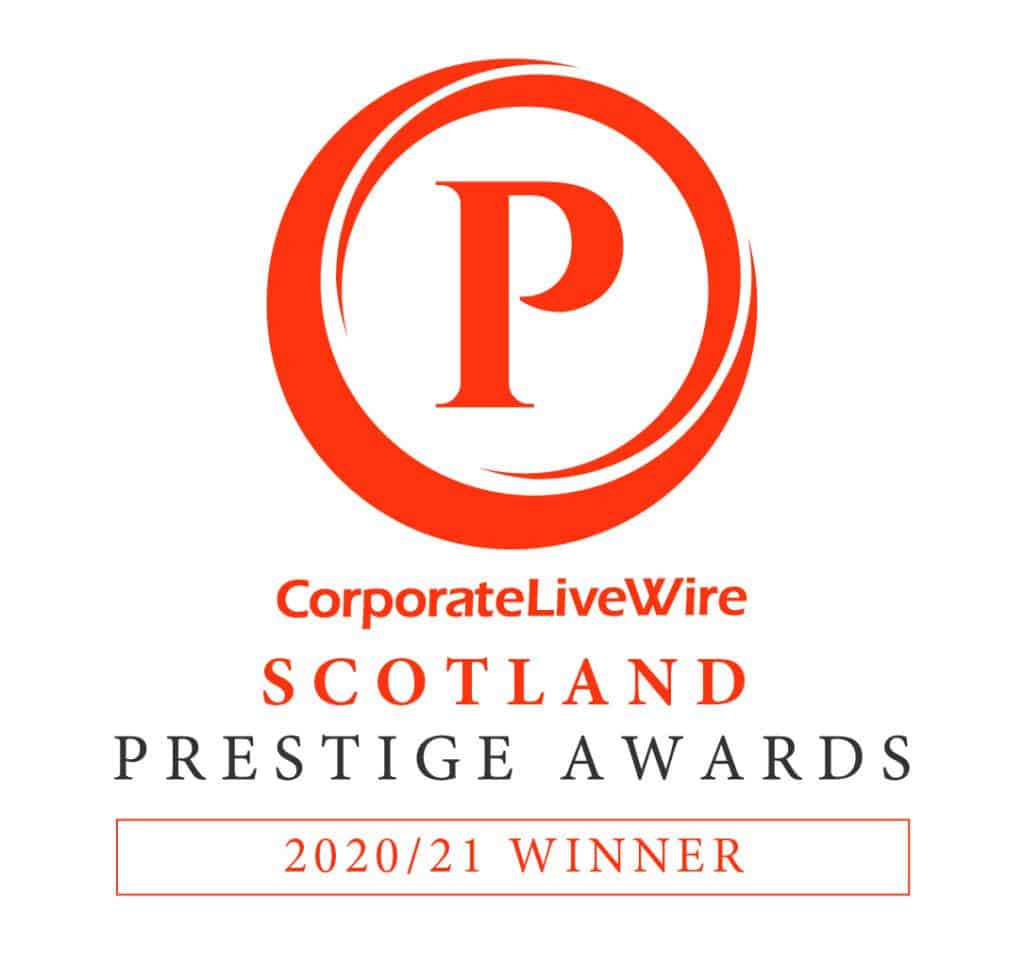 Of the company's win, owner Kevin Newell said "It's a fantastic honour to be recognised for the work I do to help wildlife. I believe this shows that times are changing and things are moving away from conventional methods. To win an award which has historically been dominated by lethal control is, I feel, a huge shake-up of the system".