Market research company Alternative Proteins Global (APG) has released its updated and free resource Alternative Protein Event Database on the upcoming events scheduled for the second half of 2023.
The database contains key information, including names, dates, types, organizers, cities, venues, and links to help companies, investors, and other industry stakeholders track alt protein-related events. APC previously launched its database to the public, which has been translated into 17 languages.
112 conferences — top 7 countries
The free resource lists 112 events for 2H 2023: 62 expos, 28 conferences, and 22 other relevant events. Among the countries on this list, the top 7 countries hosting the most events are the following:
United States — 12

China — 10

Germany — 9

United Kingdom — 8

India — 6

Japan — 6

Singapore — 5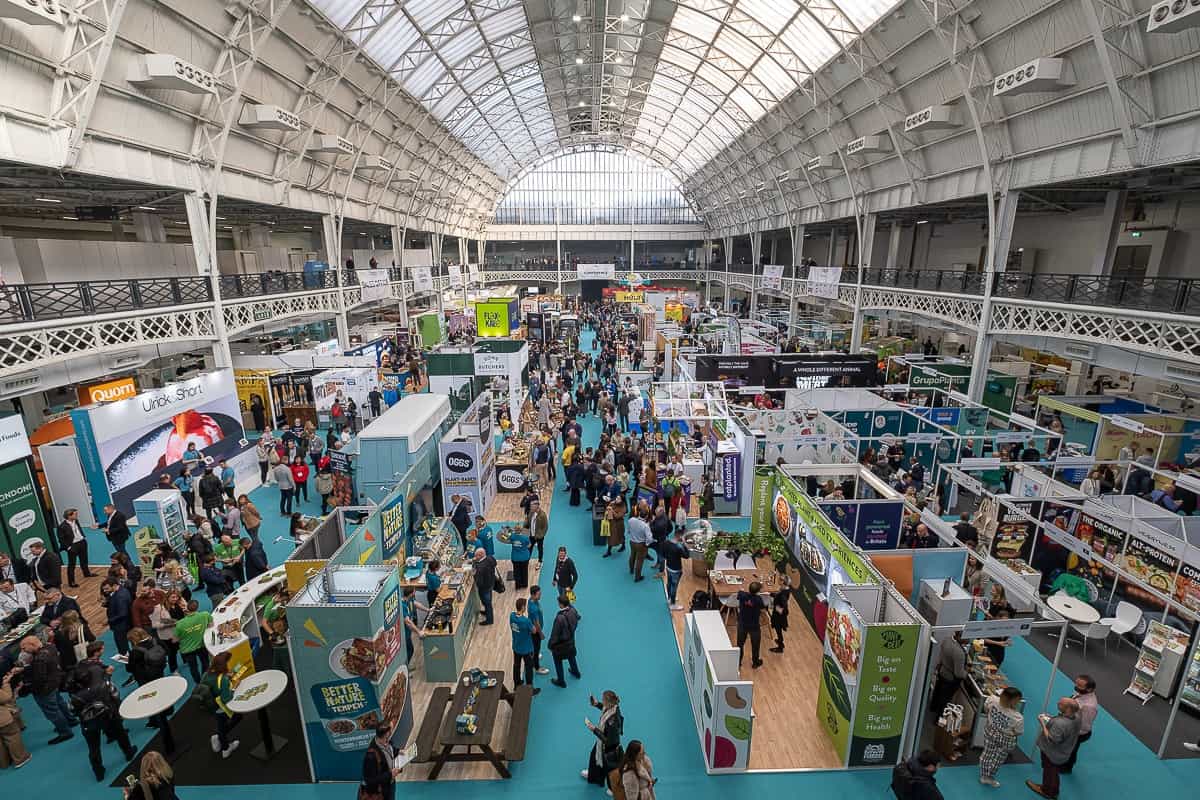 Major events such as Plant Based World Expo, Fi Europe, and the European Vegan Summit are all featured in the resource, alongside smaller events such as the 2023 China Vegan Summit, Gulfood Manufacturing 2023, or CellAgri Portugal's first cultivated meat conference.
Asia: 43 events
According to the database, Asia surpasses other continents with 43 global events, while Europe follows closely behind with 39 listings. Together, the continents are hosting 82 out of the 112 events, which comprises 73% of all global events scheduled for the second half of 2023.
Interestingly, according to recent data provided by APG, Europe received more investment in alt proteins in 1H 2023 than in 2H 2022, representing two-thirds of the global investment in 1H 2023. The total alt protein investments reached $1.008 billion in the first half of 2023.
"Alternative Proteins Global has made the most comprehensive and detailed database of alternative protein industry events globally and is committed to keeping this a free resource for the benefit of all industry stakeholders. This ensures that individuals and companies are aware of all events relevant to them so as to not miss out on any opportunities," says Nicolas Dahl, founder and CEO of APG.
More insights into the alternative protein investment landscape in 2022 & 2023 can be read on Nicholas Dahl's LinkedIn page.