The Private Label Manufacturers Association PLMA has revealed the winners of its 2023 International Salute to Excellence Awards.
PLMA, devoted exclusively to promoting private labels, represents more than 4,000 member manufacturers around the globe. Its excellence awards aim to recognize retailers for their innovation and quality in creating private label programmes.
2023 winners
A panel of international judges, including industry professionals, retailers, manufacturers, marketers, and journalists, examined the product's features, such as taste, smell, texture, packaging presentation, product concept, and value for money.
The award-winning vegan products have been selected from a wide selection of entries, including 39 retailers from countries worldwide in the categories as follows.

Children's food category
PENNY (Germany): Food for the Future Vegane Dino-Nuggets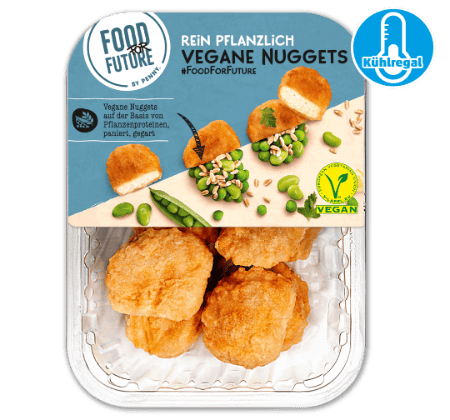 PENNY is a German-French discount supermarket chain based in Germany that operates 3,550 stores. Since 1989, it has been wholly owned by the Rewe Group. PENNY operates successfully in Austria, the Czech Republic, Germany, Hungary, Italy, and Romania. In each country, PENNY acts as a national discounter with country-specific ranges.
PENNY's Food for the Future was announced as a climate-neutral brand last September, based on the calculations of ClimatePartner (CP), which claims the brand is offsetting over 16,000 tons of CO2 annually with immediate effect.
Fresh salad category
Monoprix (France): Daily Monop' Salade Vegan – Emincé Végétal, Taboulé, Courgette, Grenade
For 80 years, Monoprix has been operating as a retailer, offering an innovative range of products and services. It has 21,000 employees and over 500 stores in 200 French cities. Monoprix seeks to make a lasting statement in local life and enhance the vitality of city centers.
Plant-based milk category
Dagrofa (Denmark): Grøn Balance Organic Oat Drink

The Dagrofa Group is Demmark's 3rd most prominent retail operator, controlling distribution to franchise stores operating under the SPAR and Meny brands. It is a significant player in the market, serving the hospitality and food service industries.
Sweet spreads & toppings
REWE (Germany): REWE Feine Welt Veganes Lemon Curd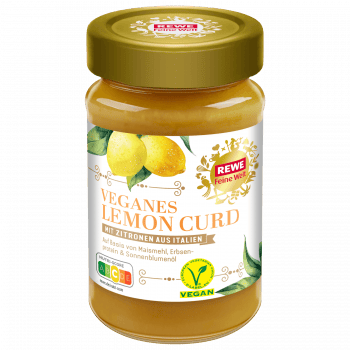 With around 3,300 stores, REWE is Germany's second-largest food retailer after Edeka. The REWE Group's retail goods operations encompass REWE, BILLA, MERKUR, BIPA, PENNY, toom Baumarkt, and B1.
Vegan meal options category
REWE (Germany): REWE To Go vegan orzo salad bowl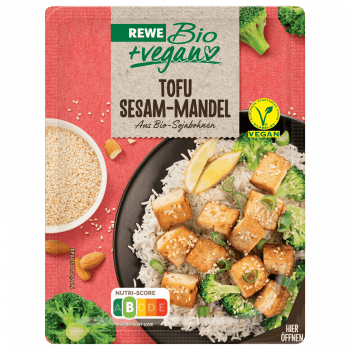 Amsterdam's Trade Show
PLMA will host Amsterdam's Trade Show on the 23-24 of May, 2023. 615 private label exhibitors from 49 countries will showcase vegan, plant-based, and vegetarian foods and other products.
"The expanding popularity of private label in recent years has led to unprecedented market share worldwide, while private label retained its strong position throughout most markets also during the pandemic. Private label now accounts for more than 40% of all products sold in seven European countries and for more than 30% in another nine countries in Europe," says PLMA.