Veganz, one of the world's few full-range suppliers of vegan food, is partnering this year's media reception at the Berlin Film Festival 2020 to provide the main part of the vegan-vegetarian buffet. Following the Golden Globes and the Oscars, the Berlin media party will be completely meatfree.
The approximately 2,200 guests from the German film industry will be able to sample the exclusively vegan-vegetarian menu at the Ritz Carlton. Guests will find new vegan pizzas, a vegan hot dog station with vegan grills, as well as a selection of cheese alternatives. The products will also be in action at Lidl Germany from 9 March.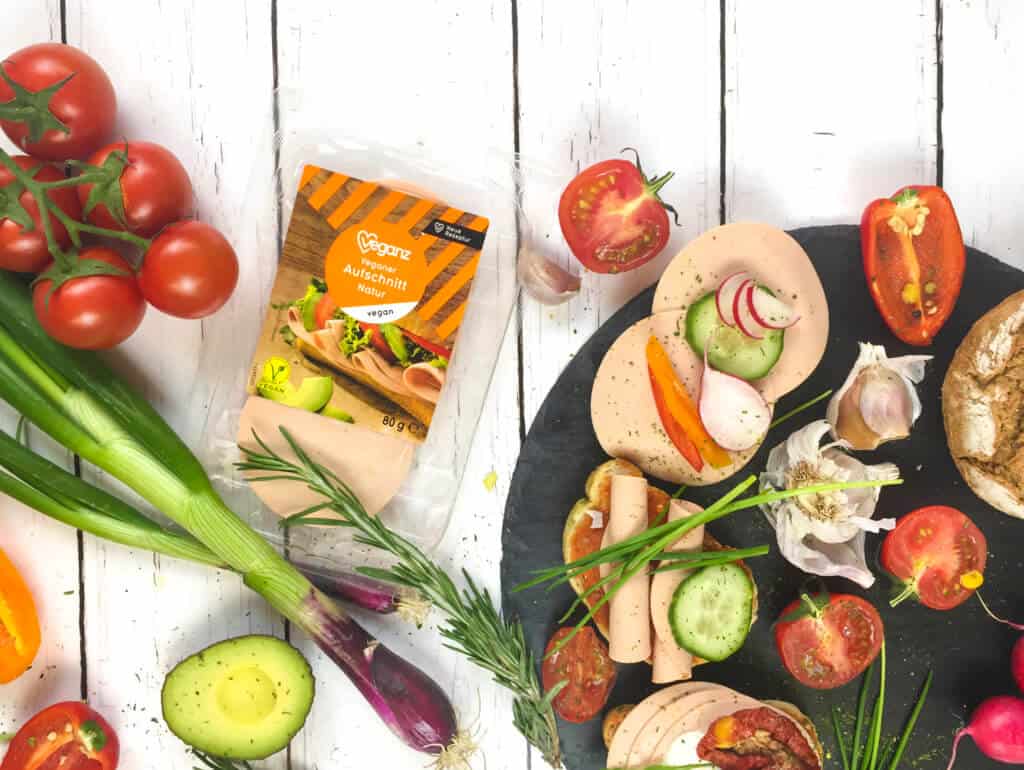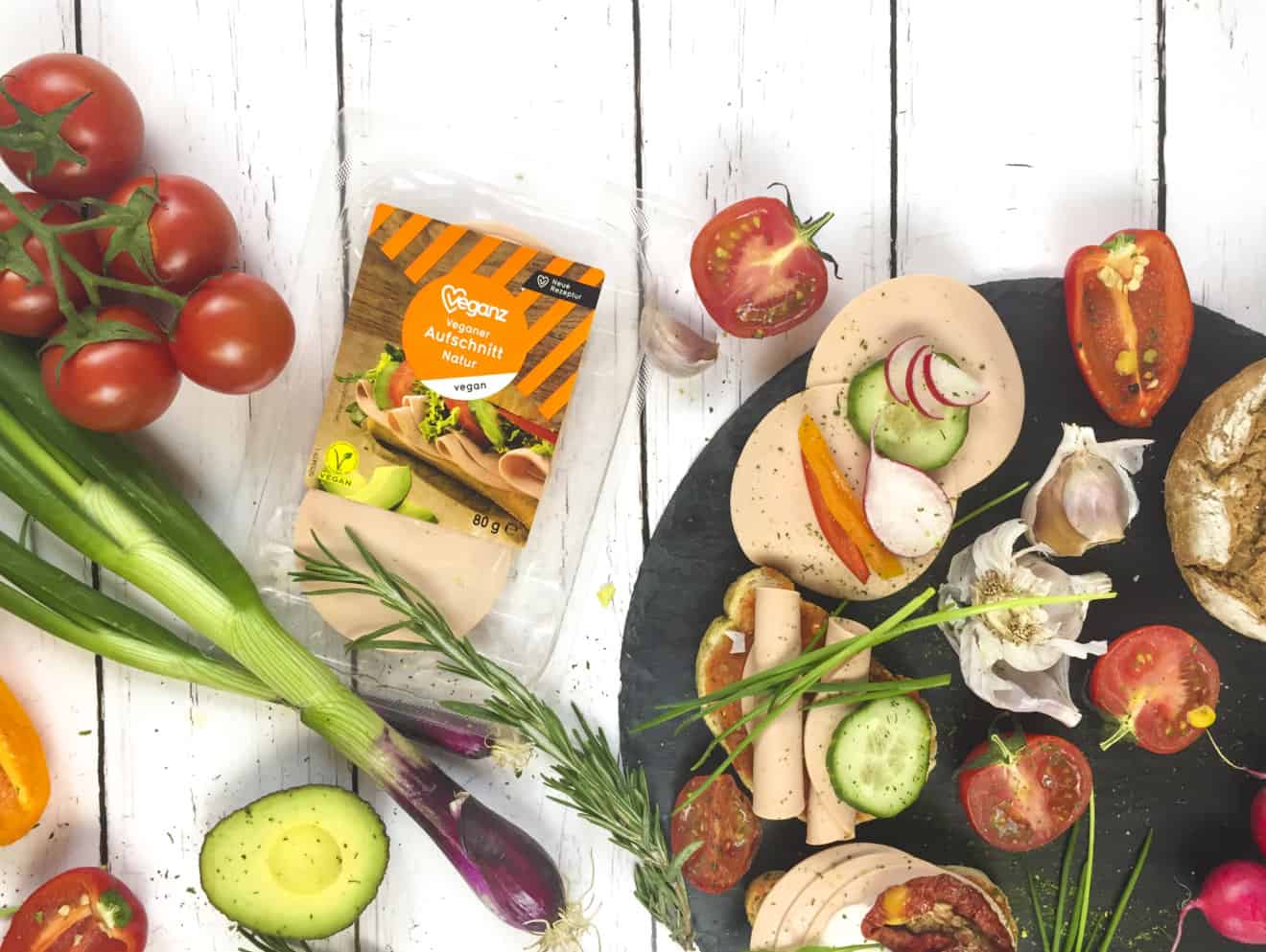 In order to make climate-friendly food accessible to more and more people and to finance further growth, Veganz is currently issuing a bond which bears an attractive interest rate of 7.5% p.a. over the five-year term and can be subscribed to on veganz.de/ir until 21 February 2020.
Veganz founder and board member Jan Bredack says: "I am pleased that climate-conscious food is inspiring more and more people and that the media reception has taken this step with us. True to the motto: eat something for the climate."