The fifth annual Asia-Pacific Agri-Food Innovation Summit is set to present 50 game-changing innovators who are pioneering breakthrough technologies, among them many cultivated and plant-based companies presenting next-generation solutions.
"Asia's agri-food system needs help."
Building strong, resilient supply chains has never been more crucial, with global shocks highlighting import link gaps, rapid economic growth, and significant structural transformation throughout the area. The fifth annual Asia-Pacific Agri-Food Innovation Summit is set to provide a platform to unlock scalable innovation in the alt-food landscape. The event takes place in Singapore, October 26-28.
Foodtech solutions
Delegates can meet international start-ups in person at the Start-Up Exhibition Powered by True Search. For the innovation showcase addressing Foodtech, three cultivated and plant-based startups from the Asia-Pacific area will present their solution to a panel of industry judges:
Magic Valley (Australia) is an Australian food company developing nutritious cultivated meat products. Focused on building a better global food system, Magic Valley believes the solution is cultivated meat, where meat is grown without the animal.
Float Foods (Singapore) is a company that believes in the power of plants and developed Asia's first plant-based whole egg, OnlyEg.
SeaSpire (India) blends cutting-edge technologies and nutrition-packed ingredients to develop plant-based equivalents of the world's most popular marine species.

©Float Foods – Vinita Choolani
Industry judges include leaders from Main Sequence Ventures, Spacetime Ventures, Innoget, Alune Aquaculture, Aqua-Spark, VisVires New Protein and Unovis Asset Management.
Exhibitors and panel speakers
Among the exhibitors at the event are the whole-cut meat alternatives producer Newschool Foods from Canada; the seaweed ecosystem service provider Sea Green from Singapore; plant-based food producer aimed at health improvement for elderly populations Vitality Foods from Singapore; and cultivated seafood producer Bluu Seafood from Germany.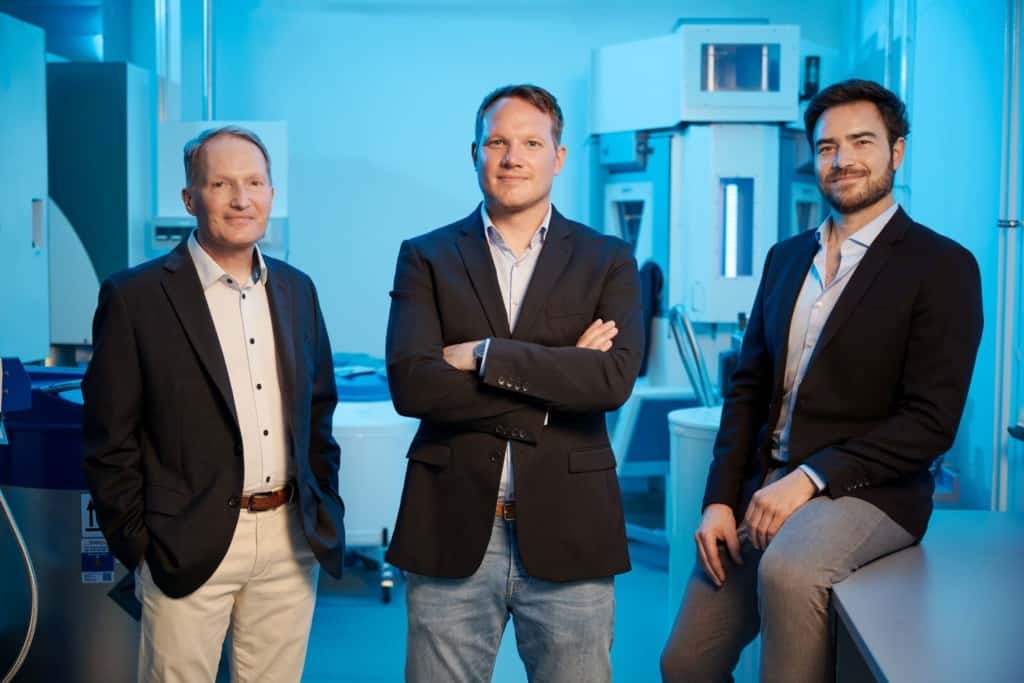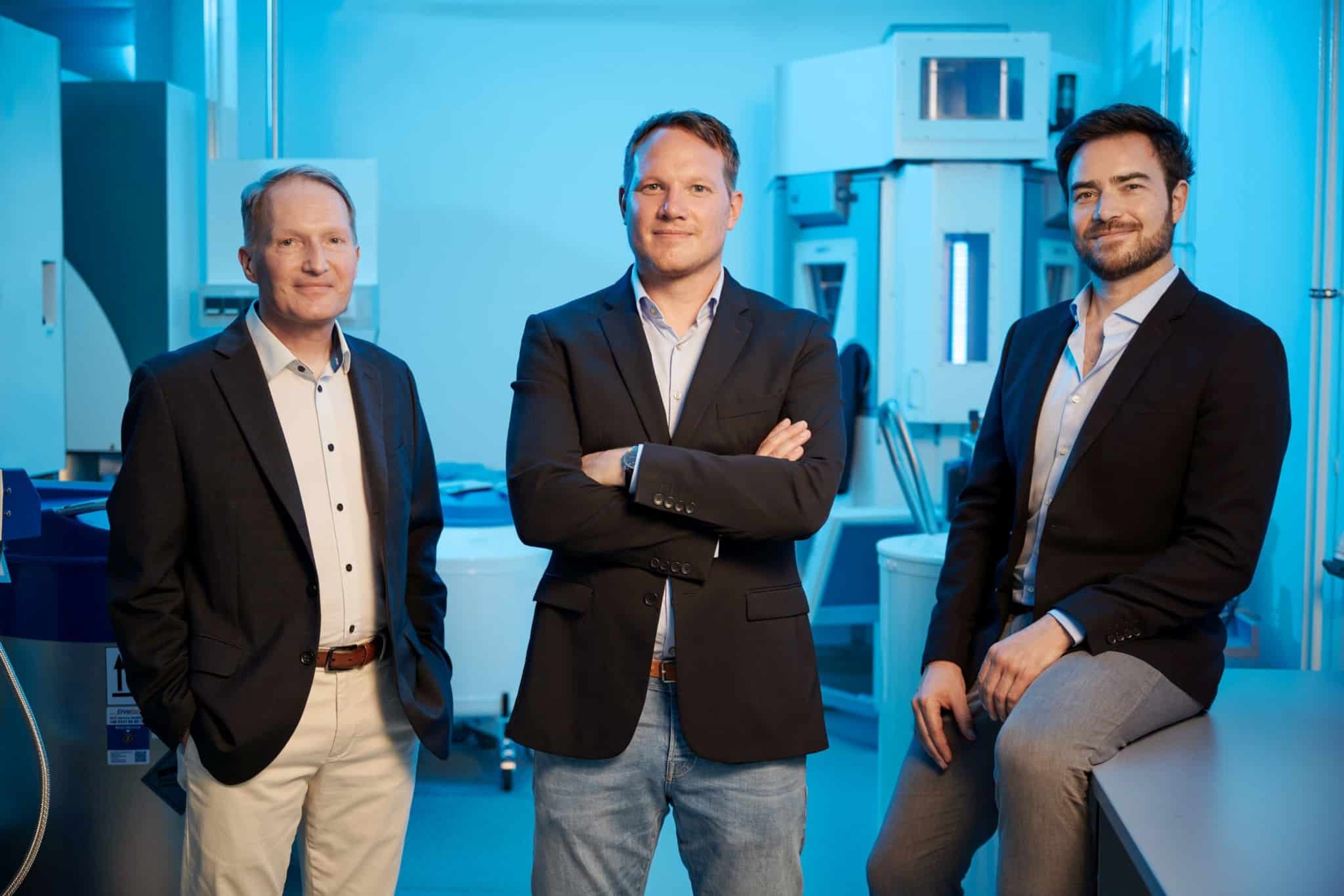 The summit highlights industry talent as entrepreneurs at various scale-up stages participate in panels with leading agribusinesses, food brands, investors, regulators, and technology suppliers. Among the speakers in the category food-tech and alternative proteins are many big players in the industry:
To expedite market expansion, Sandhya Sriram (Shiok Meats), Didier Toubia (Aleph Farms), Amy Chen (Upside Foods), and Maarten Bosch (Mosa Meat) will delve deeply into farmed proteins and the difficulties of constructing supply chains.
As leaders in fermentation, Sunil Sukumaran (Perfect Day) and Jan Pacas (All G Foods) will share what they have learned and talk about the difficulties of scaling up production.
Nick Hazell (V2Food) will examine the bigger picture of how to create a thriving agri-food ecosystem in the Asia-Pacific region.

Nick Hazell ©v2food
"Given the complex challenges Asia's food system faces, the need for fast-paced, scalable innovation has never been greater. The summit creates opportunities for entrepreneurs to connect directly with investors and corporate partners, to bring their solutions to scale and change the food landscape for the benefit of all. I am excited to witness the collaborations stemming from the conference this October" says Theresa Flach, the summit's Conference Producer and technology scout.
The full programme, speaking faculty and delegate registration details are available here