Bestselling chefs and cookbook authors BOSH! are collaborating with plant-powered positive change festival Vevolution. The festival which takes place on the 16th of November at the BFI on London's Southbank attracts the world's leading plant-powered thinkers and positive change pioneers to share ideas and stories to change the world.
This year award-winning BOSH!, the UK's bestselling vegan authors with two Sunday Times Bestselling cookbooks, will be one of the headline speakers sharing their brand building tips and how they brought vegan to the mainstream in their talk at the festival, which is set to attract a thousand attendees. BOSH! launched their plant-based recipe video channel in June 2016, they've now had over 1.5 billion views and have been on the Vevolution line-up at every festival since 2017.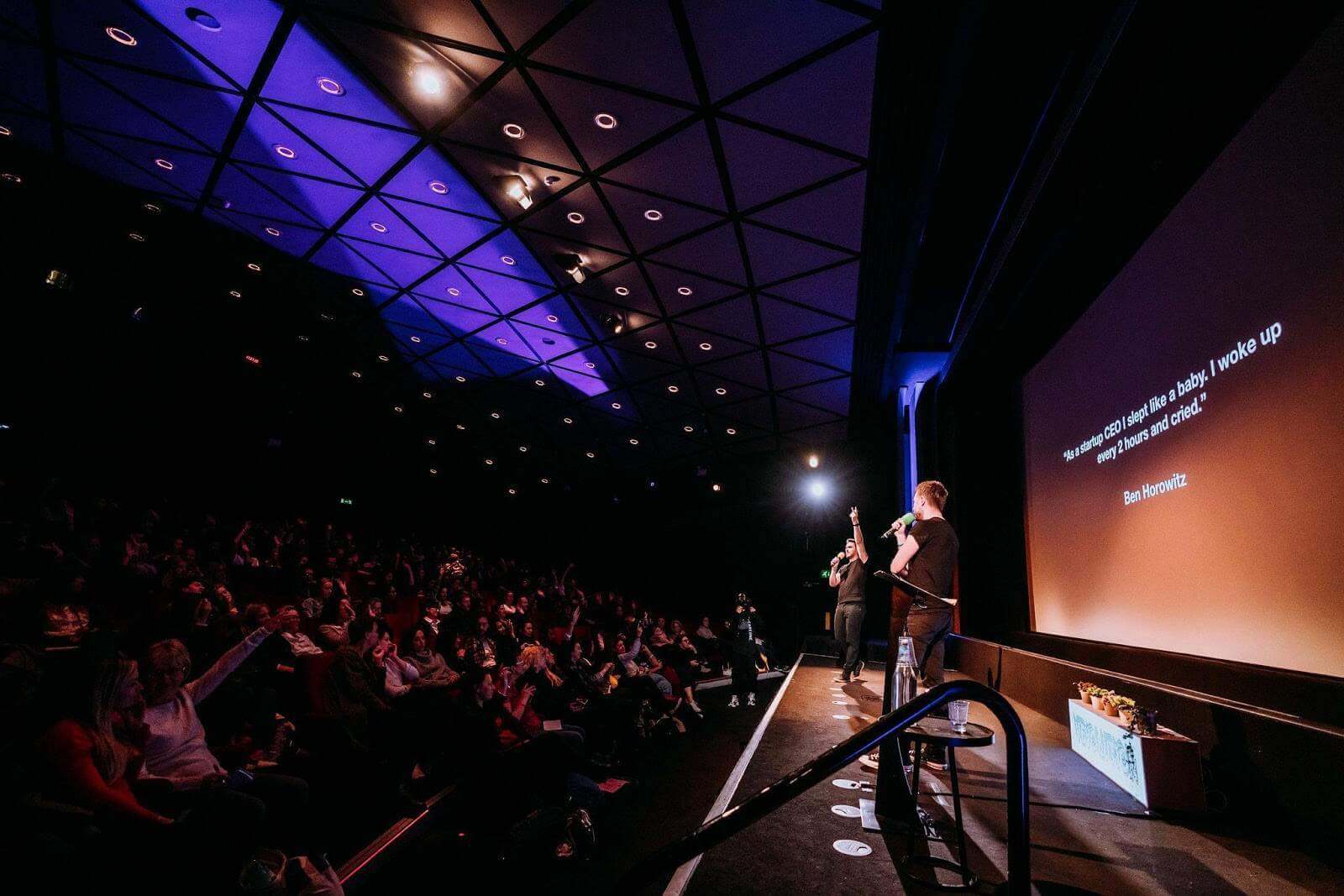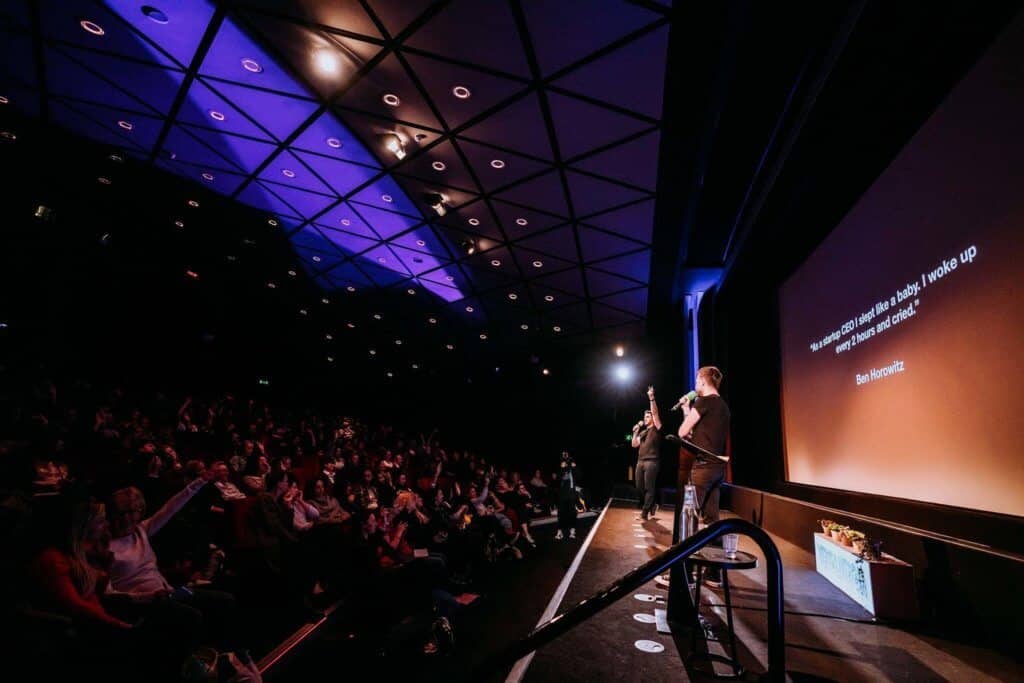 In a new twist this for 2019, BOSH! have teamed up with Vevolution to officially host the festival after-party at by CHLOE. in Oxford Circus. To celebrate the launch of their second book this April, the chefs simultaneously did a cooking demo and DJ set with over 3000 party goers at Vegan Nights.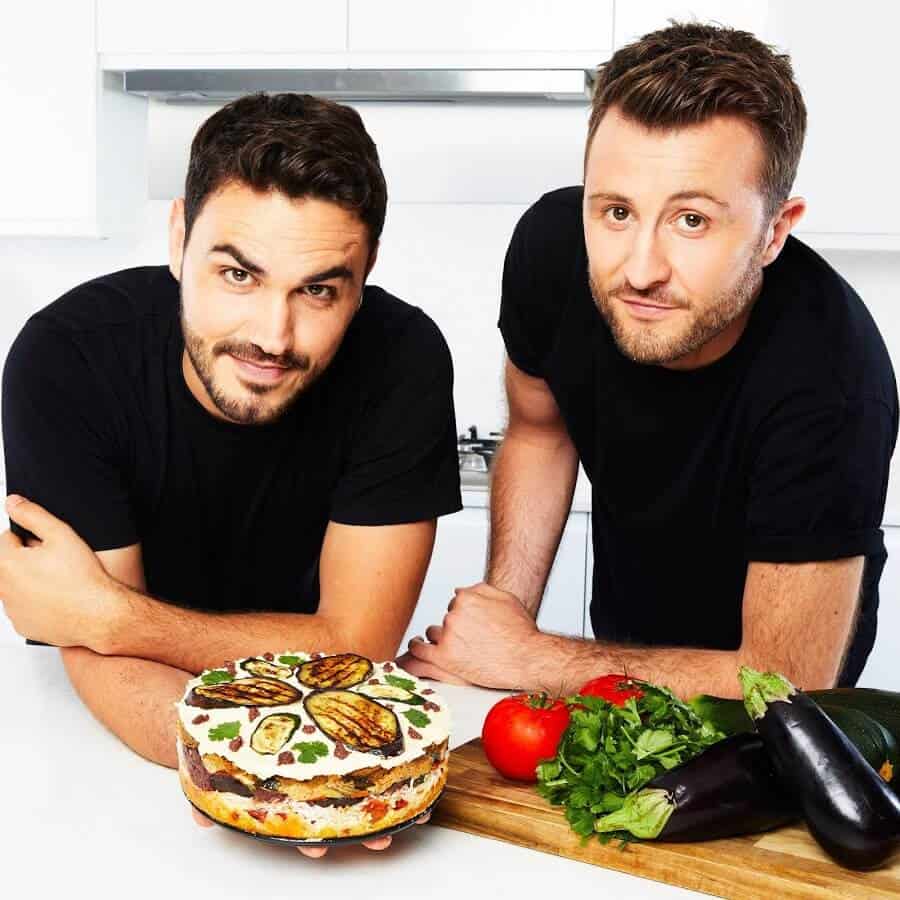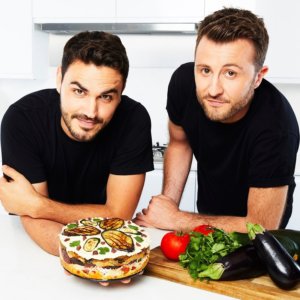 Damien Clarkson, Co-Founder of Vevolution said: "Ian and Henry are at the very front of the vanguard of people inspiring a new generation to eat more plants. Every year their talks inspire people to create change at Vevolution and now with the lads hosting our after-party their eclectic DJ set is set to get everyone on the dancefloor."
Henry and Ian from BOSH! said: "We're so hyped to be invited back to headline at Vevolution and even more excited to be on the decks hosting the official after-party at by CHLOE. We can't wait to party and celebrate another awesome year for our friends at Vevolution."