Family-owned company Brinkers Food will be attending SIAL Paris 2022 to exhibit its new developments and trends in the chocolate spread category and will compete for the SIAL Innovation Award with a selection of its new products.
Brinkers is a certified organic producer of high-quality chocolate spreads. The company is based in the Netherlands and started its spread journey more than 130 years ago with a margarine substitute.
SIAL (Salon International de l'alimentation) is an international food innovation exhibition taking place in Paris for five days from the 15th to the 19th of October. With 7,200 exhibitors and 200 countries represented, visitors can discover the latest trends and innovations in the food industry. The event also holds the SIAL Innovation competition, which rewards the best innovations in food and non-food related products, such as packaging and containers.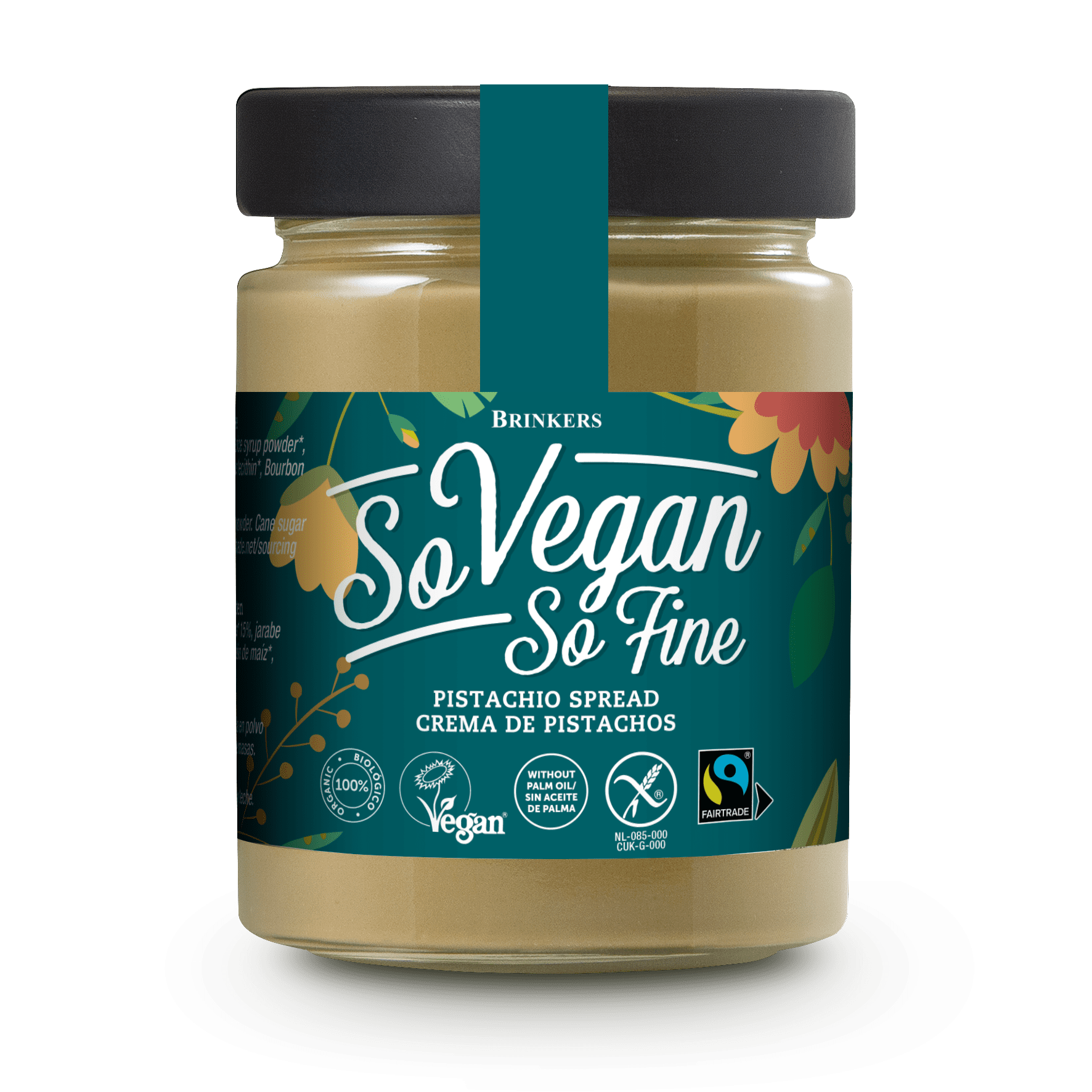 "Just like previous editions, we have listed several new products for the SIAL Innovation Award competition. We expect that our new products will be selected again, just as in the 2018 edition with our protein spreads," said the company.
New Vegan spreads at hall 5A, stand 105
Brinkers Foods will be exhibiting its latest spread innovations for visitors to taste and enjoy. The company operates three brands of chocolate and nuts spreads, and there are new products to discover in each one of them:
So Vegan So Fine: the brand will exhibit its two new flavours, pistachio, and walnut, made with 15% of nuts that are vegan, organic, and palm oil free. According to the company, So Vegan So Fine is its bestselling brand, with its hazelnut, dark chocolate, almond, and white coconut spreads.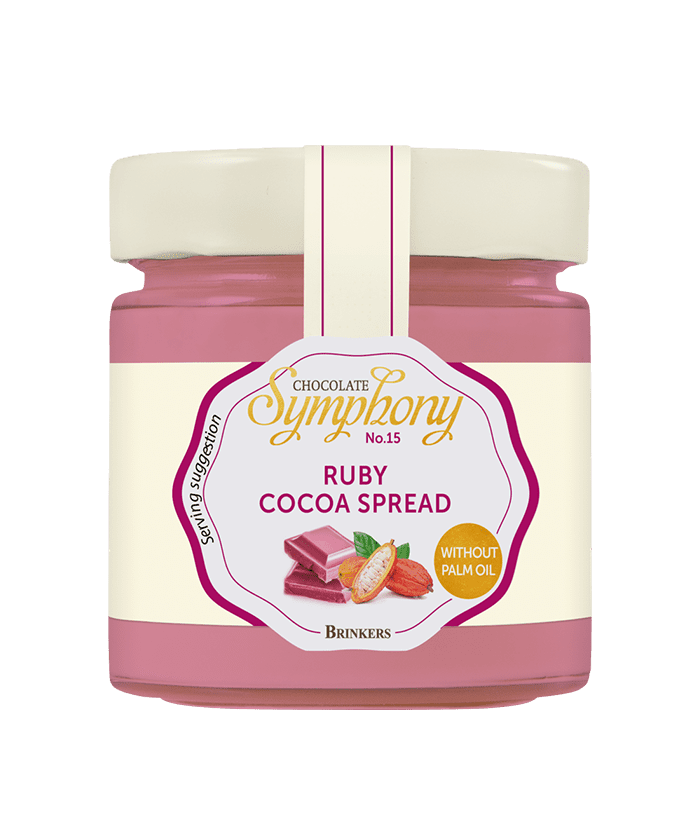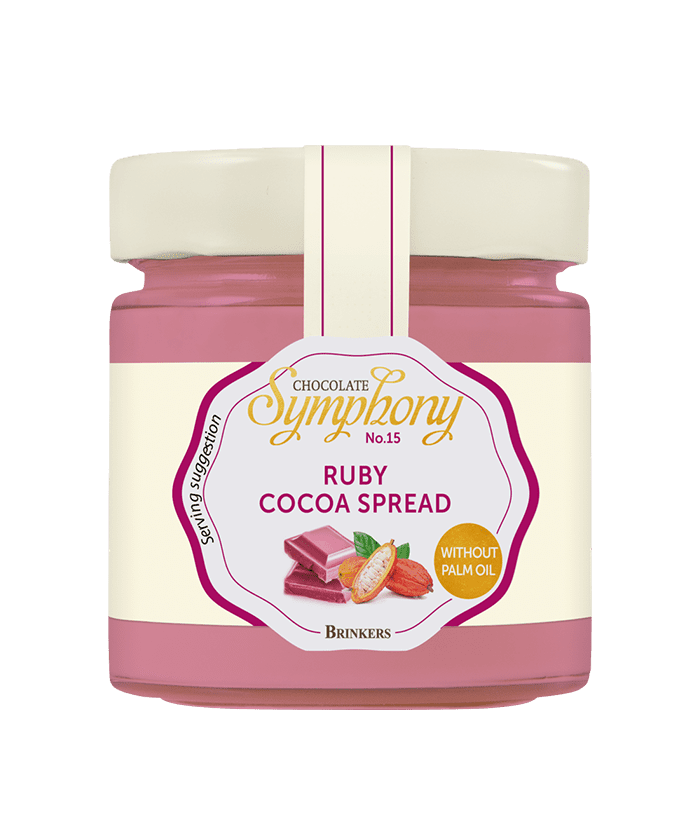 La Vida Vegan: this line of chocolate spreads will present its latest innovation, La Vida Vegan Less Sugar, in hazelnut, white hazelnut, and almond flavours. Made with 30% less sugar and sweetened with dates, the spreads are palm oil-free, gluten-free, soy-free, Fairtrade certified, and 100% organic.
Chocolate Symphony: the newest addition to this brand of chocolate spreads comes in white hazelnut, hazelnut, and a duo hazelnut spread. Also added to this collection is The Ruby, a spread made with ruby cacao, unique in its pink colour and fruity flavour.
"With these innovations, we respond to the growing trend and demand for reduced sugar alternatives. The new products will be judged by a jury of experts, and the price will be awarded during the SIAL in Paris. We will, of course, share the final selection of products for the SIAL Innovation Award as soon as these have been announced," the company added.