Some of America's leading physicians and nutritional research scientists have thrown their weight behind the  Million Dollar Vegan campaign which urges American citizens to go vegan for January. More than 2,500 people a day are currently registering with 100,000 people expected to sign up.
For every person who signs up at MillionDollarVegan.com​, the non-profit will donate $1 to charity: ​SiSu Animal Refuge​ and ​Skylands Sanctuary​. The campaign is currently experiencing more than 2,500 pledges a day and is expecting at least 100,000 sign-ups. It is free to take part and people can r​egister here.
The consumption of animal products is linked to an increased risk of heart disease, stroke, type 2 diabetes, obesity and some cancers – some of America's biggest killers. Yet, these diseases are not inevitable and can be prevented, halted and even reversed by changing what we eat. This is the message that America's leading medical and nutritional experts, such as Dr Michael Gregor, wish to convey.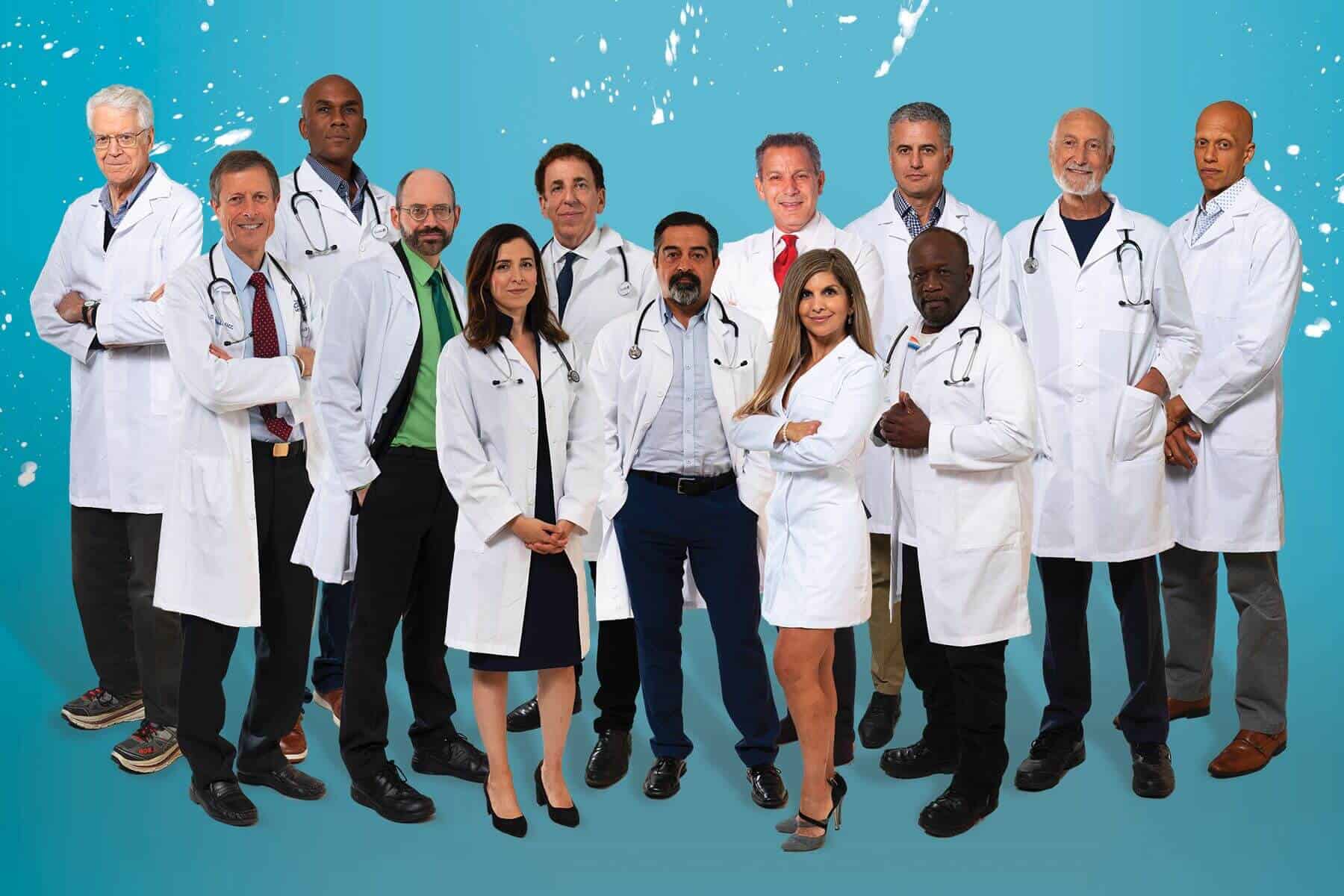 Says Naomi Hallum from Million Dollar Vegan:​ "Making America Healthy Again is not just about protecting ourselves from some of our country's most devastating illnesses, it is about protecting the country itself. Animal agriculture is a key driver of climate change, deforestation, air, earth and water pollution, and species loss, as well as contributing to antibiotic resistance and farmed animal suffering. Whatever the motivation for going vegan for January, we have some fantastic resources to help, and we would encourage everyone to embrace a New Year's resolution that could change – or even save – their lives."