Among 21 categories with over 140 products judged in the Plant-Based Taste Awards at London's Plant Based World Expo this week, Clive's Purely Plants was awarded not once but twice for its popular vegan pies.
"Plant-based never has to mean compromising on taste"
The brand's Organic Red Pepper Harissa Quiche won the Best Plant-Based Deli Product, while its Organic Coronation Chickpea Puff Pie with creamy coconut and apricot won the Best Plant-Based Pie category.
Esther Pearson, Clive's managing director, commented: "I am thrilled that two of our newest products won these prestigious awards. We are all passionate at Clive's about showing that plant-based never has to mean compromising on taste. We are super proud of the exciting innovation from our recently accredited BRCGS AA Bakery."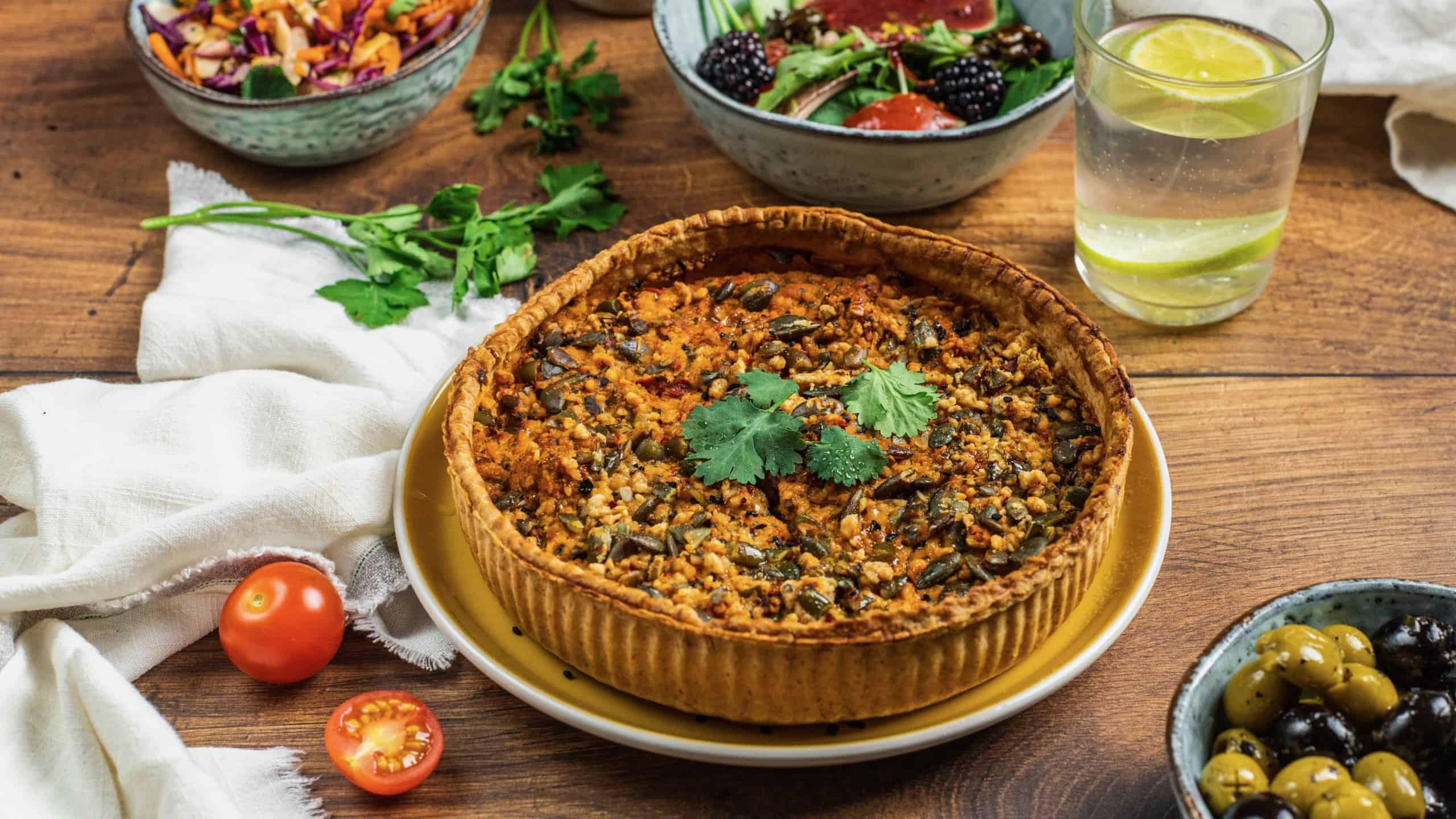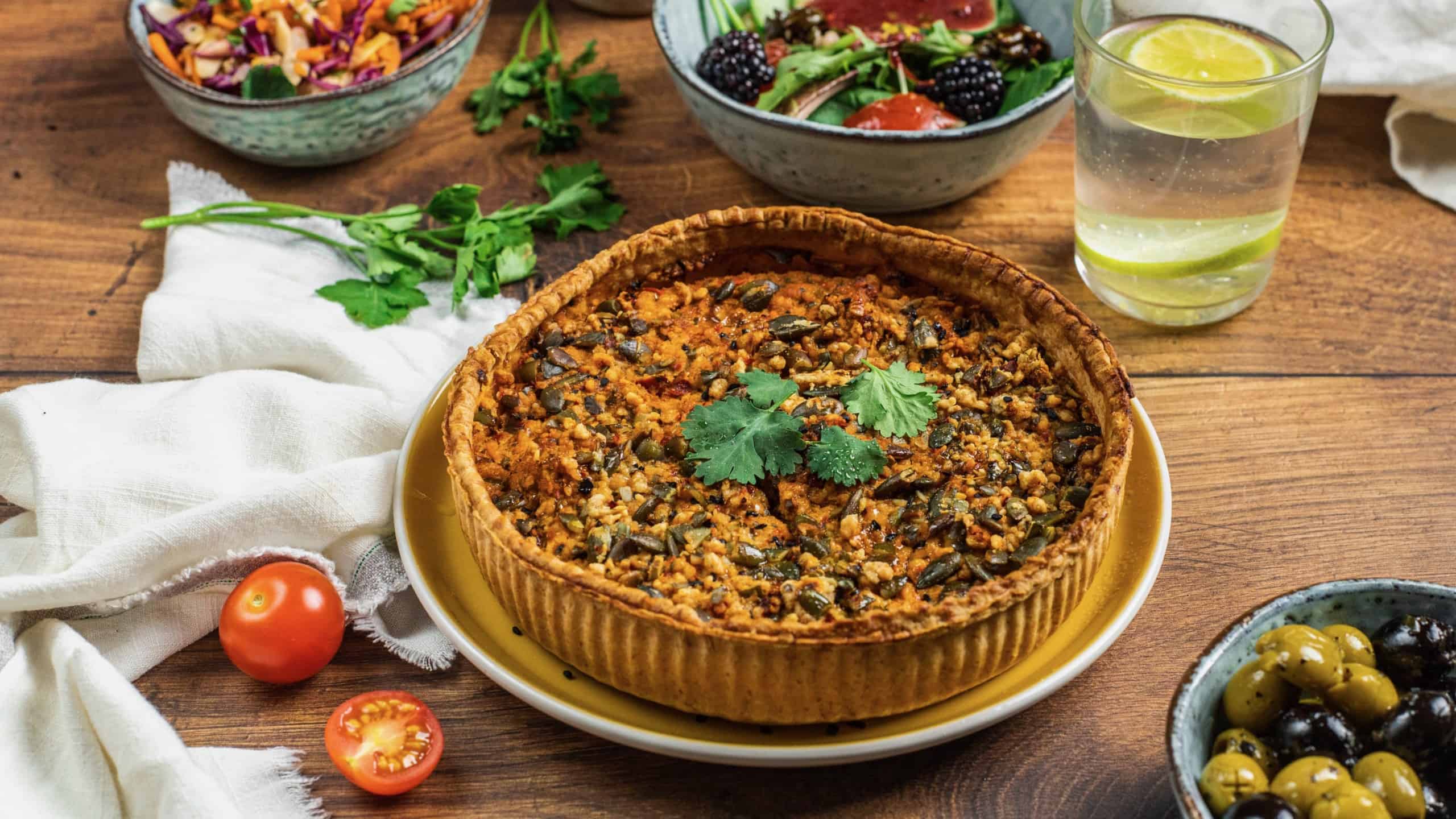 Clive's Purely Plants, formerly known as Clive's Pies, has been the UK leader in innovating pie products for more than 30 years, and transitioned from a vegetarian to a vegan brand in 2020.
Matthew Glover's vegan investment fund, Veg Capital, acquired a majority share of the brand in 2021. Earlier this year, Clive's Purely Plants was selected to be part of Asda's Nurture Programme, offering a range of pies at 72 stores, including the brand's claimed world's first vegan Quiche Lorraine.
"Clive's has been leading the way in tasty vegan food for over 30 years, and it's all credit to the amazing team in our plant-based bakery for our innovative recipes and delicious veg-first food," said Pearson on receiving the good news.

The winning products are currently available in Waitrose.